Holden Commodore to be discontinued to Australia (Update)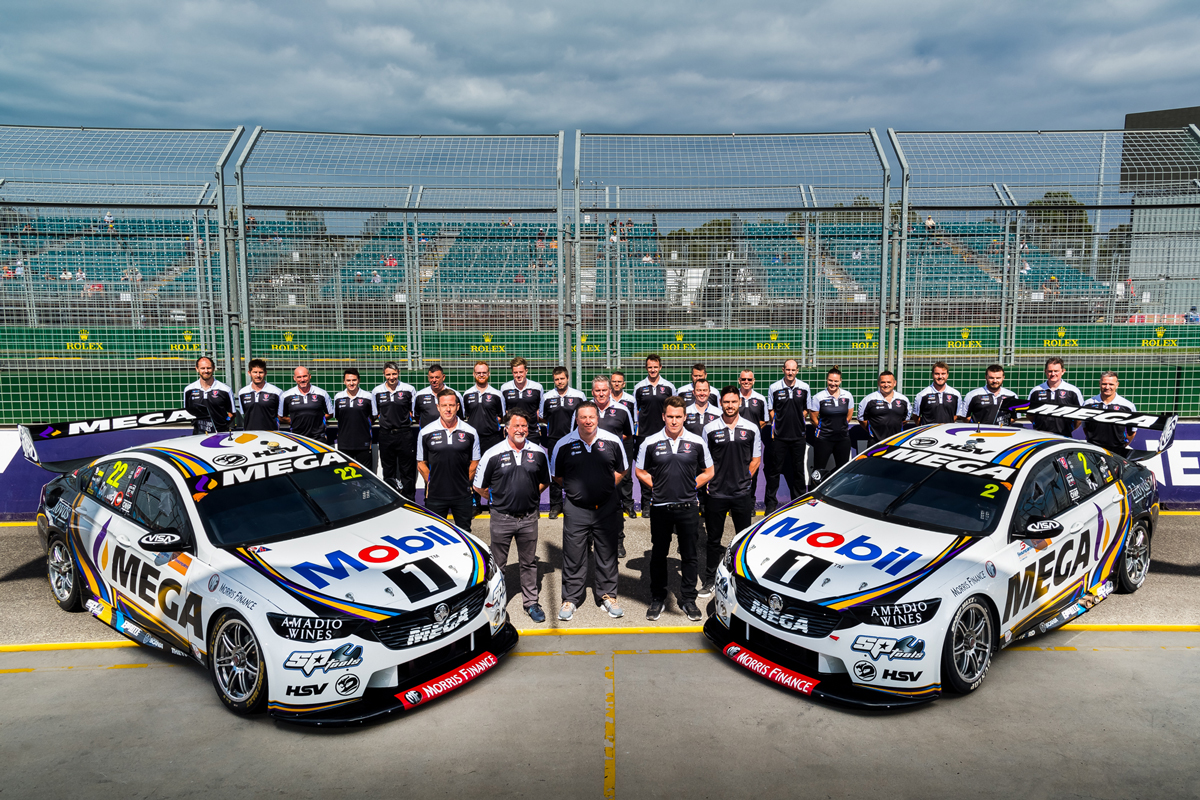 Teams like the Walkinshaw Andretti United team, which run Holden Commodores, will soon be in search for Ford Mustangs
UPDATE This rumor is upgraded t 'fact' today. However, the Commodore will continue in Supercars until the end of 2021 amid the bombshell announcement the brand will retire the iconic nameplate.
In a move which has shocked the automotive industry, both the ZB Commodore and BK Astra will be withdrawn from the market next year as Holden looks to narrow its portfolio exclusively on SUVs and light commercial vehicles.
The Commodore model, which has been present since 1978, will continue to be sold until the existing stocks are depleted.
12/08/19 Following the news that the Buick Regal will soon be killed off in the United States, it seems likely that the Regal's brother, the Holden Commodore, will also be sent packing in Australia. A number of teams use the Holden Commodore in the Supercars Series. If this rumor is true, will Holden remain in the Supercars series?
Speaking with Car Advice, alleged Holden insiders assert that the car manufacturer plans on phasing out the Commodore before the facelifted model was scheduled to arrive in late 2020.
Holden itself has yet to comment on the story, but we will update this story when it does. For what it's worth, a mere 5,400 Commodores have been sold in the first 11 months of this year. Back when the Commodore was the nation's highest-selling vehicle, during the late 1990s and early 2000s, annual sales routinely surpassed 70,000, 80,000, and sometimes even 90,000 units.
News of the Commodore's potential demise comes just after it was revealed that Holden boss Dave Buttner will leave the company in what has been a horrible year for the company, with sales plummeting by 26.6 per cent.
Buick revealed yesterday that it will stop sales of the Regal across the United States and Canada after the 2020 model year. The reason is simple; the company simply isn't selling many sedans. In fact, "nearly 90 per cent of Buick sales to date this year have been crossovers," Buick and GMC communications manager Stuart Fowle revealed. Carscoops