F1 rejects France Family track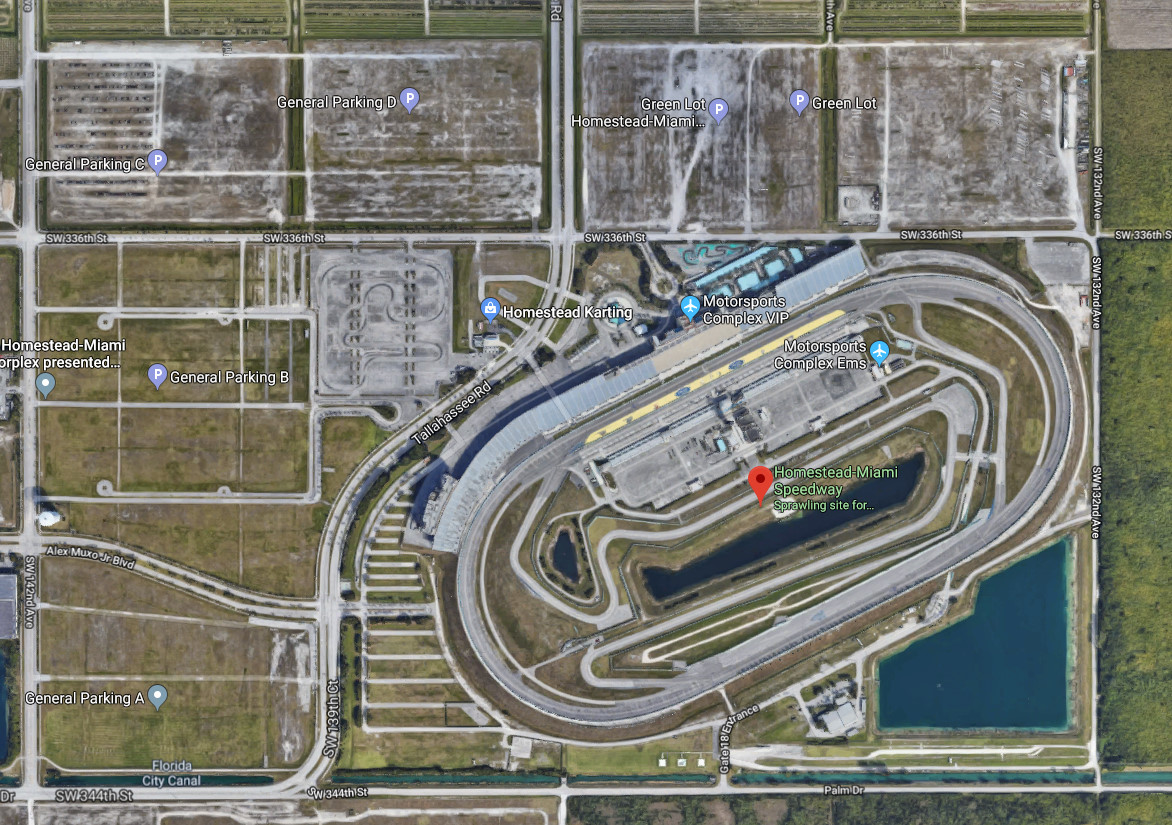 Homestead
Rumor has it that the France Family owned Homestead Miami Speedway held talks with F1 and Miami-Dade county about hosting a Formula 1 race there, but F1 rejected the offer last week.
We hear they fell off their chair in hysteria when they saw the Mickey Mouse Homestead infield road course. All kidding aside, the F1 race course could have traversed the surrounding roadways as well.
F1 does not want to be way down in Homestead. They want a Miami, or Miami suburb event.