Renault to shut down F1 program after this season?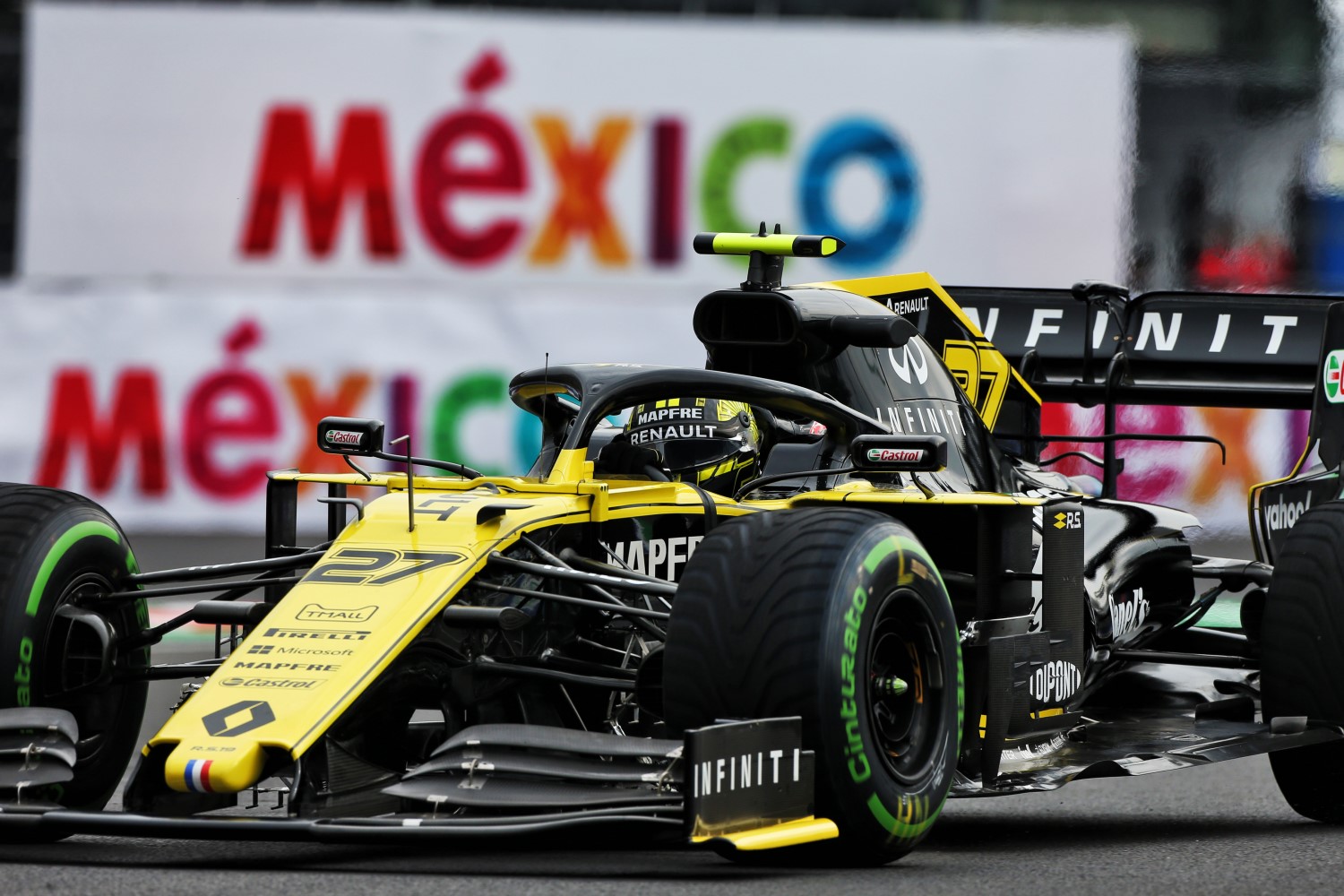 Will Renault pull the plug?
Will Renault pull the plug at the end of this year? F1-Insider.com learned that this scenario has already been discussed among leading members of the FIA and marketer Liberty Media in the paddock of Austin.
Background: The new Renault boss Clotilde Delbos (52), who has been heading the French group for a few weeks and was personally promoted by French President Emmanuel Macron (the French state owns 15 percent of the Renault Group).
She is known as the woman of numbers and savings – and is considered in the paddock as an opponent of the Formula 1 engagement. Just recently, she admitted that Renault's Formula 1 team was under scrutiny.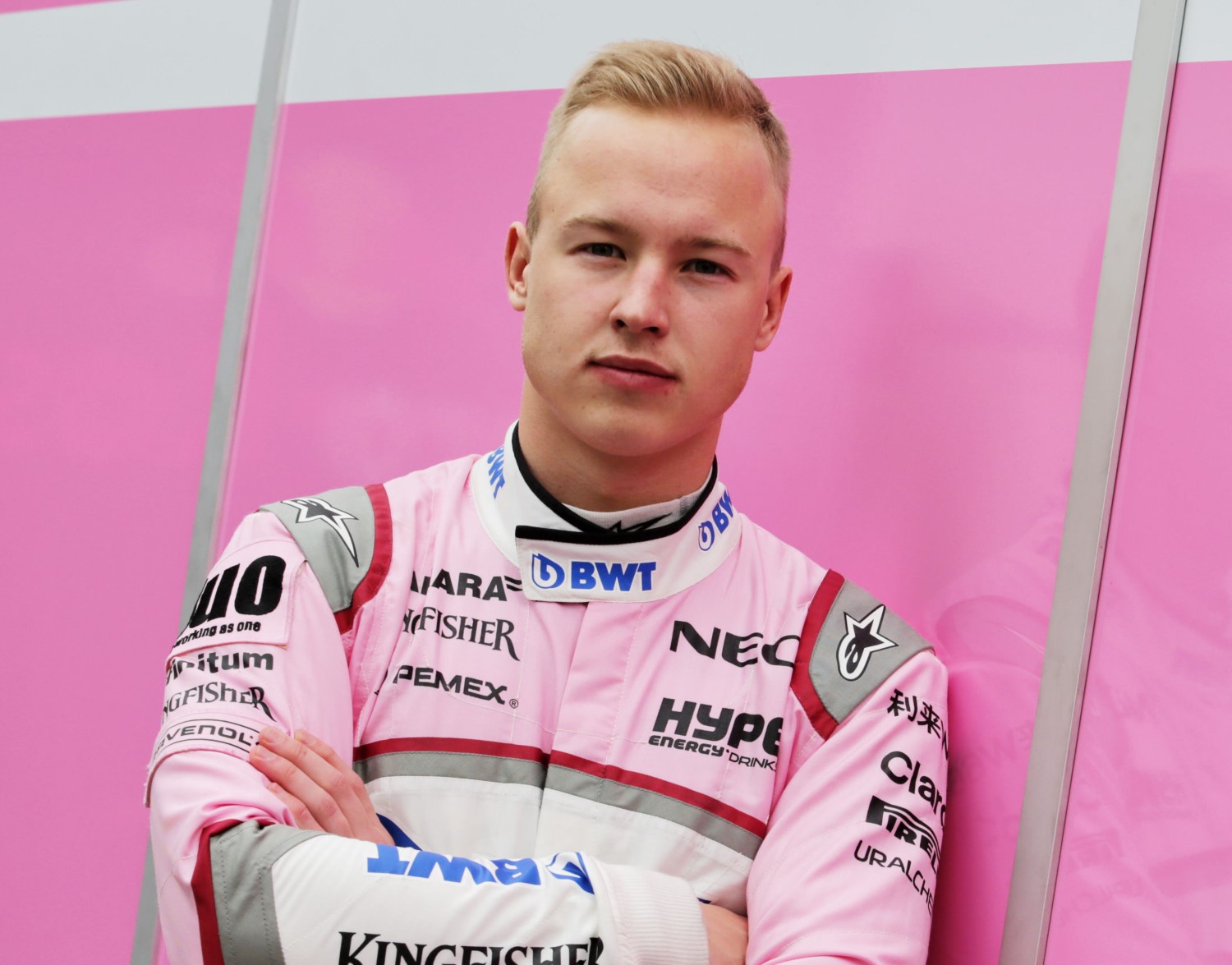 Nikita Mazepin's daddy wants to buy him an F1 team
An exit would also mean that the two signed drivers for 2020 Renault Daniel Ricciardo and Esteban Ocon would be without a job.
A return to Red Bull wouldn't be possible for the Australian Ricciardo.
"Our drivers are fixed, there is no space," commented Red Bull chief consultant Helmut Marko on request from F1-Insider.com. Even a possible increase to three cars per team wouldn't help much. Marko: "That was not discussed. Also, who should pay for it? One can assume, however, that the team will be taken over immediately by someone else."
One of the candidates could be the Russian chemical billionaire Dmitry Mazepin (51). It is no secret that Mazepin is looking for a Formula 1 racing team for his son Nikita (20), who is currently racing in Formula 2.