Jordan Taylor to replace Magnussen at Corvette, denied by Wayne Taylor (3rd Update)
Jordan Taylor would be following his brother Ricky out of his father's team. Ricky went to Team Penske
UPDATE This rumor is upgraded to 'fact' today. Statement from Wayne Taylor:
"I want to congratulate Jordan on being named a factory driver for Chevrolet and Corvette Racing. As a father, I can't express how proud I am to have both my sons in factory rides and, even though they are no longer with Wayne Taylor Racing, I can only wish them well. Our new driver lineup for the 2020 season will be announced in the coming days."
10/18/19 Corvette Racing announced today that Jan Magnussen will explore new driving opportunities for 2020 away from Corvette Racing.
Since joining Corvette Racing in 2004, Magnussen has played a major role in the team's success, with 35 victories, including four in the 24 Hours of Le Mans and one in the Rolex 24 at Daytona, four IMSA championships and 17 pole positions in 156 starts.
"I'm fortunate to have had such a long career with Corvette Racing," Magnussen said. "When I joined the program in 2004, I never thought this would be my home for the next 16 years. The team is like my second family. I'm very proud of the championships and race wins we achieved together against very tough competition. Thanks to everyone at Corvette Racing for the good times and memories."
Magnussen spent his first three years with Corvette Racing as an endurance driver and became a full-time driver in 2007. He partnered with current teammate Antonio Garcia full-time starting in 2012, with the pairing winning GT Le Mans championships in 2017 and 2018.
"Everyone at Corvette Racing thanks Jan for his years of dedication and professionalism during the last 16 years," said Jim Campbell, Chevrolet U.S. vice president of Performance and Motorsports. "Jan has been a key part of the growth and success of Corvette Racing. His experience and insight have been invaluable. We hold Jan in the highest regard and wish him well in the next chapter of his career."
Corvette Racing will confirm details of its 2020 racing program later this year.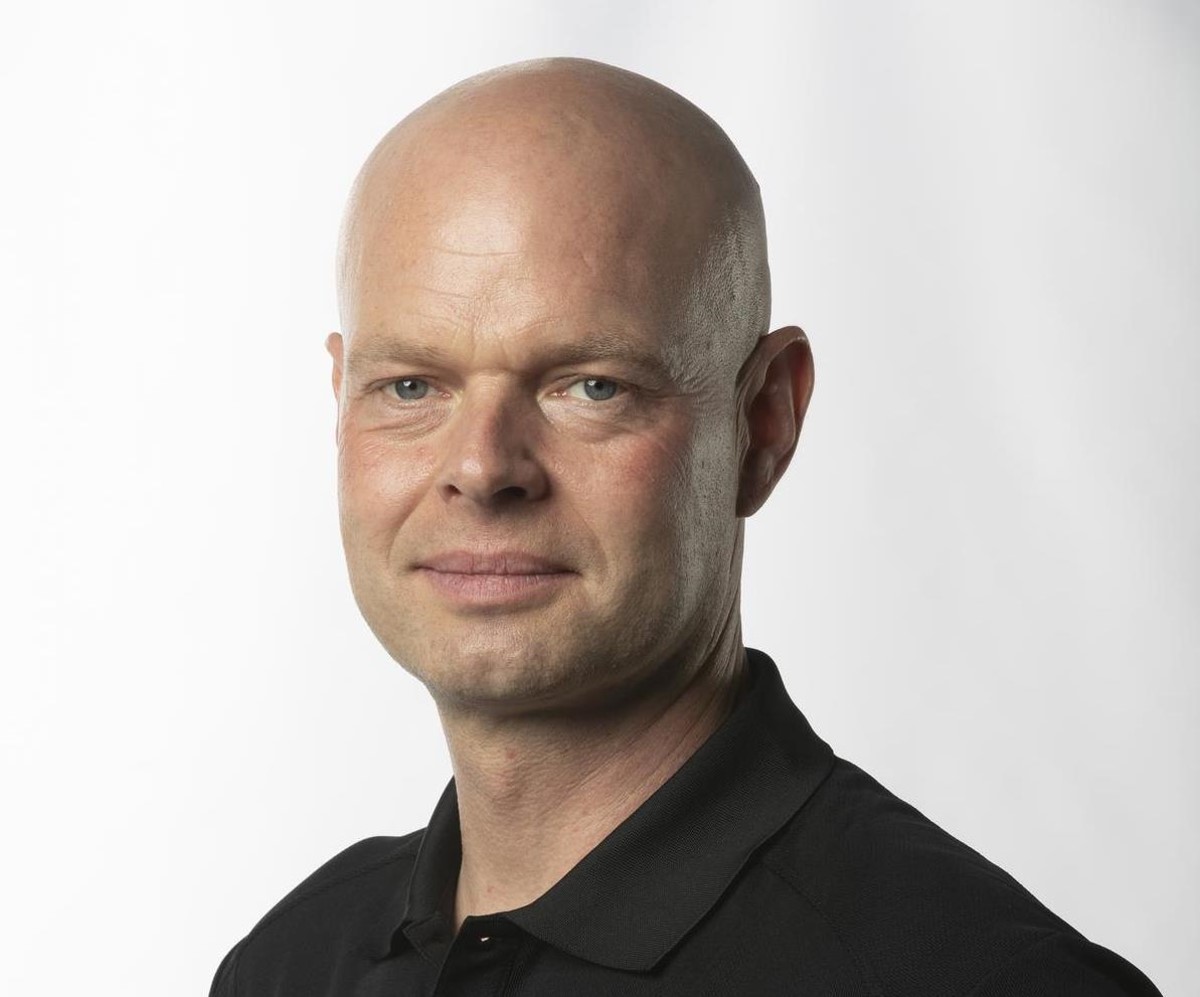 Jan Magnussen let go by Corvette Racing
10/15/19 Jan Magnussen says he's currently "unsure" on his 2020 plans, amid his likely soon-to-be-confirmed exit from Corvette Racing.
The four-time IMSA GT champion is understood to have completed his final race with the factory Pratt & Miller-run squad in Saturday's Motul Petit Le Mans, following a decision by top GM brass to replace the highly experienced Dane with Jordan Taylor for the 2020 IMSA WeatherTech SportsCar Championship season.
While the move has not yet been formally announced by Corvette Racing, Magnussen acknowledged his uncertain future, which he hopes will be sorted in a "very short" period of time.
It's understood the 46-year-old has been pursing other opportunities, with the goal of remaining in the WeatherTech Championship paddock next year.
"I can't really talk about what's going on," Magnussen told Sportscar365.
"The only thing I can say at the moment is that I'm unsure of what I'll be doing next year. But hopefully in a very short timeframe I'll know more of what I'll do and where I'll be."
When asked about the timeframe for confirmation on Corvette's 2020 driver lineup, GM racing director Mark Kent told Sportscar365 they expect to make an announcement "sometime in the near future" if there will be a change.
09/15/19 Jordan Taylor is set to replace Jan Magnussen at Corvette Racing for the 2020 IMSA WeatherTech SportsCar Championship season, as the first major shakeup in the team's lineup in nearly a decade.
Industry sources have confirmed to Sportscar365 that the 28-year-old will make the switch from his father's Wayne Taylor Racing Cadillac DPi operation to the Pratt & Miller-run factory squad, in a deal that's believed to have been struck with GM late last month.
The move, which is understood to have been a number of months in the making, has come at the expense of longtime Corvette driver Magnussen.
It's unclear if the 46-year-old Dane, who has been with Corvette Racing since 2004, was forced out or elected to step down in a possible move towards retirement.
Magnussen's contract with GM had been up at the end of this year.
When asked about the driver shakeup by Sportscar365, a Chevrolet spokesperson said: "Chevrolet won't discuss speculation on personnel matters. Jan has been and continues to be a valuable part of Corvette Racing."
Wayne Taylor, meanwhile, told Sportscar365 that, as of today, Jordan Taylor and van der Zande are his full-season drivers for 2020.