Two new F1 teams confirm 2021 ambition (2nd Update)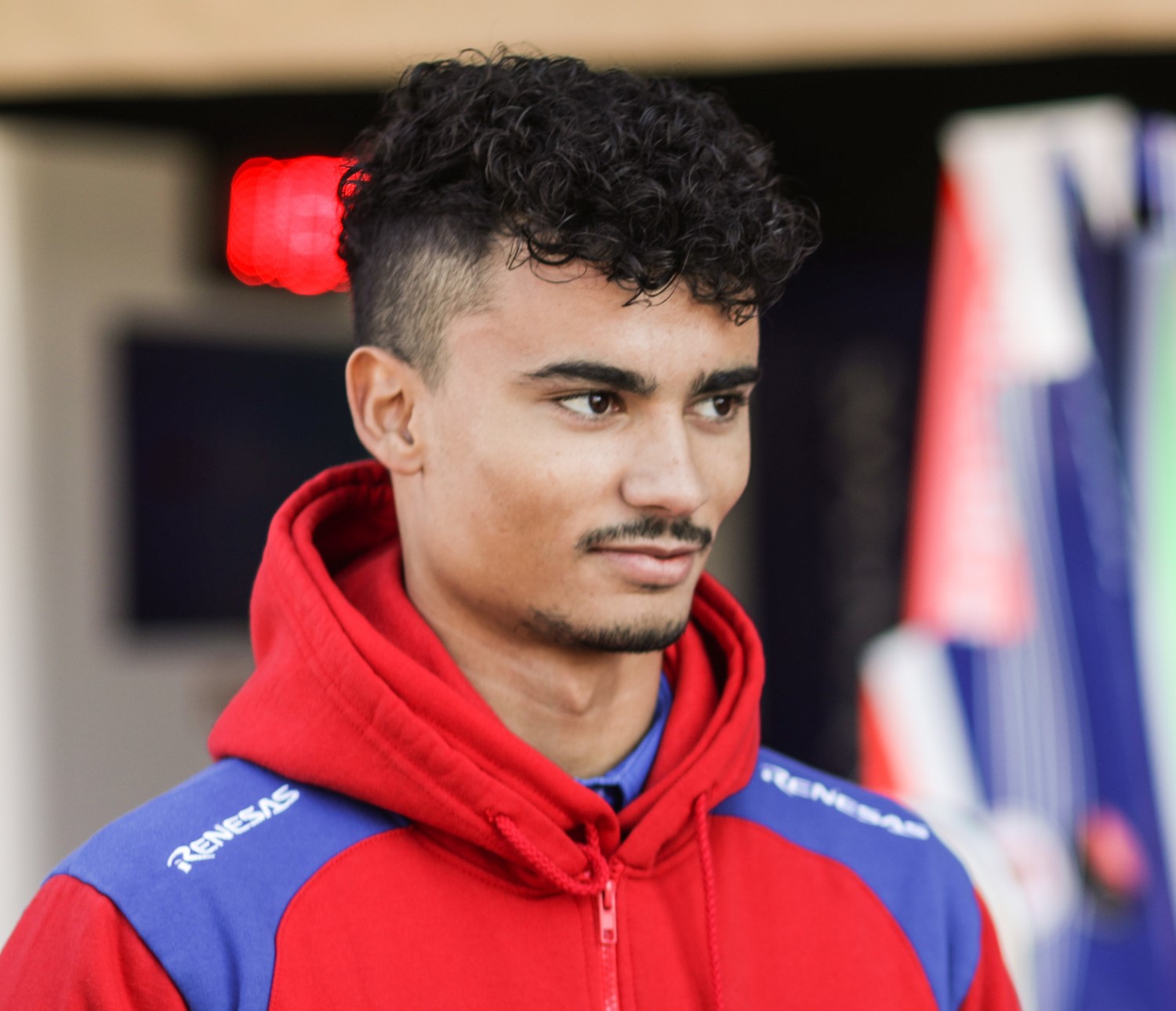 Pascal Wehrlein
UPDATE (GMM) A hopeful 2nd new Formula 1 team will discover next month if the sport will consider allowing new entrants.
Recently, Formula 2 boss Adrian Campos and his business partner Salvatore Gandolfo announced that they are working on putting together a Spanish F1 team.
They have already met with Chase Carey and Ross Brawn, recruited former F1 engineers Peter McCool and Ben Wood, and vowed to study the new rules for 2021 with a view to running former Sauber driver Pascal Wehrlein.
Gandolfo has now told Blick newspaper: "On 4 December, they (F1) want to decide about new teams. So far, you could not submit an application and I only know the conditions by hearsay.
"The same goes for the engine manufacturers," he added. "We have talked to Renault and Honda, but everyone was waiting for information.
"Only later can we decide whether an entry makes sense."
With the budget cap and a better distribution of F1's commercial income, the Campos outfit believes it would be able to operate for EUR 80 million a year.
"Then I would have to raise another 20 million for a 100 million budget," said Gandolfo. "Only that is realistic and interesting as a business.
"With a budget of between 100 and 110 million, you can put a fast car together, as Haas has shown."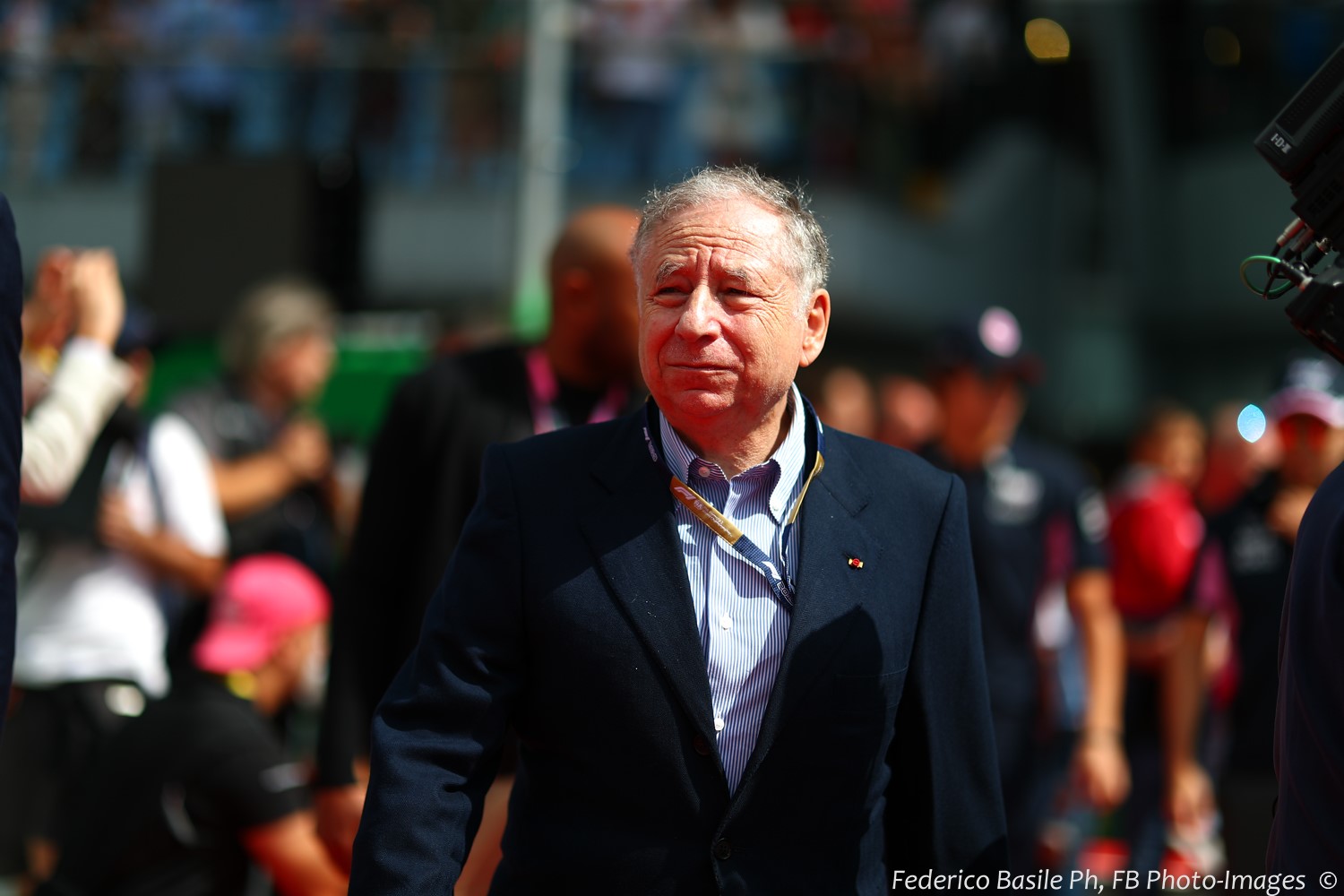 Jean Todt says he sees no credible evidence the Panthera team will amount to anything
09/25/19 We are downgrading this rumor of a new team to 'speculation today. Jean Todt has played down the reports about an eleventh team in Formula 1.
It has emerged that a new outfit called Panthera Team Asia F1 has set up camp at Silverstone.
Team boss Benjamin Durand, formerly of the SMP Racing organisation, confirmed recently: "Our goal is Formula 1 in 2021."
F1 sporting boss Ross Brawn, however, said he wants to see how the new regulations play out in 2021 before thinking about admitting a new team.
"I'll be careful," FIA president Jean Todt said when asked about the Panthera team.
"I don't listen to rumours, I like something concrete," the Frenchman is quoted by the Finnish broadcaster MTV.
"At the moment I have not heard anything except on a website. I haven't received any strong contact from any teams," Todt added.
Todt said anything between ten and 12 teams is ideal for F1.
"Right now we have ten strong teams and that gives value to each of them. At the moment, we have no applications on the Haas level," he said.
"There may be opportunities, as was the case when Racing Point bought Force India, but we are pleased with the current situation of ten teams.
"Time will tell if there will be changes in the future," Todt added.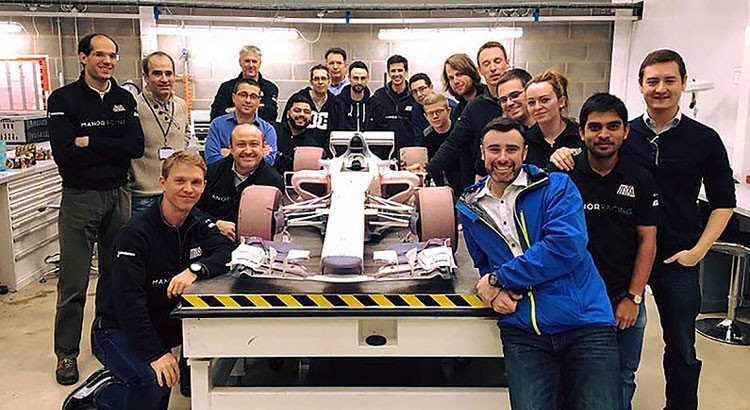 The Panthera team F1 model
09/16/19 (GMM) A new team is hoping to make its Formula 1 debut in 2021.
During the summer break, reports emerged that a new outfit called Panthera has set up camp near the British GP venue at Silverstone.
"I would welcome them," Toro Rosso boss Franz Tost said at Spa.
Germany's Auto Bild now has the details, including the team's full name: Panthera Team Asia F1.
One of its founders is Benjamin Durand, who is best known for being involved in the Russian project SMP Racing, headed by billionaire Boris Rothenberg. SMP Racing promotes Renault test driver Sergey Sirotkin.
Durand confirmed: "Our goal is Formula 1 in 2021."
Auto Bild said another Panthera founder is Michael Orts, a French lawyer who was recently linked with another prospective F1 team, China F1 Racing Team.
The report said Panthera is eyeing a Haas-like business model for the new budget cap era in 2021, perhaps in collaboration with Renault.
Ross Brawn, however, is not keen on opening F1's door to new teams until 2022.
"We have a surprising number of teams showing interest," said the F1 sporting boss. "But what we're saying to these teams is 'let's introduce the rules first and stabilize the situation before we start looking for new teams'."