Joest, Mazda to Part Ways After Sebring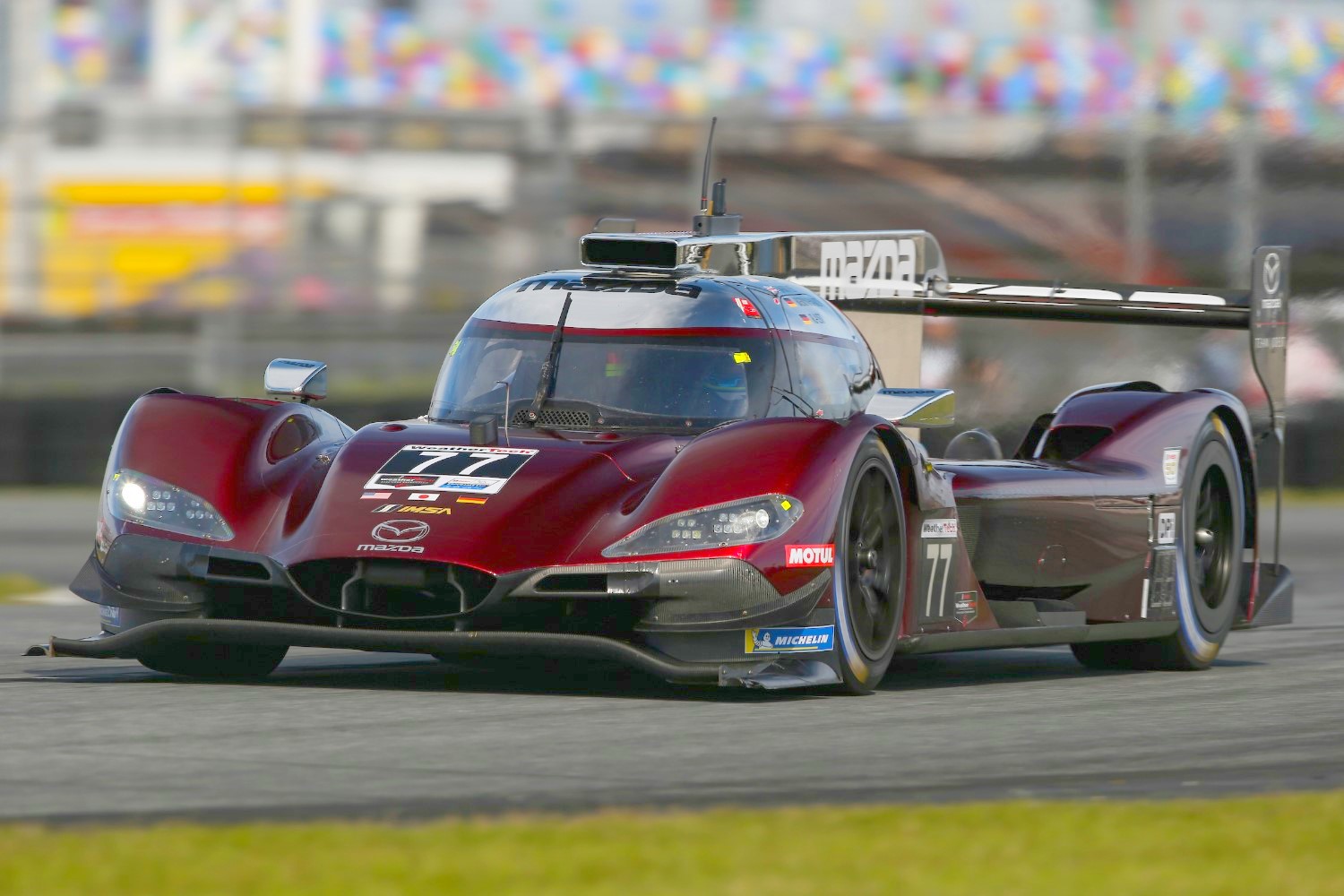 Joest run IMSA Mazda DPI team
Mazda is expected to part ways with Joest Racing following the Mobil 1 Twelve Hours of Sebring in March, with a mid-season team switch possible for the DPi manufacturer.
Although Mazda won't confirm it, Sportscar365 reports that the German outfit's contract, which runs through the end of the Japanese business year in March, has not been renewed, leading to the possibility of the factory Mazda RT24-Ps running under two different banners in 2020.
Multimatic, which has served as the program's technical partner and has been steadily integrated into race operations over the last 12 months, is expected to fully take over the program, beginning with the third round of the IMSA WeatherTech SportsCar Championship season at Long Beach in April.
When reached by Sportscar365, a Mazda spokesperson said they don't comment on contracts but did confirm Mazda has a multi-year commitment to its IMSA DPi program.