Mercedes to slash costs, will F1 program feel pinch?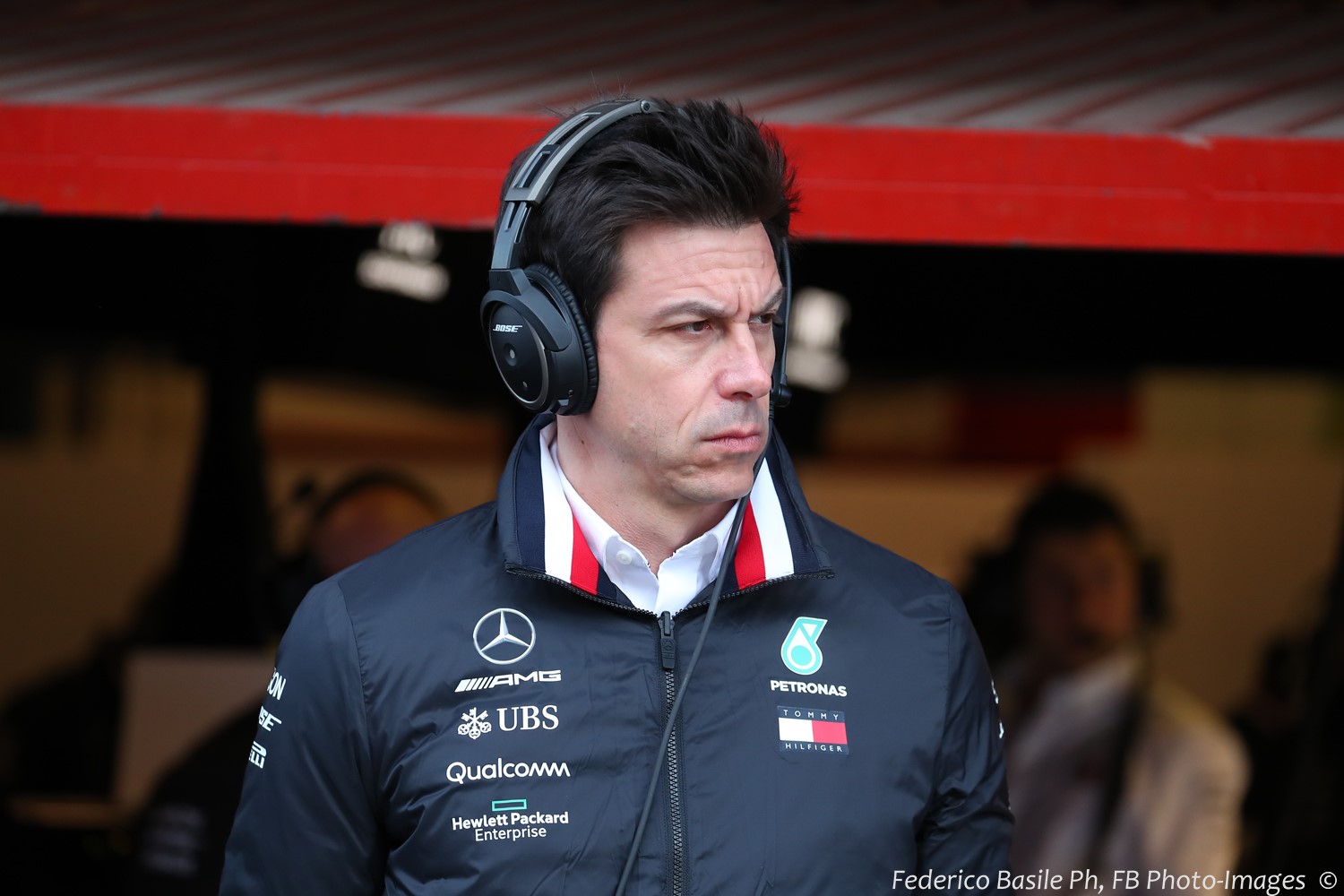 How much longer can Toto afford Lewis Hamilton?
As it grapples with recalls, costly fines over illegal diesel engine software and a slowing global market due to stiff competition from EV car maker Tesla, Daimler is embarking on an austerity program that, if implemented, will see it cut 10 per cent of its management jobs (1,100 positions) and freeze its 300,000 workers' paychecks in Germany. Will is also hit their huge F1 budget?
That's according to German daily Suddeutsche Zeitung, Mercedes-Benz's parent company, who cites an email sent to staff by the group's works council. The news was confirmed by Handelsblatt and German news agency DPA.
Daimler refused to confirm the cuts, which will reportedly be announced by CEO Ola Kallenius at the company's capital markets day in London on Thursday. Kallenius will reportedly also ask German workers not to request pay rises as the automaker battles global trade tensions, costly recalls and a huge fine imposed by German authorities for cheating on emissions testing.
The company has made a provision of 2.6 billion euros to cover diesel-related expenses in the first half of 2019 after German regulator KBA ordered a recall of 60,000 GLK models, claiming the vehicles made use of illegal engine software. It, however, declined to break down in detail how much of the amount was allocated for recalls, updates and potential fines and litigation. Moreover, it suffered a net loss of €1.2 billion ($1.3 billion) in the second quarter, its first three-month loss in 10 years. Carscoops