In case you doubted our IndyCar buy rumors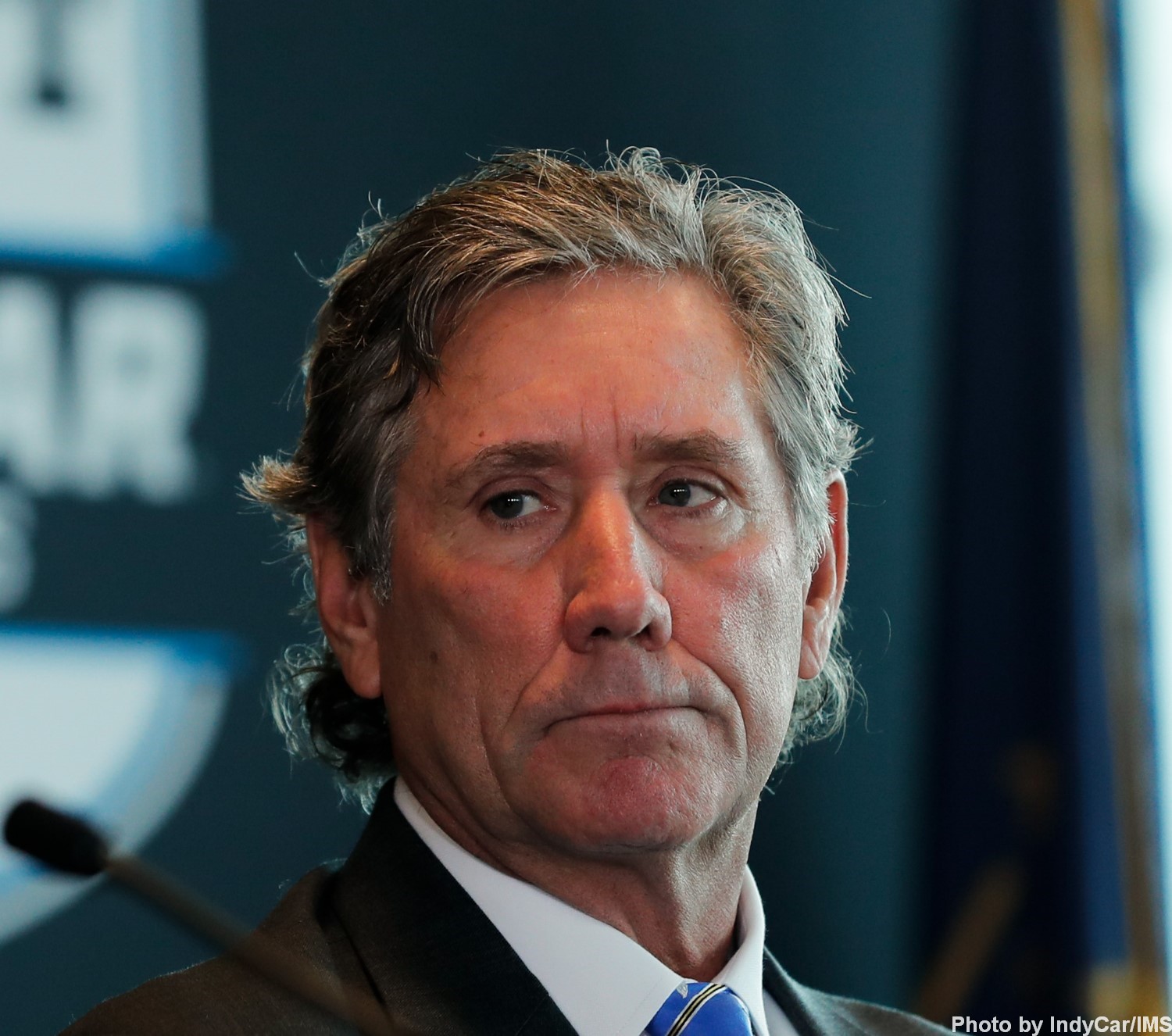 Tony George admits there were attempts to buy IndyCar
Over the last couple of years AR1.com rumored that Liberty Media made two runs at trying to buy the IndyCar series, only to be rebuffed, and met by denials from Mark Miles saying IndyCar is not for sale. Our inside sources were solid, but the sale never happened.
Well today, we learned from Tony George in the press conference after it was announced Roger Penske was buying IndyCar lock, stock and barrel, that those rumors were true:
"There were offers," George said. "I remember back to 1977-78, and recently we had some up to a couple years ago – most recently this past spring. But we've always been committed, and I've said before that my mother was committed, everyone has always been committed, but you had to start to take into account the bigger picture. Is this really the best thing for this institution?"