Alfa Romeo to quit F1? (Update)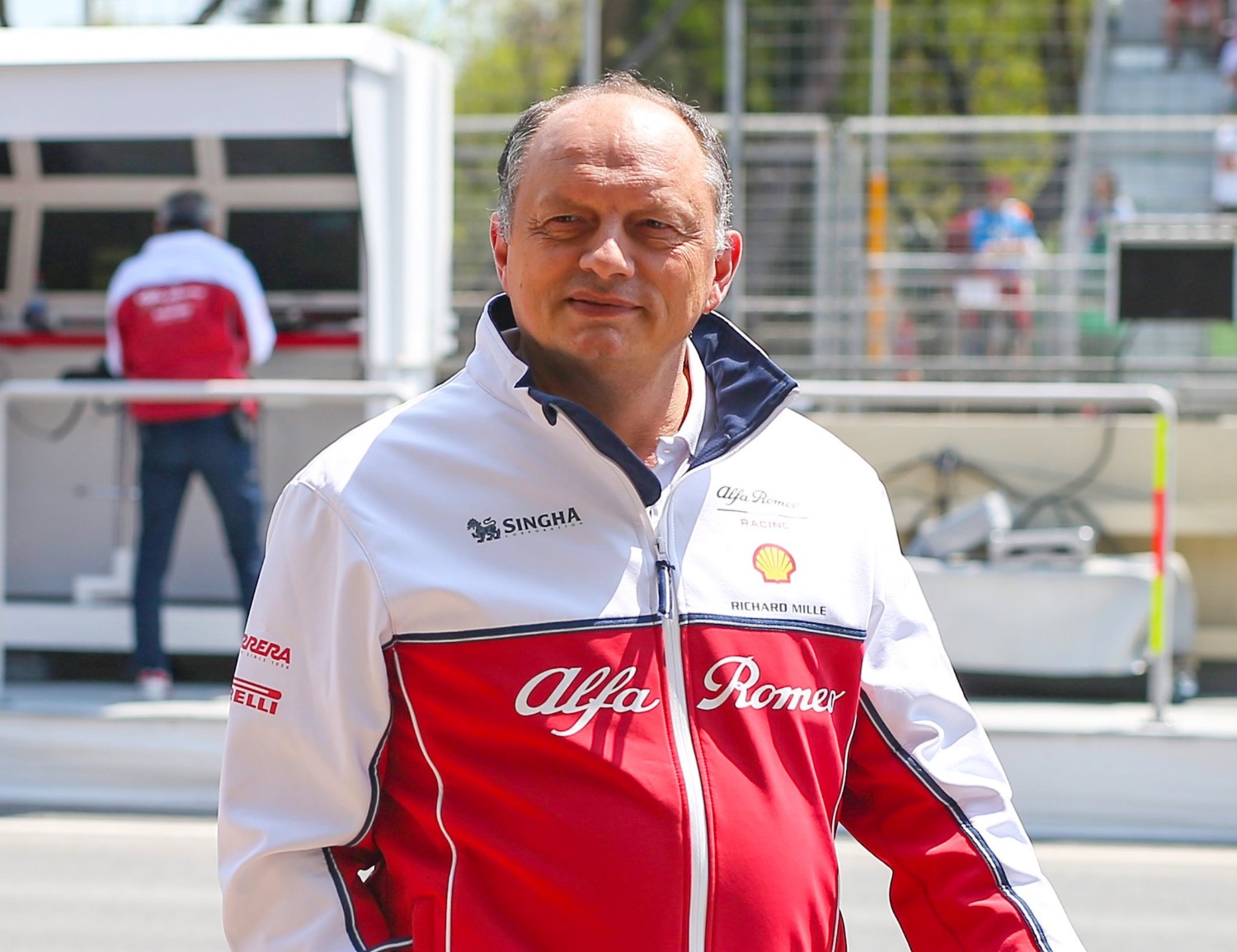 Vasseur may need a new engine supplier soon
UPDATE (GMM) F1's Swiss-based team will survive even if it loses its Alfa Romeo backing.
That is the claim of Ossi Oikarinen, a former BMW Sauber engineer who is now a pundit for Finnish broadcaster C More.
Rumors in Austin suggested that amid the Hinwil based team's current performance slump, Alfa Romeo – having only taken over Sauber's naming rights in 2019 – might pull out.
"It's difficult to say if there's anything behind those Rumors," Oikarinen said.
"But even if Alfa Romeo goes, I don't think the team would go anywhere. They would go on as they have before," he added.
Indeed, Oikarinen thinks Sauber can actually thrive as the new budget cap starts to take effect from 2021.
"Perhaps that is their hope for the future," he said.
"If Formula 1 teams end up with tight budgets, that's good for Sauber. They've always had a small budget but managed to develop good cars with their little resources."
10/21/19 Alfa Romeo could walk away from Sauber and Formula 1 as a whole at the end of 2020, that's according to F1 journalist Joe Saward who told F1sport.it: "Alfa Romeo is not doing very well on the automotive market and it's considered unlikely that the partnership will continue after 2020.
"The team's results this year have been rather disappointing and it seems nobody really agrees with the others, despite them all smiling when the cameras are around."
He added that some at Sauber aren't happy with the idea of being a Ferrari satellite team especially as Sauber had been in talks with Honda, who have powered Red Bull to two wins this season.
Saward reckons Honda may still be keen on entering a relationship with Sauber should Alfa Romeo walk away, however, he says it "wouldn't be the same kind of relationship that had been discussed before Sauber's decision to team up with Ferrari."