Lukoil to replace Petrobras at McLaren (Update)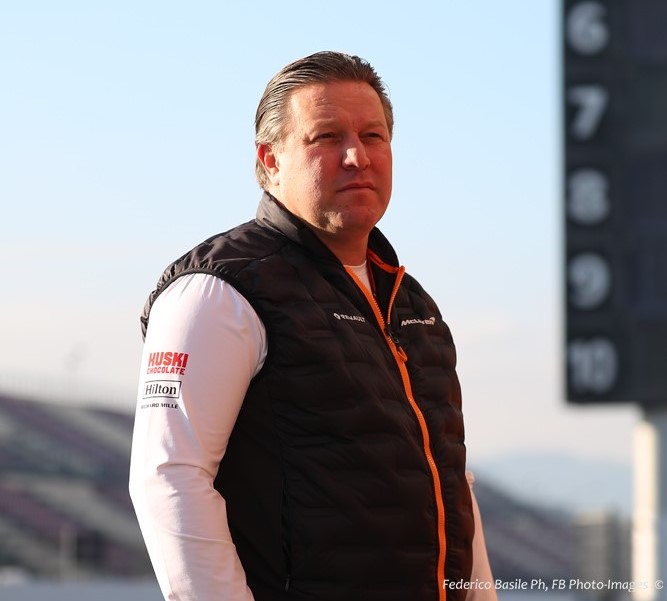 Zak Brown
UPDATE This rumor is downgraded to 'speculation today. Negotiations between McLaren and the Russian oil company Lukoil have failed, according to the Russian publication Championat.
We reported recently that Lukoil may replace Petrobras as the British team's oil sponsor, after Brazilian president Jair Bolsonaro terminated the deal.
However, the Petrobras logos were still on the McLaren car in Mexico.
Team boss Andreas Seidl said in Mexico: "I cannot comment on this topic because of confidentiality.
"Our partnership continues and the logos are still on the cars. That's all I can say."
Championat reports that McLaren supremo Zak Brown and Lukoil representatives "failed to agree on the financial terms of a cooperation". (GMM)
10/23/19
With news that Petrobras has terminated their sponsorship of the McLaren F1 team years early, comes word that according to reports in the Russian press from Championat, another oil company in the form of Lukoil have been earmarked as a new major sponsor for McLaren.
Championat claim talks between the two parties have already taken place over the course of the Russian Grand Prix weekend but no further information or announcements have yet to be publicized.