Wehrlein eyes Haas seat (Update)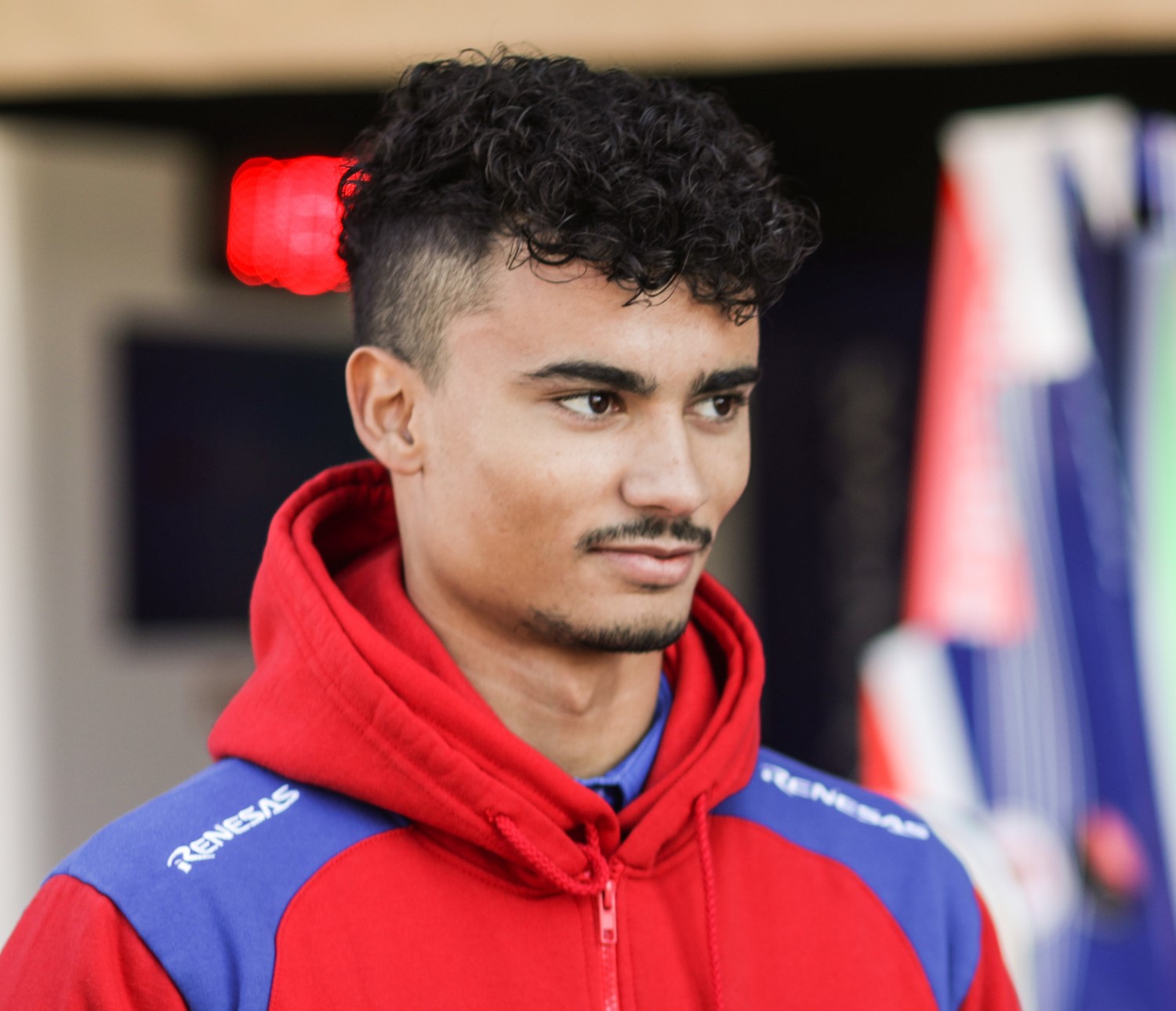 Was Pascal Wehrlein's check big enough? No.
UPDATE (GMM) Pascal Wehrlein is not getting too excited about the prospect of a return to Formula 1.
The former Sauber and Manor driver has been closely linked with a potential new team for 2021, thanks to his association with Adrian Campos and a Monaco management firm.
"First of all, I'm not really looking at Formula 1 beyond my job with Ferrari," the 25-year-old told Germany's Auto Bild.
"I'm in a very good position with Formula E and the simulator job with Ferrari. I'm busy and having a lot of fun at the same time.
"Let's see what happens later. It's good if my name is being associated with that, but so far nothing is set in stone," Wehrlein added.
"The (team) licenses need to be awarded first so it's not something I am worrying about."
09/19/19  This rumor is downgraded to 'false' with today's announcement that the Haas team has confirmed their driver lineup will remain unchanged for 2020.
09/13/19 Haas boss Guenther Steiner has revealed Pascal Wehrlein has approached the side over their 2020 seat as he bids to return to Formula 1.
Wehrlein has been out of F1 since 2017 after driving for Manor in 2016 before joining Sauber the following year and he is raced last season in Formula E.
The German driver has still been somewhat involved with F1, as a simulation driver for Ferrari. Haas boss Steiner has revealed that Wehrlein has spoken to the American outfit over a possible drive with the future of Romain Grosjean under heavy scrutiny. However, Haas' preference is experienced and current drivers, meaning the German driver will not be considered.
"He's been out of Formula 1 for two years now," Steiner said to Starting Grid. "He was at the track a few races ago and he came to visit me and asked me if there was a possibility. GPblog