Record crowd expected for USGP at COTA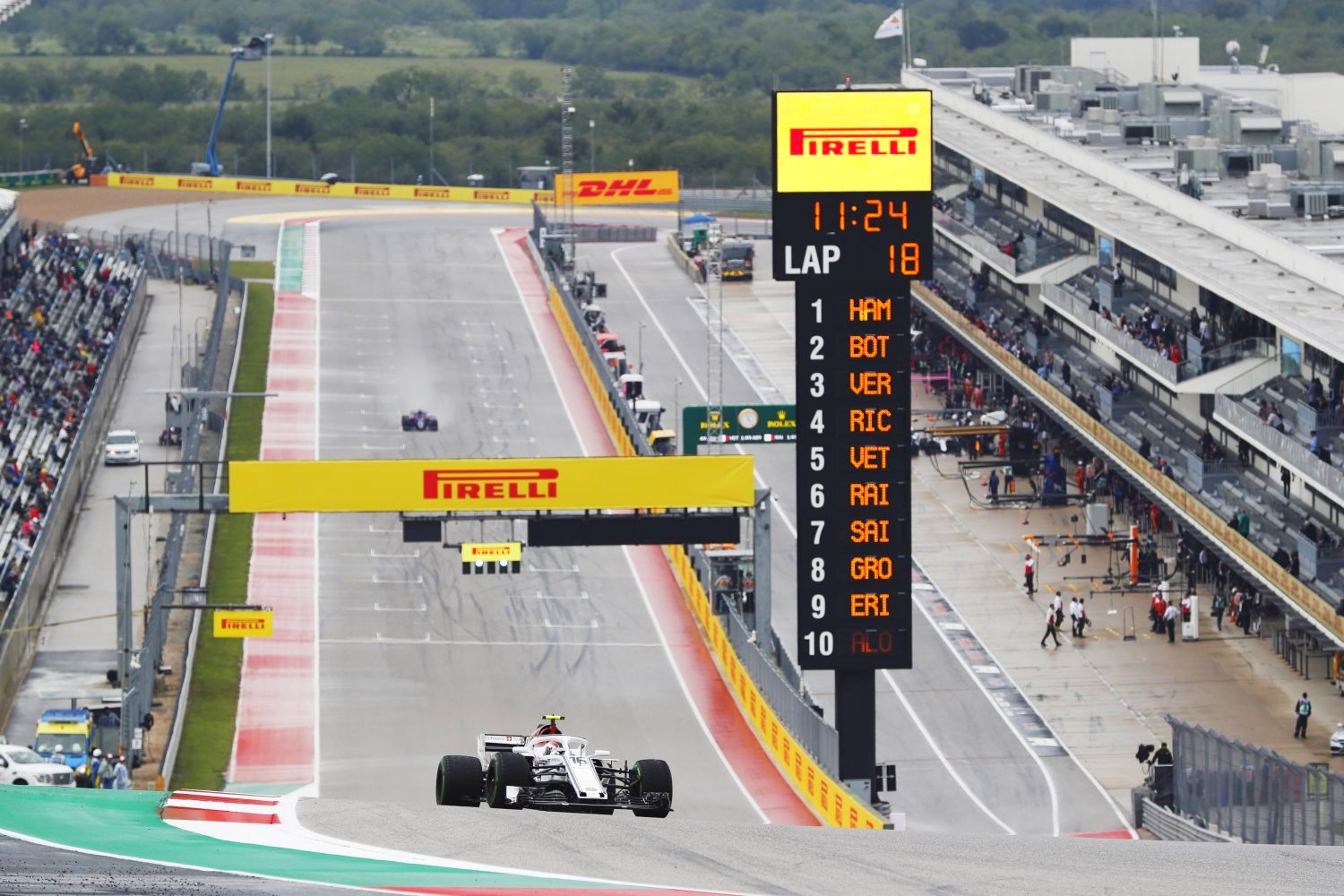 COTA
Organizers for the upcoming F1 U.S. Grand Prix at Circuit of the Americas said that they are "on pace for the best year of ticket sales" since '12, the inaugural year of the Austin race, according to Chris Bils of the AUSTIN AMERICAN-STATESMAN.
Overall sales for the Nov. 1-3 event are "up 15% from last year, when F1 reported 263,160 attended the weekend and 111,580 came on race day."
COTA Chair Bobby Epstein said, "This is the first time since the inaugural year that all the reserved grandstand seats will be sold out."
Officials believe that the "top reason for the increase" is the Netflix documentary series "Drive to Survive" that was released in March. In surveys, first-time ticket buyers have "overwhelmingly selected it as their top reason for attending." It is "not clear whether the early sales will translate to a new attendance record, but the piqued interest in the sport from a U.S. audience is an encouraging sign for both COTA and F1."
It comes at a "particularly good time for the Austin track, with ongoing discussions about a contract extension for the USGP." The initial 10-year contract for the race runs through '21. AUSTIN AMERICAN-STATESMAN