Atlanta Motor Speedway eyes building a casino (Update)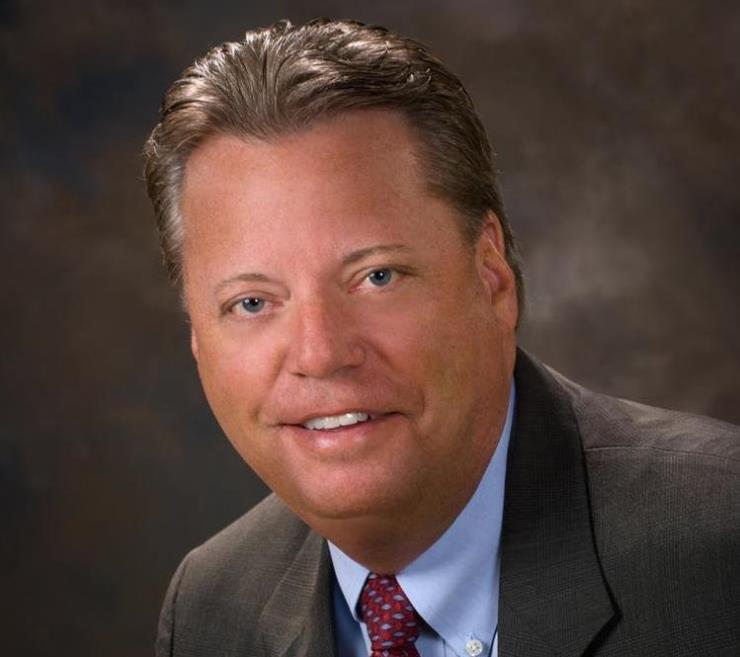 Ed Clark
UPDATE Added rendering of Atlanta's proposal below.
10/21/19 Atlanta Motor Speedway is interested in building a $1B casino resort attached to the venue if Georgia legalizes casinos, track President Ed Clark told a state legislative group last week.
Sports Business Journal last year first reported that track owner SMI was considering having casinos built on its property to better leverage its real estate and connect with the expanding gambling industry.
Clark's comments, which were cited by the Atlanta Business Chronicle, are the first example of a specific SMI-owned track making its plan public.
Clark told the legislative group that the resort would include hotels, condos, restaurants and possibly a theme park/concert venue. AMS hosts one annual NASCAR Cup Series race in the spring. Adam Stern/SBD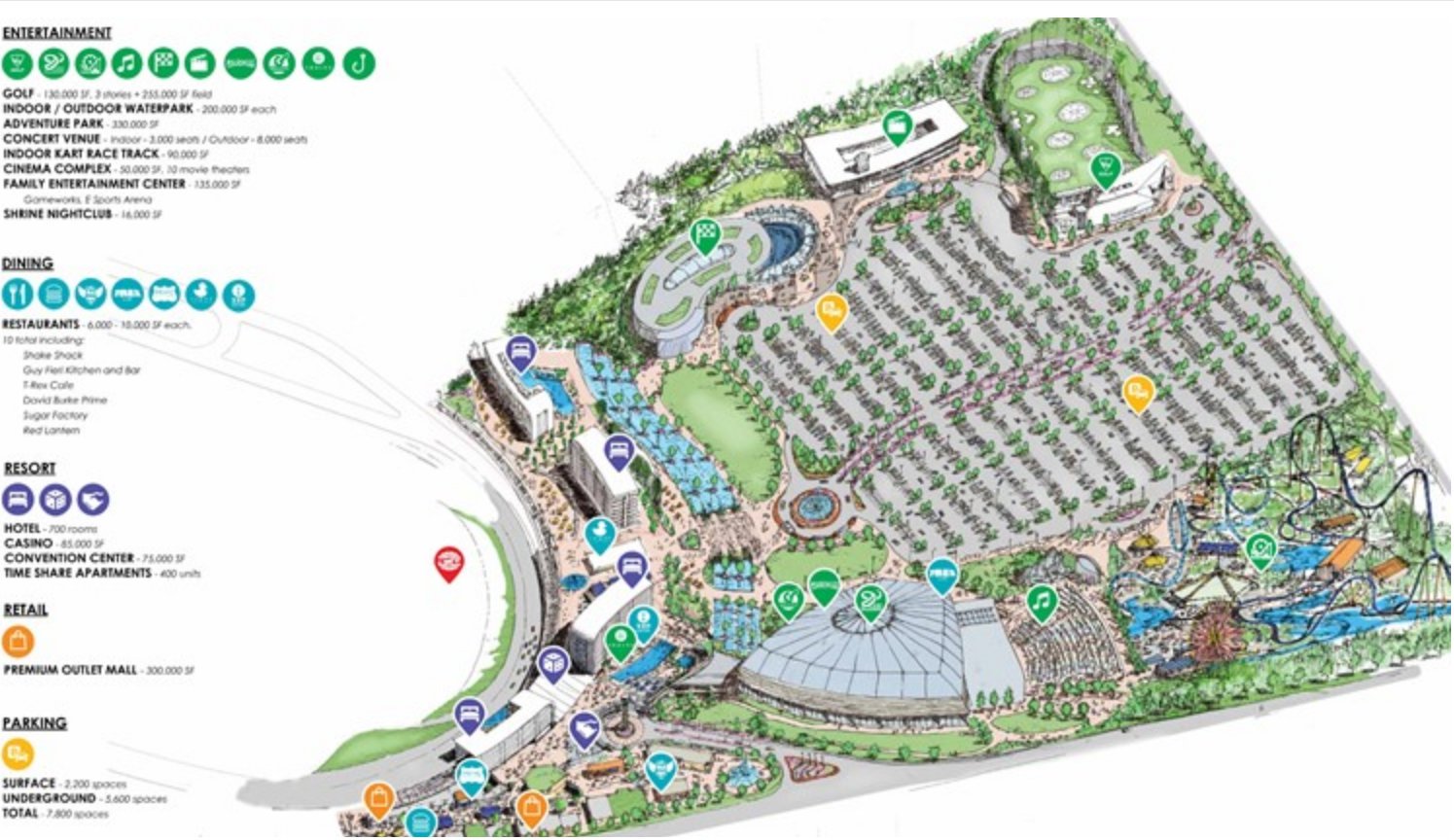 Atlanta Resort Complex rendering