O'Ward to return to IndyCar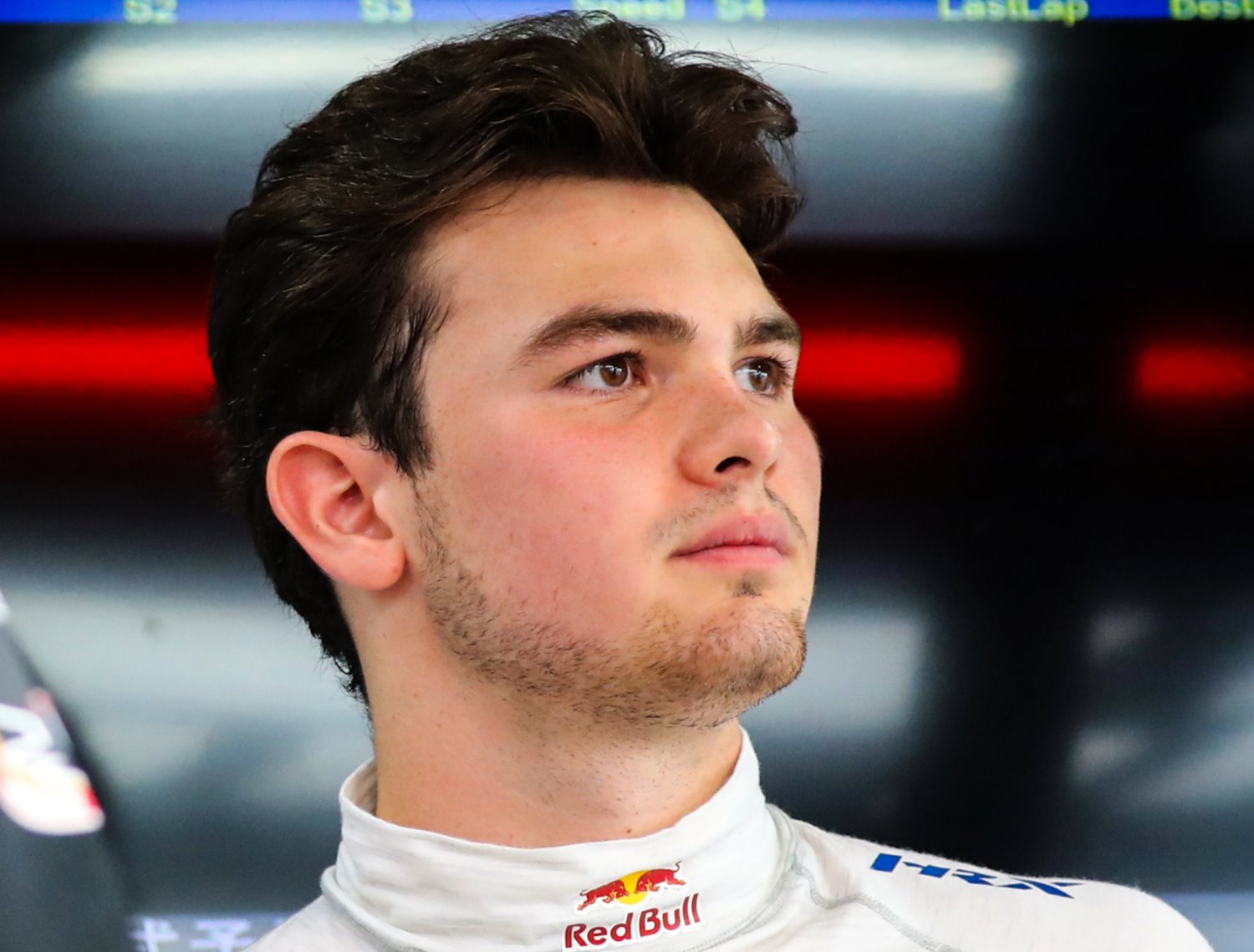 Patricio O'Ward rumored in the running for the Arrow McLaren SP IndyCar team
Pato O'Ward's goal of Formula 1 appears to be over, and the 20-year-old Mexican appears headed right back into IndyCar.
After it was learned Red Bull is ending its relationship with O'Ward, the 2018 Indy Lights champion told RACER.com on Friday afternoon that IndyCar is now his primary focus, and speculation is that it could be with Arrow McLaren SP.
"Be patient, good things are coming." he responded when asked if he was returning to IndyCar, where he began the 2019 season. "My release from Red Bull was going to be November, but Dr. Helmut Marko called and said, 'Hey you have options in IndyCar, take it. That's your future'. I really appreciated him doing that."
We have updated our 2020 IndyCar Silly Season Page accordingly.