Ericsson could leave Arrow McLaren SP (2nd Update)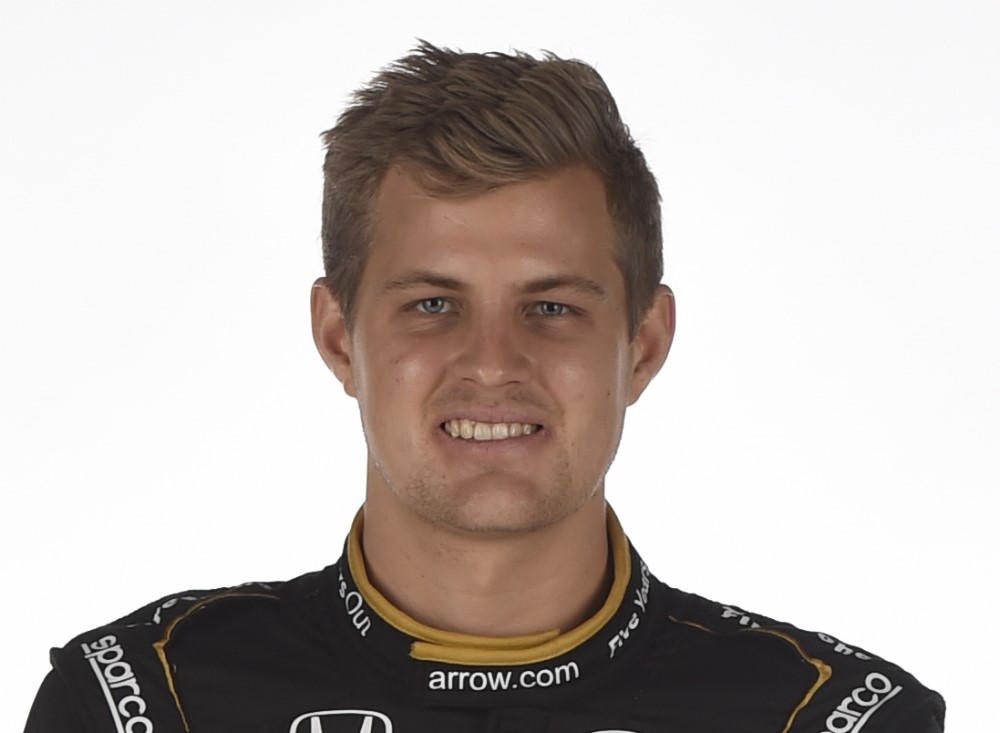 Ericsson takes a step up for 2020
UPDATE This rumor is upgraded to 'fact' with today's announcement that Ericsson will drive a 3rd Ganassi Racing Honda in 2020. We have updated our 2020 IndyCar Silly Season page accordingly.
This opens a full-time slot on the Arrow McLaren SP team for Fernando Alonso should by some miracle he decide to run IndyCar full-time in 2020.
09/01/19 After confirming James Hinchcliffe will stay with the team Sam Schmidt told Autosport "Obviously you'd like to pick up a driver with some level of experience who has showed promise but honestly it's wide open for that second seat right now."
Asked if one of those contenders for the #7 seat included current incumbent Ericsson – and whether the Swede will return for the IndyCar season finale – Schmidt replied, "Absolutely he's a contender, and yes, Marcus will be back with us for Laguna Seca."
On the subject of whether new partner McLaren would be happy with a Hinchcliffe-Ericsson line-up, Schmidt replied: "Yes – and that's another thing that seems to have got lost or out of control in the media since the McLaren announcement.
"There's no equity ownership; Ric [Peterson] and I own the team 100%.
"Thank God Arrow were able to look at the big picture because they had exclusive naming rights, but they agreed to step aside and share those naming rights which was a huge first step."
08/27/19 Arrow Schmidt Peterson Motorsports rookie Marcus Ericsson is not sure about staying with the team when it joins forces with McLaren, and is hoping to impress other teams to look at him for 2020.
While Ericsson comes partially funded, his performance in IndyCar has not been much better than in F1, proving IndyCar drivers are just as good as F1 drivers, but they make 1/10th the money because IndyCar brass have no clue how to make IndyCar into a global powerhouse like F1.
During Friday's press conference at Gateway Ericsson was asked whether he is part of the reformatted Arrow McLaren Racing SP team's plans for 2020, the former Formula 1 driver replied: "I don't know, to be honest. I think these final races are very important for me. As far as I know the team has not made any decisions on the driver lineup.
"It's all very important now for me to really show what I can do on the track. Every chance I get to go out there on the track, it's an opportunity for me to show what I can do.
"That's all I know. But for me, my goal and my desire is to be in IndyCar next year, 100 percent. I love the series. I love the racing. I want to be here for a long time. That's my goal.
"For sure, these last races are going to be very, very important for me."
It's also possible that James Hinchcliffe will leave the Chevy team due to his ties to Honda. Santino Ferrucci is one driver the team is eyeing we hear.
If Hinchcliffe decides to leave, then Ericsson's chances of remaining with the team goes way up.