Russia GP to move to St Petersburg? (3rd Update)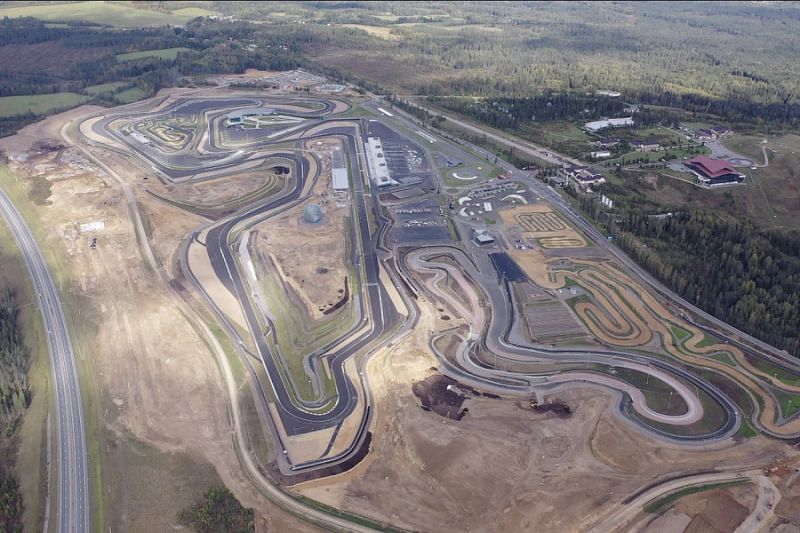 The DTM will race at Igora Drive next year
UPDATE (GMM) A circuit close to St Petersburg is "capable" of hosting Formula 1.
That is the view of the track's architect, Hermann Tilke, referring to the new Igora Drive circuit that will host a round of the DTM series next year.
Igora is located two hours from St Petersburg, linking it with recent rumors that the Russian GP could be relocated from its current venue at Sochi.
"Concerning Formula 1, we did not conduct any negotiations," track boss Vladimir Vasiliev said last week.
However, renowned F1 circuit designer Tilke says Igora "is certainly capable of hosting Formula 1".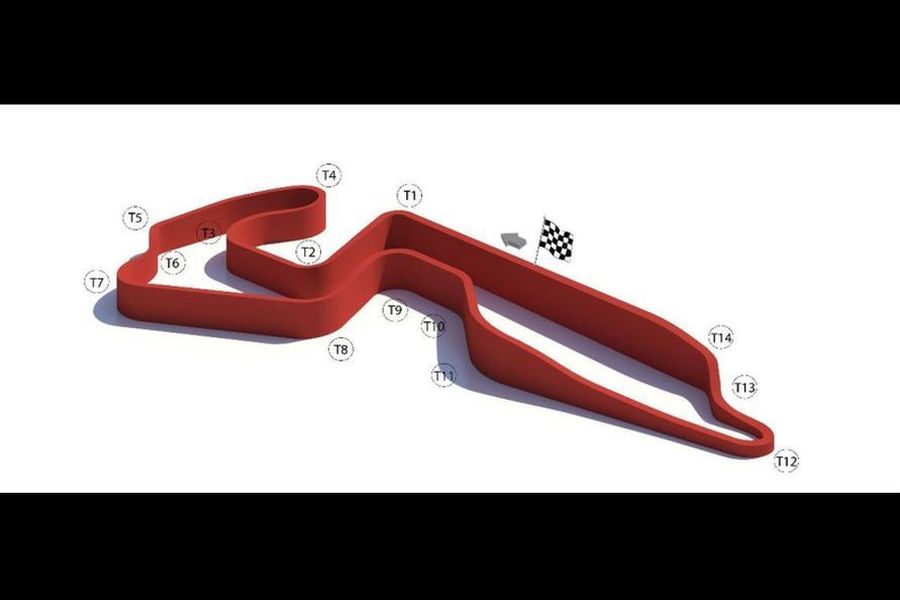 Elevation change map
"I can't say anything concrete, because a lot of politics is woven into it," he told the Russian news agency Tass. "A lot of different interests collide.
"But Igora Drive is an amazing project. It is one of our best tracks," Tilke added.
The German acknowledged that the scenery at Sochi, where the current Russian GP was also designed by Tilke, is more spectacular than Igora Drive.
"There are no mountains as high as in Sochi. But it is close to St Petersburg – all the beauty is there," Tilke said.
"The uniqueness of the track in St Petersburg is the configuration, with fast corners and elevation changes and the possibility for a lot of overtaking."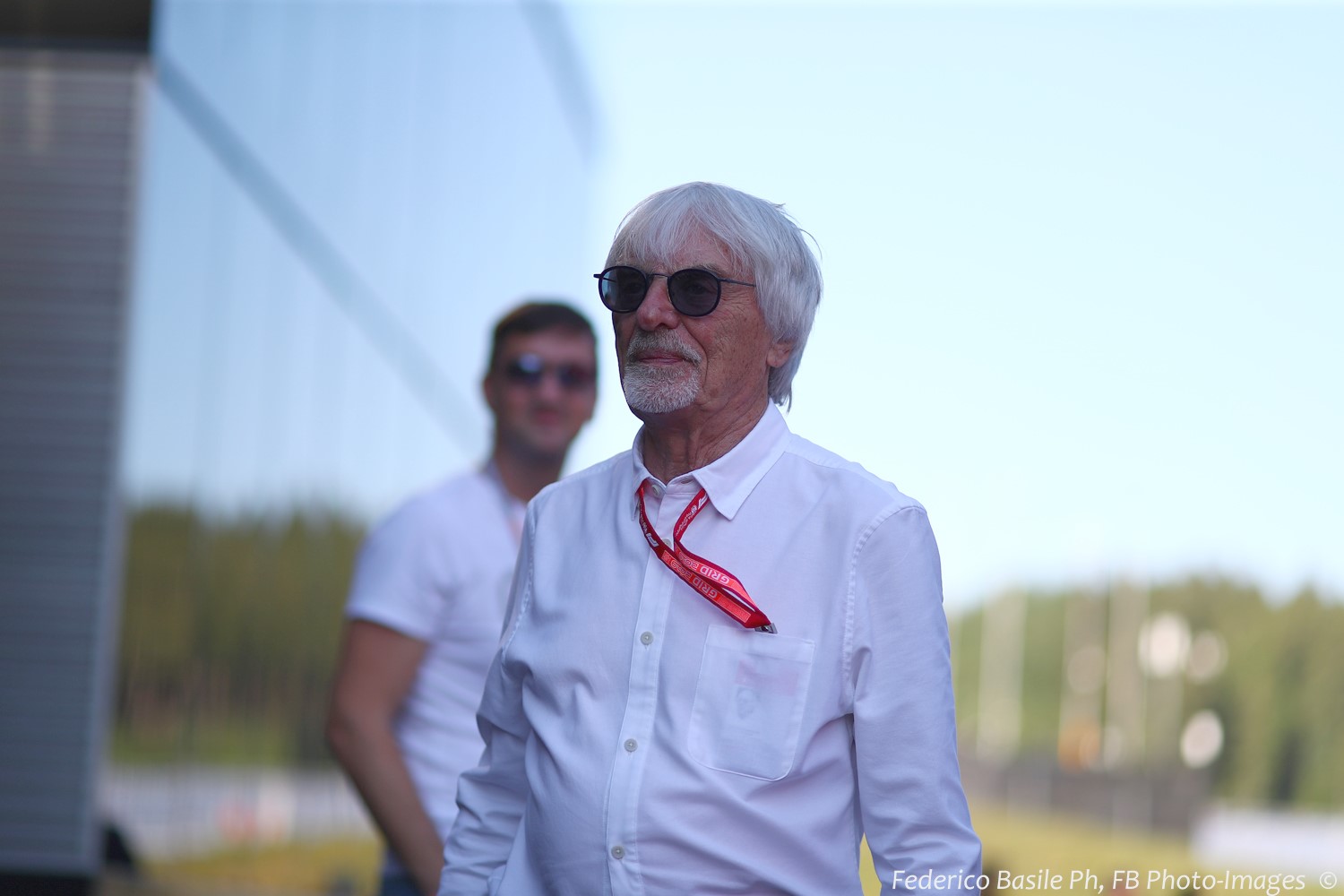 Ecclestone falsely stirred the rumor pot
10/04/19 This rumor is downgraded to 'false' today. The boss of a Russian racing circuit located north of St Petersburg has denied it could be in the running to join the Formula 1 calendar.
Recently, reports emerged that Russian president Vladimir Putin favored moving the Russian GP from Sochi to St Petersburg.
"I heard that it could change to St Petersburg," said former F1 supremo Bernie Ecclestone, who is an open admirer of Putin's.
"Let's wait and see what happens, but I like St Petersburg."
It is amid that backdrop that eyebrows were raised when the German touring car series DTM announced this week that it will race in Russia next year at a circuit called Igora Drive.
Igora, located in Priozersk, is just a two hour drive from St Petersburg.
That proximity has fired up rumors that the DTM race could be a precursor to Igora making a bid to host a grand prix in the near future.
"Concerning Formula 1, we did not conduct any negotiations," track boss Vladimir Vasiliev is quoted by Russia's Sport-Express.
"I don't know where the rumors come from."
However, while it is reported that Igora is categorized Grade 2 by the FIA, Vasiliev said the circuit will actually be Grade 1, which is the standard for Formula 1.
"We'll get all the documents soon," he said.
09/28/19 (GMM) Bernie Ecclestone says he can imagine the Russian GP relocating to St Petersburg.
The former F1 supremo, who is an admitted admirer of controversial president Vladimir Putin, was the mastermind behind F1's move to Sochi in 2014.
Now in the paddock of the former Olympic venue this weekend, he told Ria Novosti news agency: "Russia is part of the Formula 1 family. You should always have a race.
"I heard that it could change to St Petersburg. Let's wait and see what happens, but I like St Petersburg.
"If it happens, we will have to see what is better and what is worse. It's like three years in a marriage – you don't know what it will be like until you live those three years," Ecclestone added.
Sochi promoter Rosgonki has a contract with Formula 1 through 2025.
F1 CEO Chase Carey told Tass news agency at Sochi: "As you said, we have an agreement in place for a number of years to come.
"We are always open to having conversations on what the future could bring, but priority one is building and growing the race here in Sochi."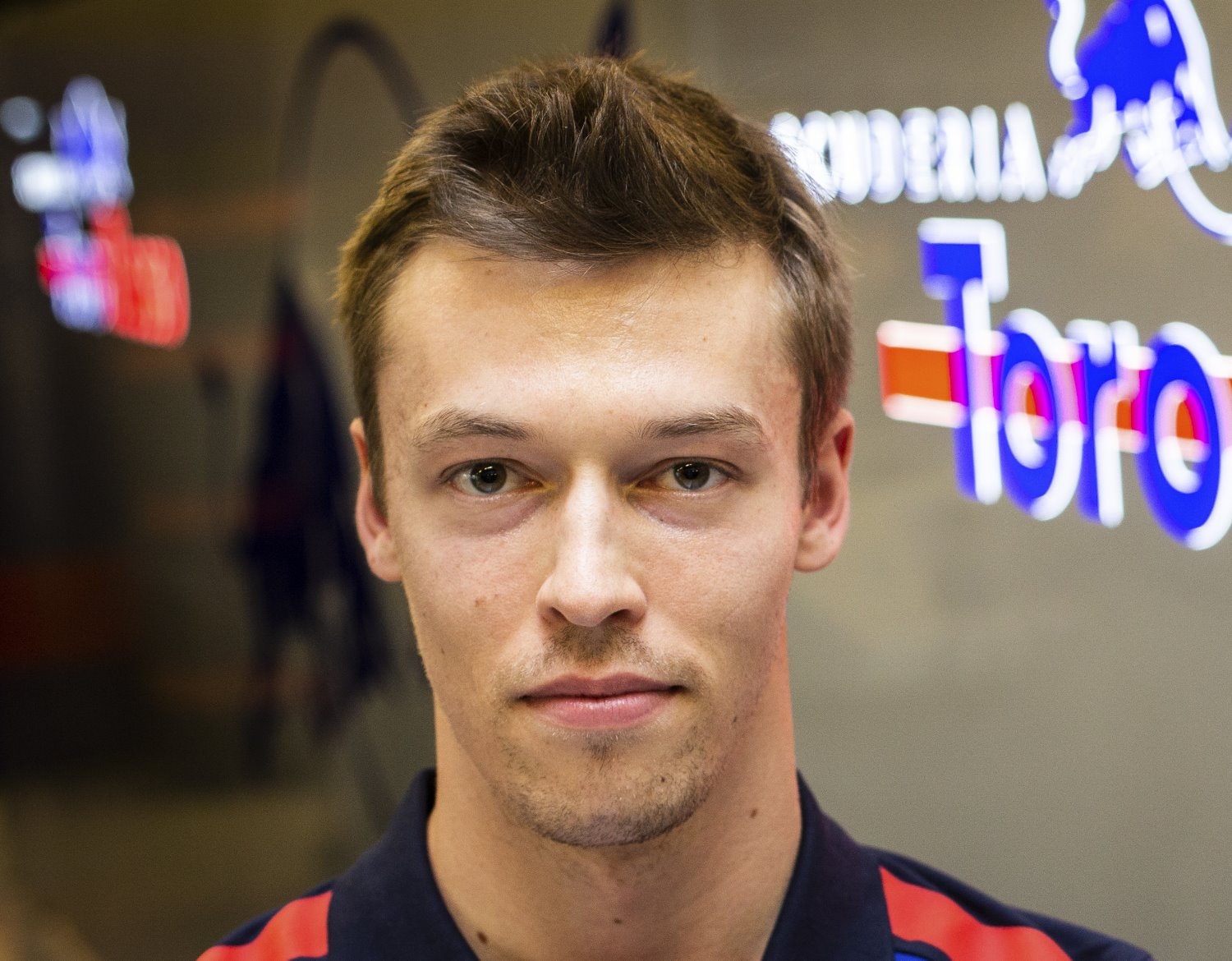 Russian driver Daniil Kvyat thinks the move would be a good idea
09/27/19 (GMM) Russian officials have denied that the country's grand prix could be relocated from Sochi.
A British newspaper broke the news about Russian president Vladimir Putin apparently wanting the Formula 1 race to instead be held in St Petersburg.
"Maybe it's not a bad idea," said Russian driver Daniil Kvyat at Sochi.
"It would be more accessible to Moscow so maybe it will bring more spectators from Europe, from Finland, which is cool."
However, a spokesman for Russian deputy prime minister Dmitry Kozak denied the news.
"The current contract provides for the organisation of the race in Sochi until 2025," said spokesperson Ilya Kzhus.
"(Promoter) Rosgonki did not discuss with the rights holder the possibility of transferring to another city."
Even the Kremlin responded to the St Petersburg speculation.
Putin's press secretary Dmitry Peskov told Ria Novosti news agency: "This issue is not on the agenda."