IndyCar and IMSA eyeing Charlotte Roval (2nd Update)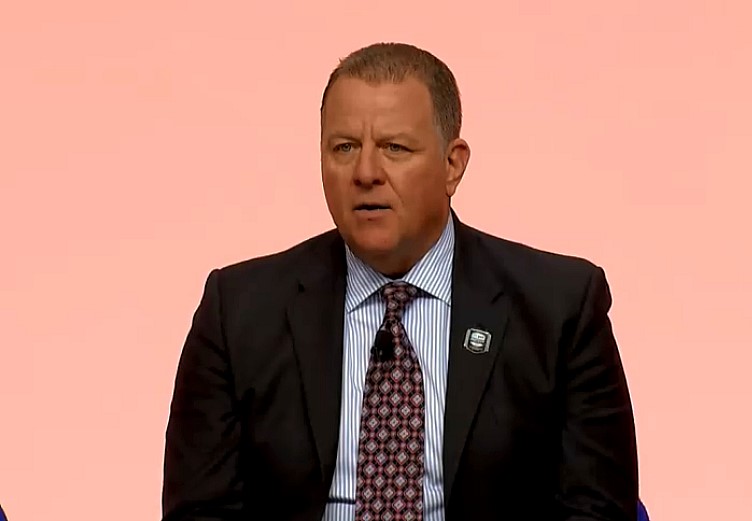 Jay Frye
UPDATE This rumor is downgraded to 'false' for IndyCar. "It's a wonderful initiative brought on by Pennzoil, and cool to see the NASCAR paddock all stop and watch Josef lapping," IndyCar President Jay Frye told RACER.
"Who knows what's next, but we're all racers and loved seeing an Indy car on the Roval.
"But we don't have anything we're working on with them to race there."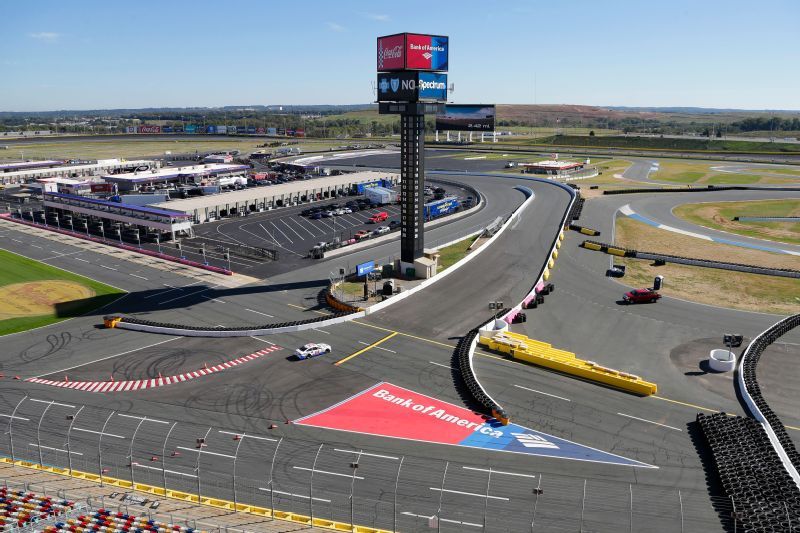 Charlotte Roval
09/27/19 "When we added the Roval, that opened up a lot of eyes among all forms of racing, both open-wheel and closed-wheel," CMS general manager Greg Walte told Autosport.
"Would we have IndyCar back? We've talked to IndyCar about the possibility of running on the Roval, intrigued about that idea.
"We've had conversations with IMSA about the possibility of showcasing that series.
"The Roval is a very technical course. You have to think of it as a street course.
"We are open to conversations with any race series about hosting a race here."
And IndyCar spokesperson added: "Over the past couple of years we have had high level discussions about the concept, but nothing is imminent.
"Charlotte Motor Speedway is a terrific facility and the market loves motor sports.
"We also regularly speak with promoters around the world about possible events."
"We're going to go to the Roval on Friday, and I'll get to do some quick laps, demoing in their car, which is going to be very, very cool," said Newgarden.
"It's just going to be a good showcase for our partnership together with Joey Logano, and I'm quite excited for that.
"I have not been to that track, so to be able to go there and showcase our partnership is going to be very, very fun."
09/24/19 Could it be a doubleheader with NASCAR?
'@IndyCar has talked with Speedway Motorsports about the possibility of holding a race @CLTMotorSpdwy's Roval circuit in the future, and the series will be asking @JosefNewgarden for feedback after his laps Friday, per source. pic.twitter.com/EHKLQ9EJKf

— Adam Stern (@A_S12) September 24, 2019