Top Takeaways…from the Grand Prix of Portland
Title Table Now Set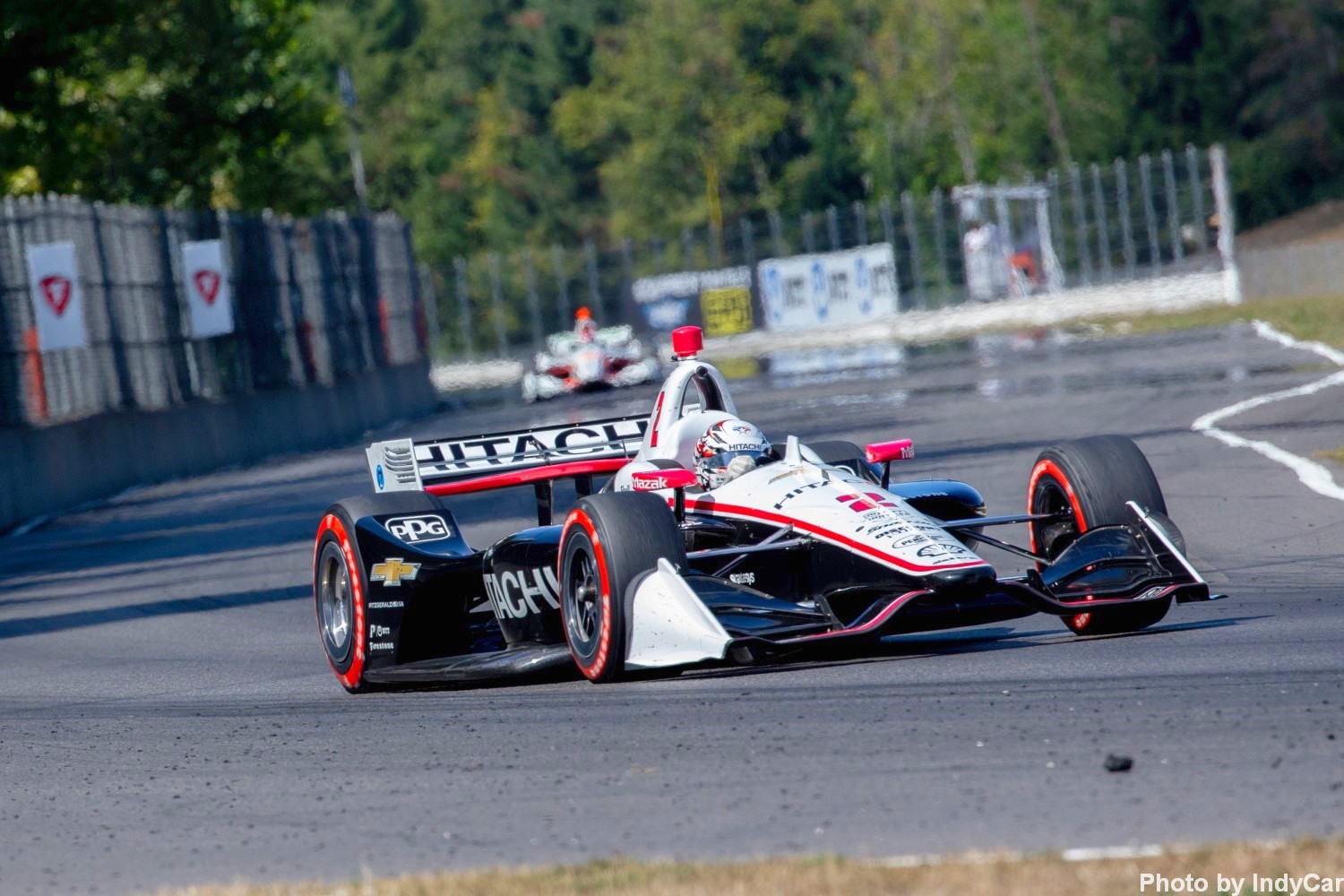 This championship is now Josef Newgarden's championship to lose. A 4th or better will cement it.
Sixteen of the 17 NTT IndyCar Series races for the season are in the books, leaving the Firestone Grand Prix of Monterey at WeatherTech Raceway Laguna Seca on Sunday, Sept. 22 left to determine the championship.
Realistically, three drivers remain in contention with Team Penske's Josef Newgarden (No. 2 Hitachi Chevrolet) holding a 41-point lead over Andretti Autosport's Alexander Rossi (No. 27 NAPA AUTO PARTS Honda) and a 42-point advantage on Team Penske's Simon Pagenaud (No. 22 Menards Chevrolet). Scott Dixon's (No. 9 PNC Bank Honda) bid for a sixth series championship effectively was lost last weekend at Portland International Raceway when a failed battery mid-race knocked the Chip Ganassi Racing driver out of the lead of the Grand Prix of Portland.
Newgarden is in the enviable position, but he is no sure thing to win his second title in three years given the double number of points offered for the finishing positions at this event. Regardless of how others fare, Newgarden becomes the champion if he finishes fourth or better in Monterey. Newgarden has many other paths to the championship if Rossi or Pagenaud don't win the race.
[adinserter name="GOOGLE AD"]All three drivers have been in contention in previous seasons. Pagenaud won the title in 2016 and Newgarden in 2017. Rossi finished second to Dixon last year. The difference: None of them have raced at Laguna Seca at these stakes.
An Indy car race was last held on the 11-turn, 2.258-mile permanent road course in 2004, and it wasn't the finale. The last time an Indy car season ended at this circuit was in 1996 when Jimmy Vasser clinched the title with a fourth-place finish.
All teams will have the opportunity to test there on Thursday, Sept. 19, which makes it a four-day event weekend. With nearly 10 hours of pre-race track time available, all contenders should be on level footing, although Rossi considers that his home track since he has raced there many times in junior categories.
"It's essentially a new circuit," Newgarden said. "We don't really know what it's going to bring and that's just more of a variable. I think it's a wild card if anything."
Team Penske is seeking its third title in four years, fourth in six years and 16th overall. Andretti Autosport, which has four season titles, is aiming for its first since 2012.
Another Title On The Line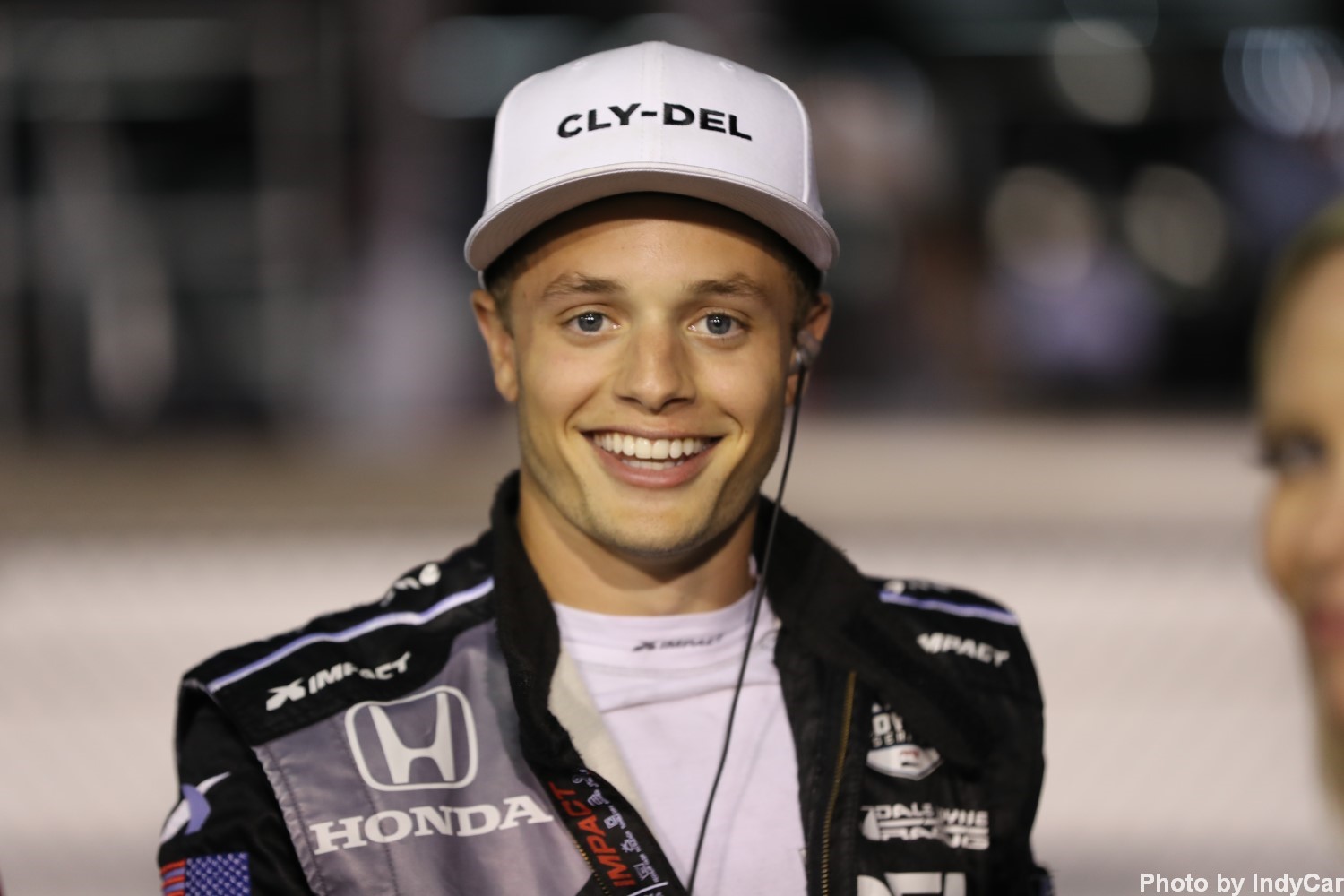 Can the American Ferrucci, wrestle the title from the Swede Rosenqvist?
The presence of double points at Laguna Seca also makes for an interesting battle for top season rookie honors.
Felix Rosenqvist (No. 10 NTT DATA Honda) of Chip Ganassi Racing has a 26-point lead over Dale Coyne Racing's Santino Ferrucci (No. 19 Cly-Del Manufacturing Honda), but Colton Herta (No. 88 Capstone Turbine Honda) of Harding Steinbrenner Racing is only 49 points in arrears and can possibly jump to the top if he runs as strong as he did in Portland.
Much of Herta's success has come at permanent road courses – a win at Circuit of The Americas, poles at Road America and Portland – but Rosenqvist can say much of the same. He finished second at the Mid-Ohio Sports Car Course and at Portland while qualifying in the Firestone Fast Six at COTA and finishing sixth at Road America.
Ferrucci has repeatedly stated his goal of winning the rookie title. Rosenqvist described it as a "bonus" in a solid first INDYCAR season.
"Normally we would care more about the real championship, but we're not fighting for (that) so the Rookie of the Year is definitely a fun bonus championship," Rosenqvist said. "There have been a lot of good drivers — Santino and Marcus (Ericsson) and Colton – every one of them has been quick, so it's going to be hard (to win the crown), but I think we took a good leap (at Portland)."
Powering Up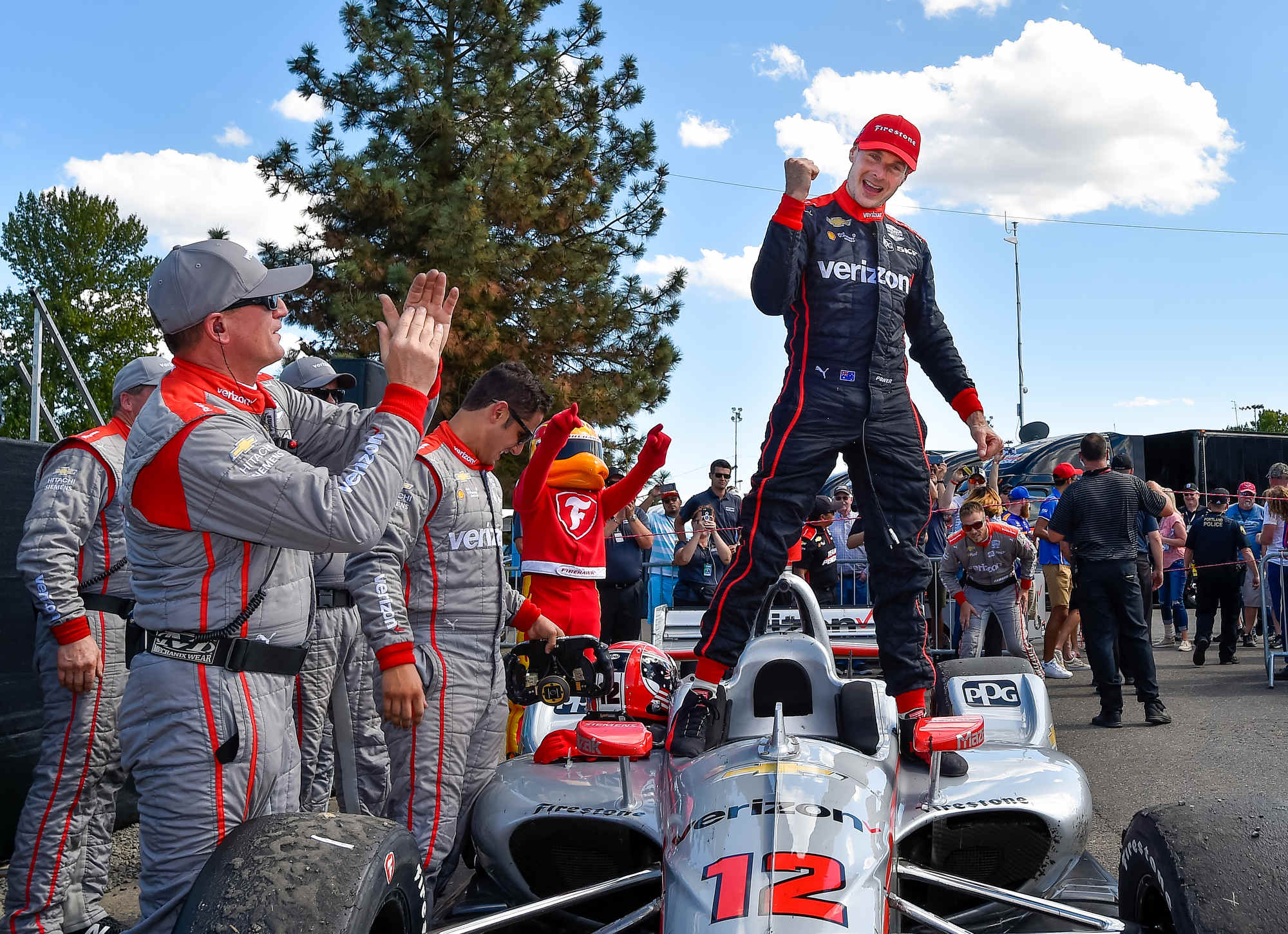 Will Power now up among the greats
By winning the Portland race, Team Penske's Will Power (No. 12 Verizon Chevrolet) took another step up in the history books by winning his 37th Indy car race, tying Sebastien Bourdais (No. 18 SealMaster Honda) for sixth place on the sport's all-time list.
That win was a first for Power at Portland, giving him wins at 21 different tracks. He has won at eight street circuits, seven road courses and six ovals.
Interestingly, Bourdais' 37 wins also have come at 21 different tracks. Scott Dixon, who is third on the list with 46 wins, has won at 23 different tracks.
Citing the depth of the current field, Power said this era of Indy car racing stacks up as one of the best.
"You've got to look at this generation (like) those generations when you had A.J. (Foyt), Mario (Andretti), the Unsers," he said. "With Dixon, I'm sure (Alexander) Rossi and (Josef) Newgarden – those guys are going to be around for a long time. This is going to be an era that kids look up to like, 'Wow, that was a great era of competitive INDYCAR racing, probably the most competitive era ever.
"You look at the field, the series, the teams now, it's just so cool to be part of it right now, and it's growing. The continuity of drivers, new teams coming in. It's fantastic."
Up Next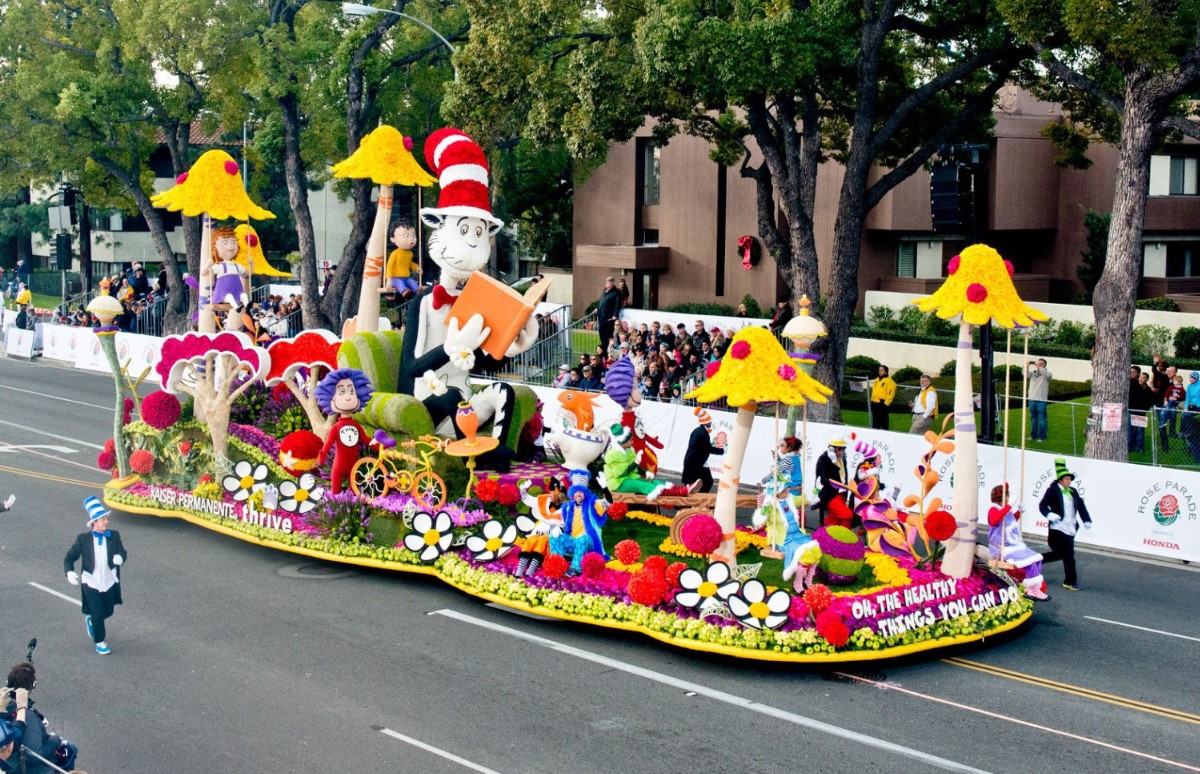 Will Laguna Seca be a follow-the-leader parade like it always is?
The Firestone Grand Prix of Monterey concludes the 2019 NTT IndyCar Series season, and it is set for Sunday, Sept. 22 at WeatherTech Raceway Laguna Seca.
Television coverage will begin on NBC at 2:30 p.m. ET (11:30 a.m. PT local) with the green flag scheduled for 3:15 p.m. (12:15 p.m. local).
Live radio broadcasts will be available on the Advance Auto Parts INDYCAR Radio Network and SiriusXM Satellite Radio (XM 205, Sirius 98).