IndyCar draws big Texas rating in Prime Time (Update)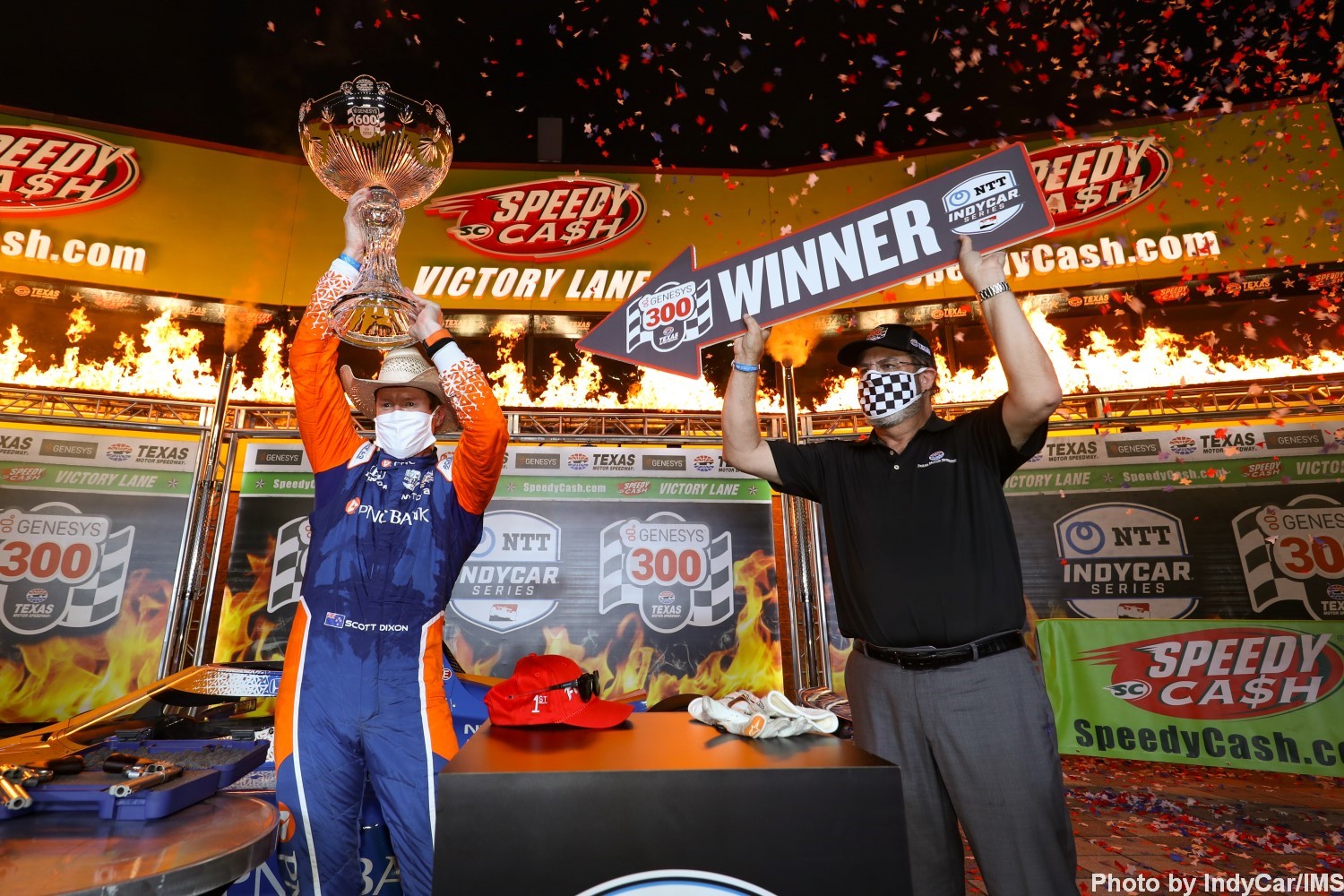 How long has AR1.com screamed to get IndyCar races off of NBCSN and onto network TV. This is why.
UPDATE The 'final' TV rating for the Genesys 300 at Texas Saturday night on NBC was a 0.80 with 1.249 million people tuned in.
06/07/20 Saturday's 2020 series Genesys 300 shown on NBC was IndyCar's first network broadcast in primetime in seven years, and averaged 1.285 million viewers overnight, which aired from 8-10 p.m ET.
Unsurprisingly, Indianapolis led all markets with a 4.36 household rating — meaning 4.36% of homes with TVs on during the broadcast were tuned into the race.
On a national scale (and excluding Indy 500s), it was the most-watched NBC-broadcast IndyCar race ever, surpassing last year's race at Road America (1.110 million viewers), and it became the series' most-watched race since the 2016 Dual at Detroit Race 2 (1.397 million on ABC).
It should have been higher since it was prime time and all other sports are out of action. The final ratings will be out Tuesday.