Video: NASCAR Driver Bubba Wallace Suffers Medical Issue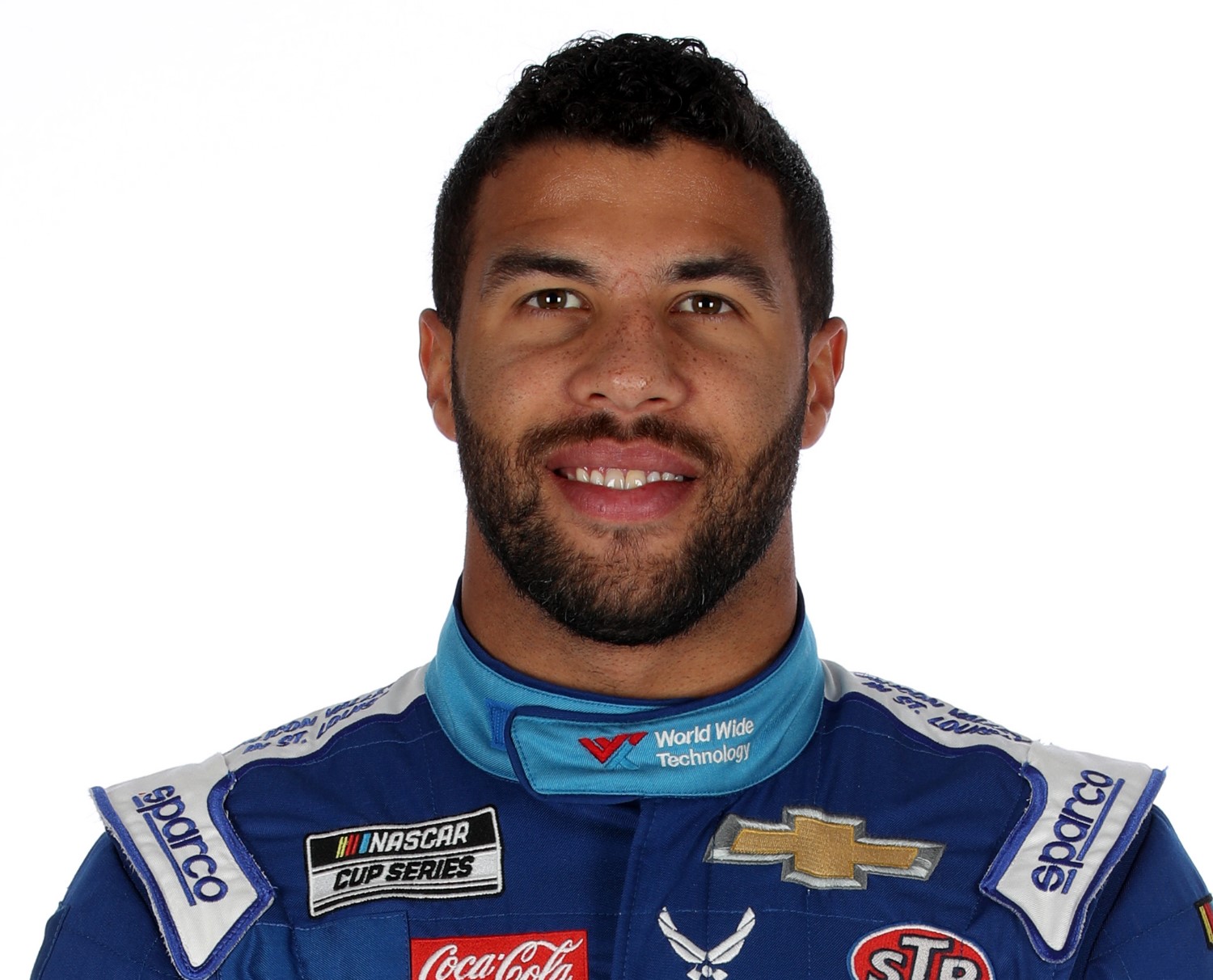 Bubba Wallace
NASCAR driver Bubba Wallace suffered a medical emergency following the completion of today's Folds of Honor QuikTrip 500.
It was hot at Atlanta Motor Speedway this afternoon, and perhaps that had an effect on Wallace. During a post-race interview, he appeared to be on the verge of passing out.
The video below shows the interviewer heard saying "He's not okay." Some are speculating Wallace might have had a seizure, while others think he was suffering from dehydration, heat exhaustion or low blood sugar.
this interview with Bubba Wallace was legitimately scary. hopefully he's ok after a hot race pic.twitter.com/EchaTa1vpg

— Nick Bromberg (@NickBromberg) June 7, 2020