Bolting on aeroscreen to IndyCar's 10-year old chassis ruins handling on ovals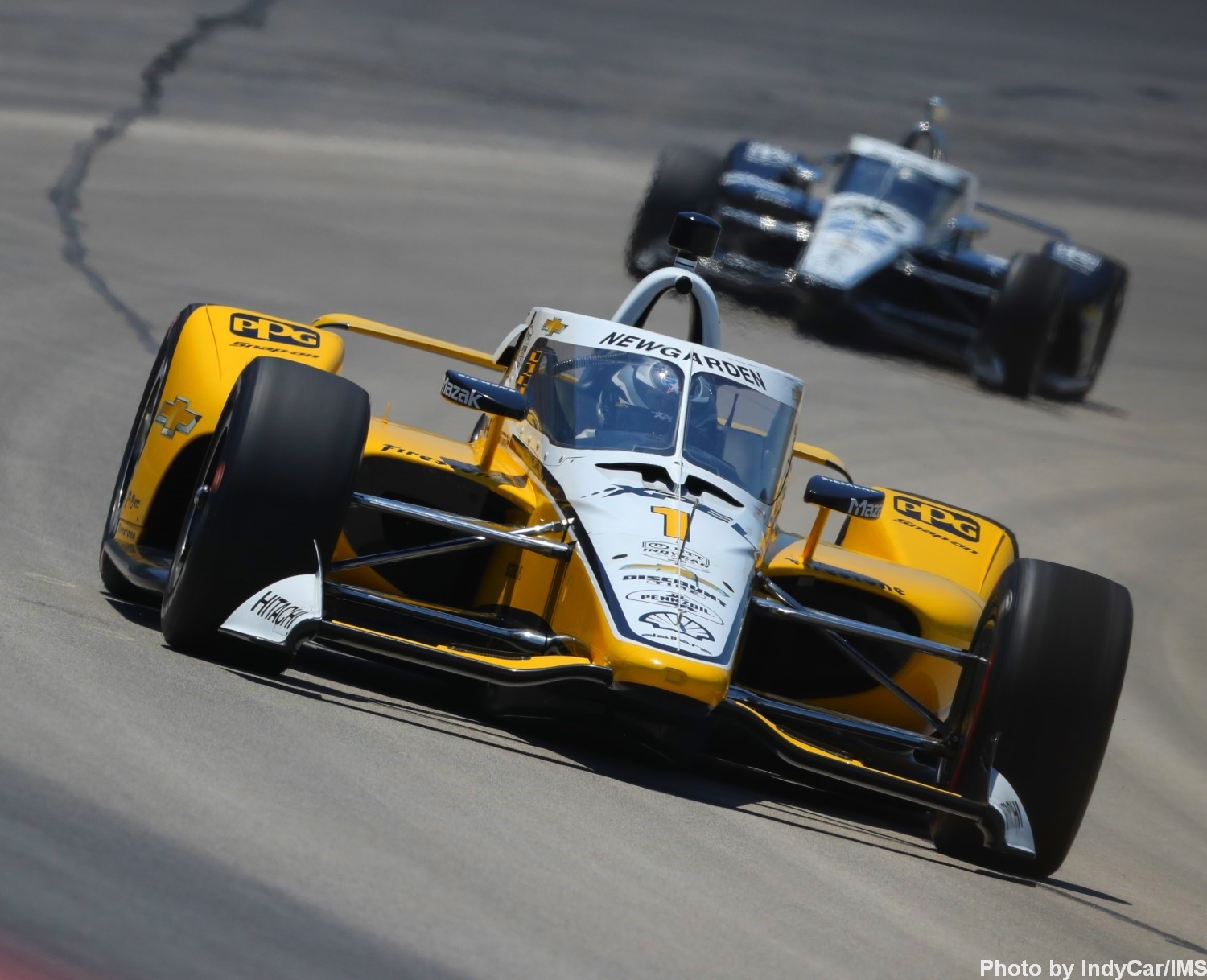 Josef Newgarden
Instead of waiting to come out with their new car and designing the aeroscreen to be an integral part of the chassis design, IndyCar tried to bolt on the aeroscreen to its 10-year old chassis design.
Not a good idea.
IndyCars didn't have an aeroscreen for over 108 years, but all of a sudden they had to rush and spend extra money bolting on an awkward appendage which has significantly altered the handling of its long-serving DW12 chassis, drivers said following its first race with the new safety device.
Yesterday's 200-lap race at the Texas Motor Speedway marked the debut for the new safety screen which the championship developed in conjunction with Red Bull Technologies.
Josef Newgarden, who took pole position for the race, described how the team had changed their set-up compared to last year. He said his car didn't feel as "stuck" to the road as last year even with a high downforce set-up on his car in superspeedway trim.
"Using max downforce was a lot harder this year than it was last year," he said after qualifying. "Part of that is the Aeroscreen, it has more weight.
"Mechanically it's a little more difficult to drive with more weight up higher (higher center of gravity) forward weight distribution. Also the shaping of the Aeroscreen, it does have a very small downforce loss."
"The tires are reacting differently with the weight," he added. "Not just having more weight but having the weight forward. It's actually a very big shift for the tires."