Penske wants full grandstands for Indy 500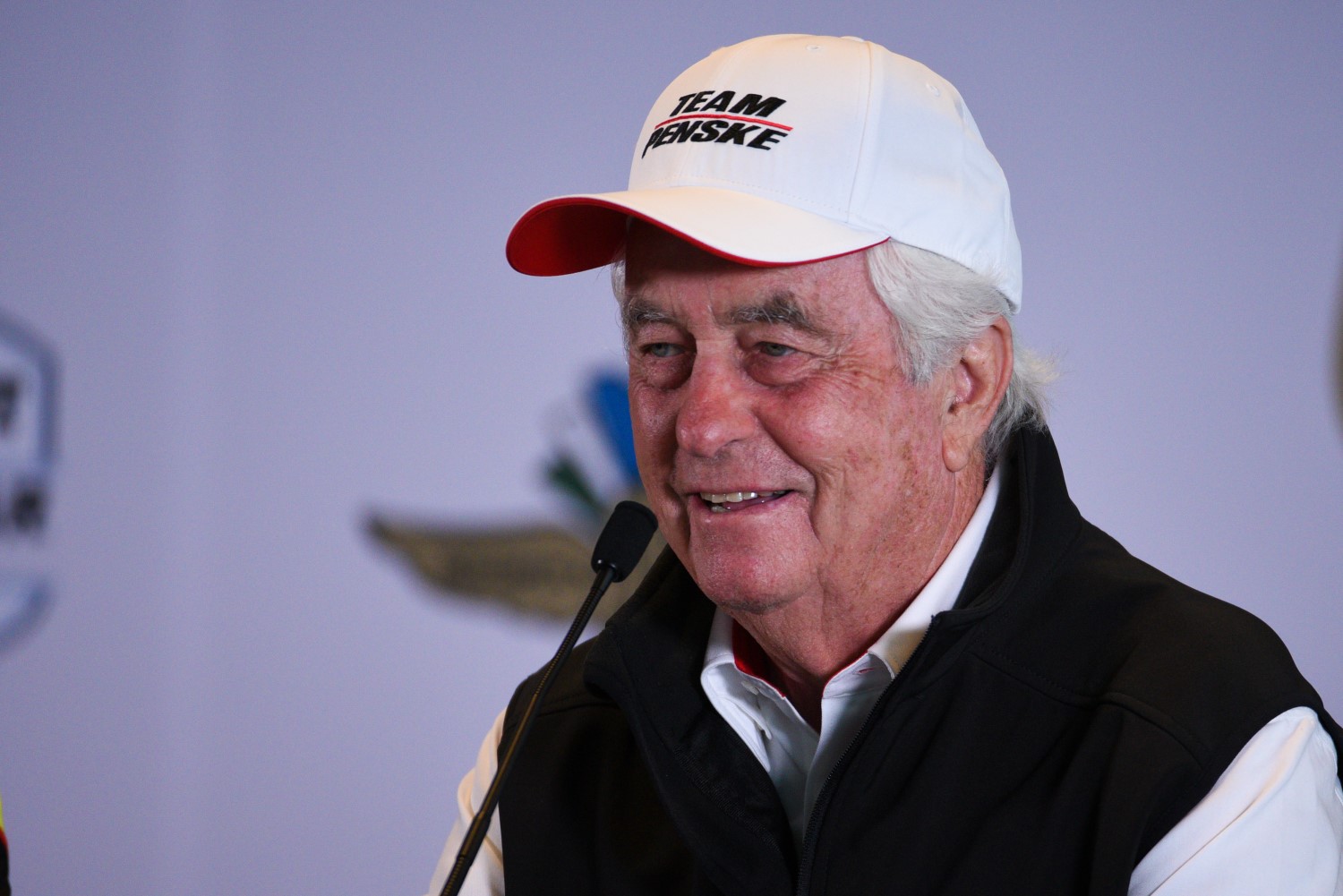 Penske wants to ensure IMS is the 'Augusta' of all racing facilities
Roger Penske will watch the IndyCar season opener from a suite at Texas Motor Speedway, which will be mark the first time off the pit stand for the 83-year old who is high risk for Covid-19..
"I don't know if I will be able to stand it. We'll have a conversation after the show. I guess it will be like a NASCAR race," Penske, who watches NASCAR events from a suite, said in an interview with The Associated Press' Jenna Fryer.
Penske said he is at IMS at least two days a week overseeing massive upgrades. He is involved in every detail, from freshening public bathrooms to paving parking lots, lowering television monitors and creating a lift to an elevated winner's circle.
Fans won't get a true sense of the changes to the national landmark built in 1911 until at least August.
"We really wanted to go forward with fans, but it wasn't realistic," Penske said of the July 4th NASCAR/IndyCar doubleheader at IMS. "If we had fans and had any problems, that would absolutely close the door on for us for the 500."
Penske, a cancer survivor who received a kidney transplant in 2017, said Penske Corp. practices social distancing at work.
"I've been at home with my wife and have been careful on any interface," he said. "All my transportation has been from Pontiac Airport to Indianapolis and back. I've not gone downtown. I haven't gone anywhere. I'm not, you know, in trouble."
He said most of his meetings are done over Zoom and are scheduled in shifts throughout the day so he can conduct business globally.
"We start early in the morning in the U.K., then we do our U.S. businesses and then we talk to Australia at night. It's been a good tool," he said.
He often likens his visions for the speedway to pristine Augusta National.
"Every time I walk around I find something else to do," he said. "I thought there were only so many chapters in the book. Every time I get to the last chapter, there's one or two more to look at. Time is always beneficial."
He said new video boards at the speedway would not have been in place for the 500 if had been run in May as scheduled.
"I've never been more excited about what we've been able to accomplish," he said. "The future is very, very bright. I've never been more motivated, never been more excited."
He believes IndyCar's teams largely have weathered the financial shutdown.
"They're all ready to go racing ourselves. No question about it," he said.