Zero testing and new aeroscreen worry IndyCar drivers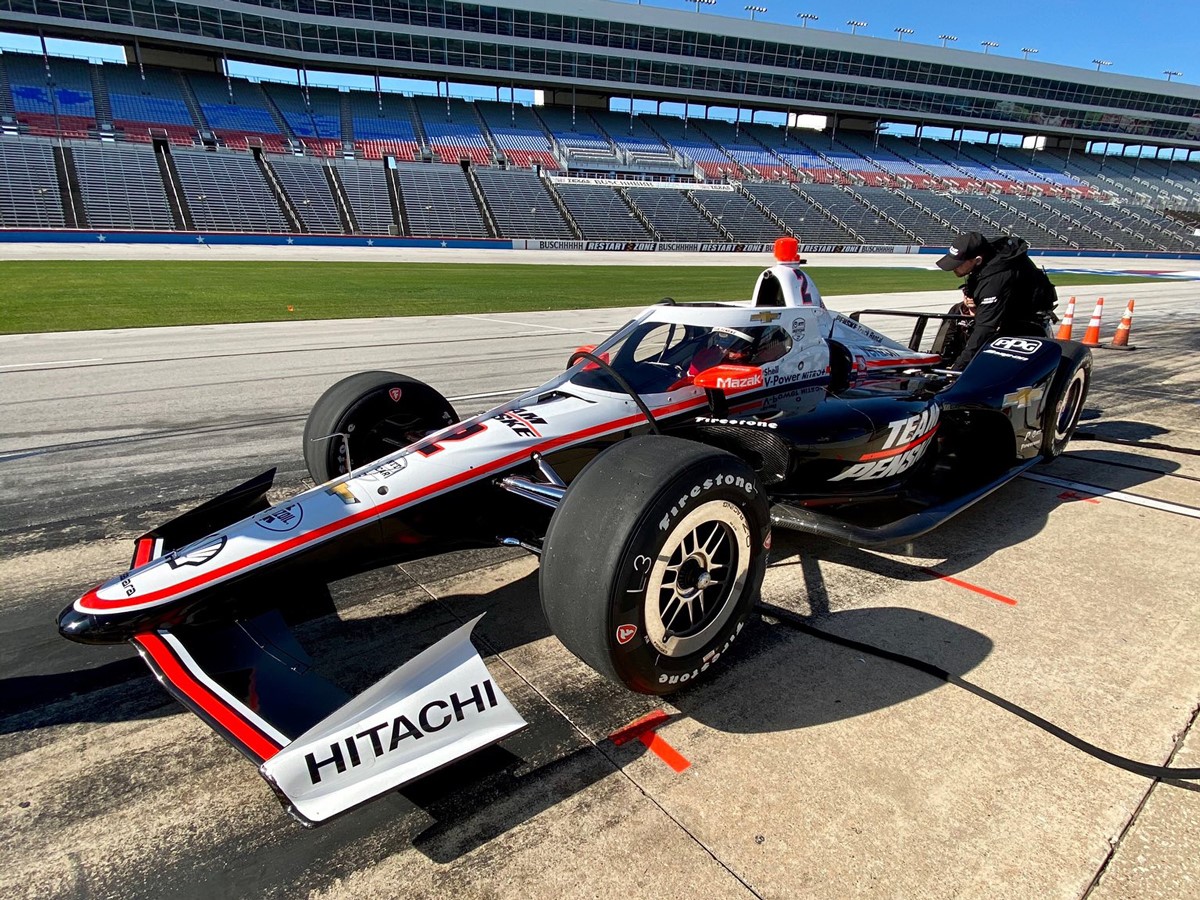 Team Penske tested the aeroscreen at Texas with Scott McLaughlin, putting them at a distinct advantage
Graham Rahal admits he is nervous about Saturday's race as IndyCar's goes to one of their most dangerous tracks with no testing, very little practice time and a new unproven aeroscreen.
What could go wrong?
"This is going to be a first for us – the glare, the pitting, does it get beat up on an oval, just the visibility standpoint, the heat, all of these things on an oval," Rahal said. "We just don't have any answers for that."
"We feel really good about where we're at with those Aeroscreens," IndyCar President Jay Frye said. "It's a total driver safety solution and no expense has been spared."
"Obviously, Texas is a really hot race, and it's already pretty physically demanding just because of that fact," 2016 Indianapolis 500 winner Alexander Rossi said. "With the screen, it's going to be quite a bit hotter, so is it going to make that big of a difference or not? We haven't really tested it, so we don't really know."
"It's an incredible innovation from IndyCar," said Canadian driver James Hinchcliffe, Rossi's teammate with Andretti Autosport. "There are a lot of question marks still. We haven't run it on an oval, we haven't run it at night, so we're all going to kind of be learning on the fly."
Zach Veach, who also races for Andretti, plans to use tinted tear-offs on his visor to battle any sun glare, as he has the last two years at Texas. Charlie Kimball is hoping he can get acclimated quickly enough with his new team, A.J. Foyt Racing, to compete for the win.
Rahal will just try to make the best of it.
"We've never done a one-day thing without proper testing, and the windshield, as well, the aeroscreen, especially for the race starting slightly early is unusual, which means I think we have direct sun, too," Rahal said. "How it's going to affect us, we just don't know. But hopefully we are capable enough to make a great show for it."