NASCAR Penalty report from Bristol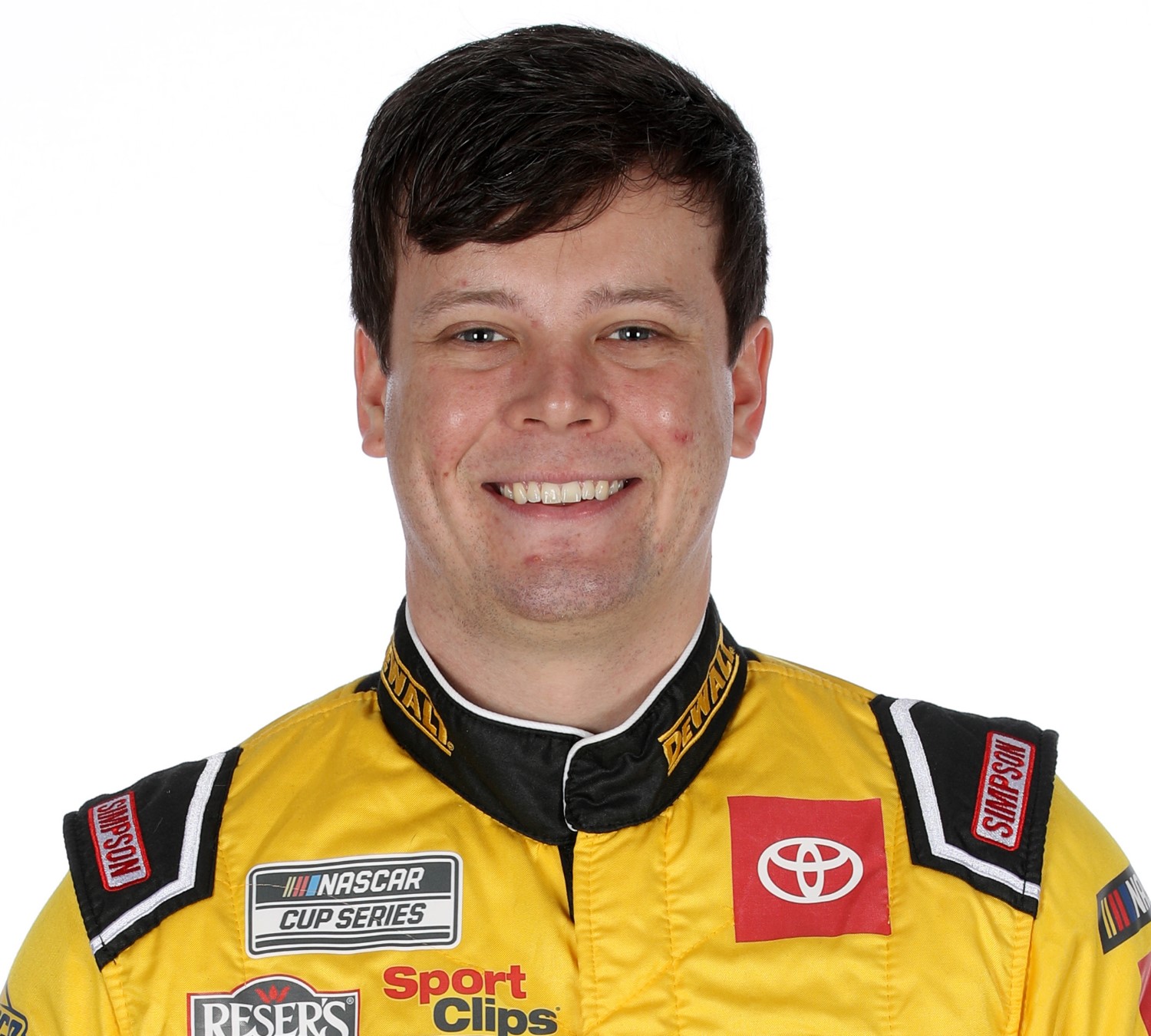 Erik Jones
NASCAR has issued its penalty report for the Bristol Motor Speedway race weekend.
The only penalty was a $10,000 fine for Chris Gayle, crew chief on Erik Jones' No. 20 Toyota, for having one unsecured lug nut after Sunday's Cup Series race.
When is NASCAR going to end the silliness with 1930s style lugnuts? Time to switch to a single large lugnut.