F1's Brazilian Grand Prix To Have Spectators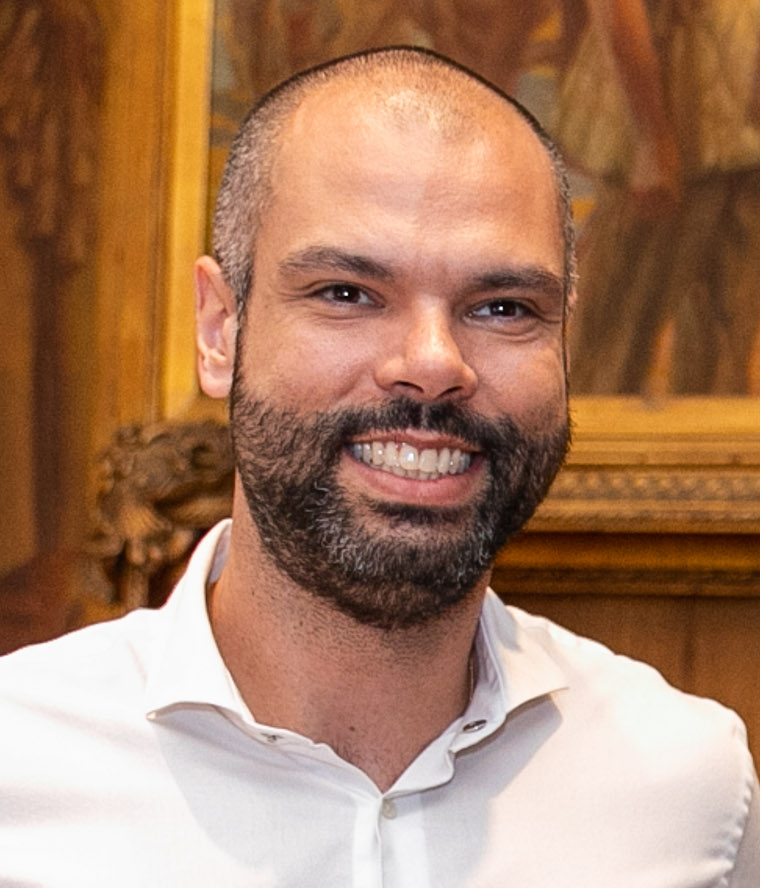 Sao Paulo Mayor Bruno Covas
The organizer of Formula One's Brazilian Grand Prix, with the Mayor of the city's blessing, has revealed that the race is on track to take place with spectators in November despite the country currently being gripped by the coronavirus.
Over the past month the spread of the deadly disease has accelerated in Brazil and it now has the second-highest number of cases in the world. Yesterday alone 30,102 people tested positive for Covid-19 in Brazil giving it a total of 498,440 cases with 28,834 deaths.
The epicenter is Sao Paulo, the largest city in South America and the home of the F1 race on the 2.7 mile Interlagos circuit. Despite having 20% of Brazil's coronavirus cases, the state of Sao Paulo will allow shops and malls to resume business from tomorrow after about two months of loosely enforced quarantine orders.