Kubica eyes DTM, Racing Point (5th Update)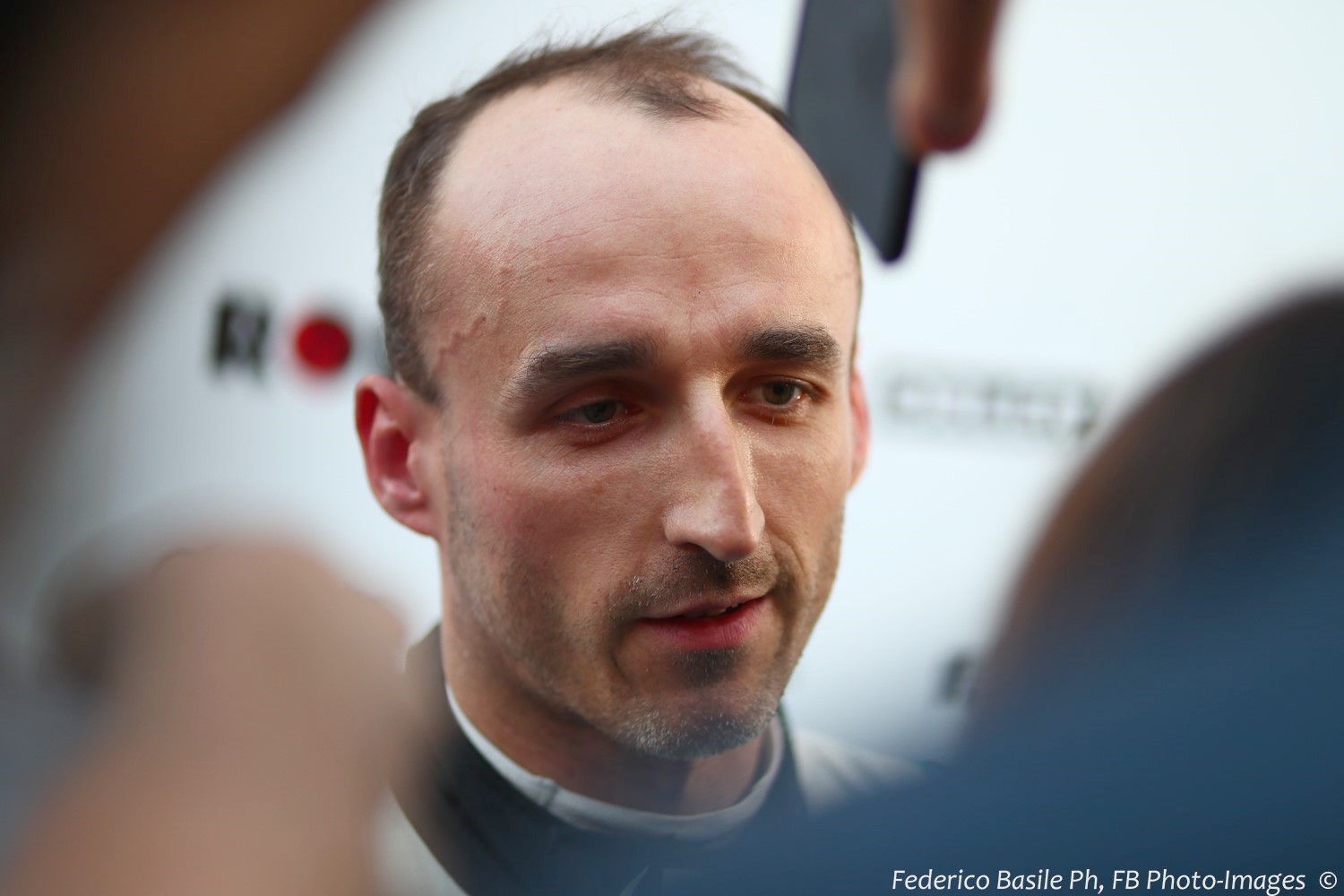 Kubica appears headed to DTM
UPDATE This rumor is upgraded to 'strong' today as Robert Kubica has admitted that he could switch to the DTM in 2020.
"With [Audi Boss] Dieter Gass, I talked last time probably three years ago, or four years ago," said Kubica.
"It is true that DTM might be my destination. But we'll see."
Asked why the DTM is an option, Kubica said: "Well, if I am thinking that it might be a destination, I don't think about things which are not attractive for me.
"I did have a few offers in the past years to go there, especially four or five years ago, but I had different ideas [at that time].
"As I say I will not think about [it] too much now, because anyway if we talk only about DTM you'll write that I'll be there.
"But it is one of the possible destinations. So it is not correct to say that I will be racing there, but it is correct to say yes, I have been… not directly, but I have been in touch with the teams from DTM."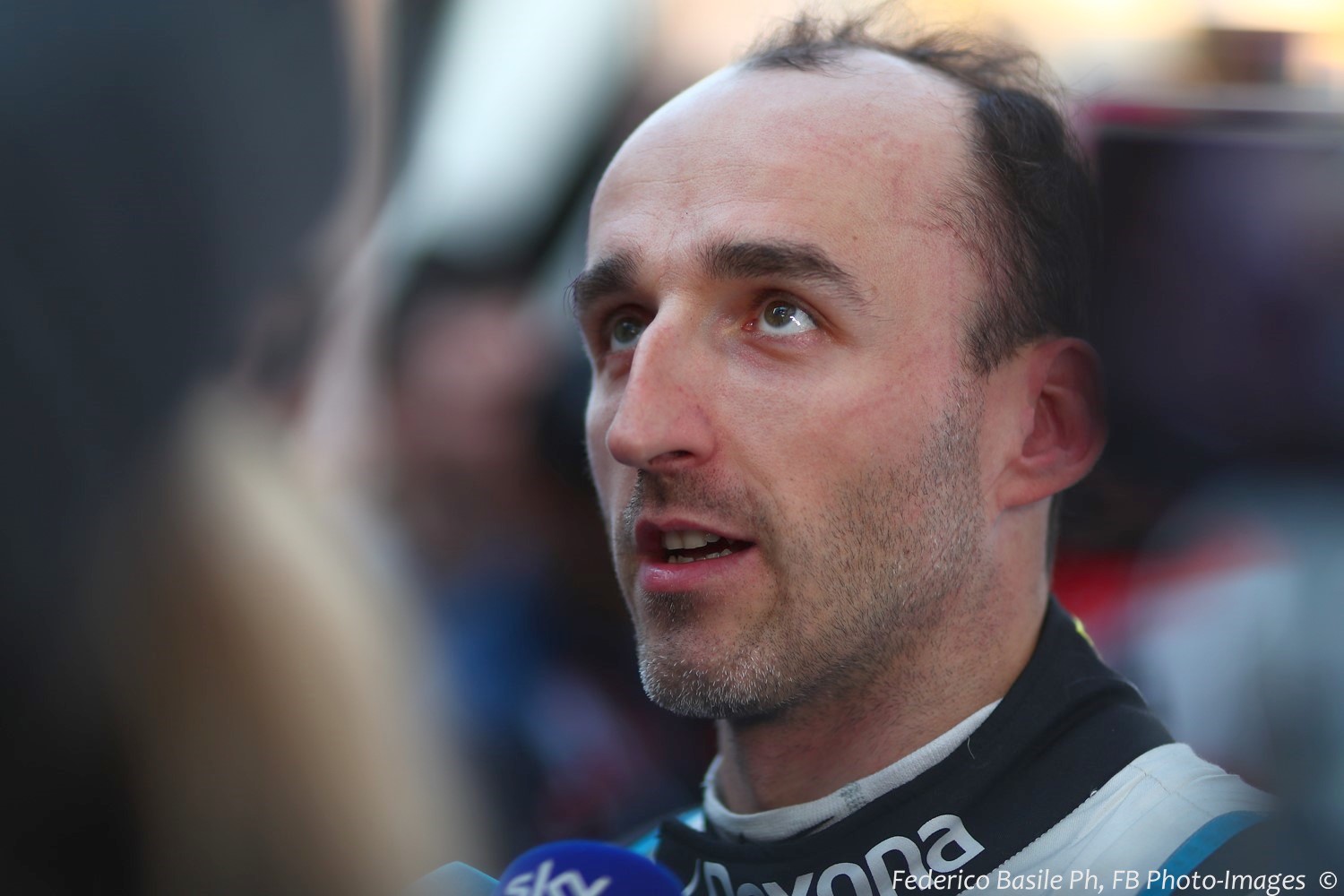 Where will Kubica land?
09/23/19 (GMM) Robert Kubica says he does not want to become a mere simulator driver in Formula 1.
The Pole, who has struggled on his return to the grid this year, is not staying at Williams for 2020.
He has subsequently been linked with potential reserve and simulator roles at Racing Point or Haas.
"In August, I decided to think about my future and I asked myself if I wanted to continue working at Williams. You now know the decision I took," Kubica said in Singapore.
"There is no specific date, but I should decide what I do next at the end of the season, maybe earlier."
Asked whether that will be a simulator-based F1 role, he answered: "I worked hard for a long time to return to racing at the highest level.
"I can't imagine being locked up in a dark room for a hundred days a year. I don't exclude occasional work on the simulator, but I am not ready to do just that.
"First of all, I am looking for a place to race. That is my priority. If I need to combine that with something else, I will say yes, but not only on the simulator. I have done that enough in my life.
"I want to race," Kubica, who is also linked with a switch to the German touring car series DTM, told Przeglad Sportowy.
"I have done much more this year than the results show, so I am sure that if I'm in the right place at the wheel of a fast car, I will be able to do my job properly."
09/19/19 The Williams team confirmed Kubica will not return to the team in 2020.
09/19/19 (GMM) Robert Kubica is now being linked with a move to Racing Point.
Earlier this week, the boss of the customer Audi team WRT said the Pole is "naturally an interesting name" for a potential DTM race drive for 2020.
But now, the specialist Polish fan publication Powrot Roberta is reporting that F1 team Racing Point's commercial director Stephen Curnow recently visited the headquarters of PKN Orlen.
Orlen, the Polish oil company, sponsors Kubica's current F1 team, Williams.
Racing Point has already signed up Sergio Perez to be Lance Stroll's continuing teammate for 2020, but it is possible Kubica will become a reserve driver.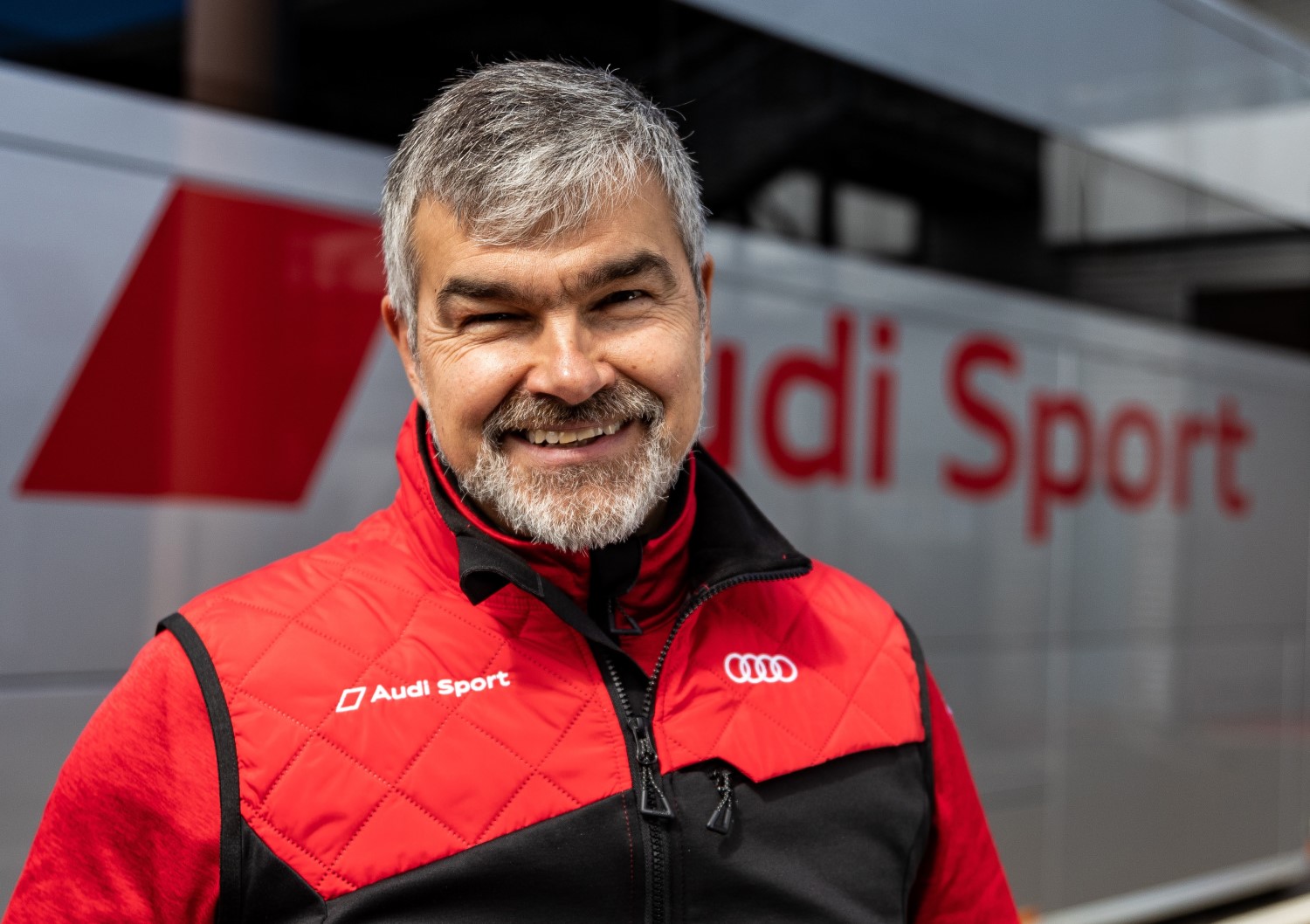 Dieter Gass says no Kubica on the factory team
09/18/19 (GMM) Audi's DTM boss has played down reports linking Robert Kubica with the German outfit.
A specialist publication this week said Audi has had talks with the struggling Williams driver's management about switching to the German touring car series.
But Audi boss Dieter Gass told Germany's Motorsport-Magazin.com: "Robert Kubica is not in discussion with us for a factory seat."
The report said that if there is a vacancy at the Audi factory team, the likely replacements are Jonathan Aberdein or Pietro Fittipaldi, who are this year driving for the customer team WRT.
It is therefore possible that Kubica could be in line for a customer seat in 2020.
"We're always talking to drivers, but we're currently focusing on the finale of the 2019 season," said WRT boss Vincent Vosse.
"Robert Kubica is naturally an interesting name, but it's still too early to talk about drivers."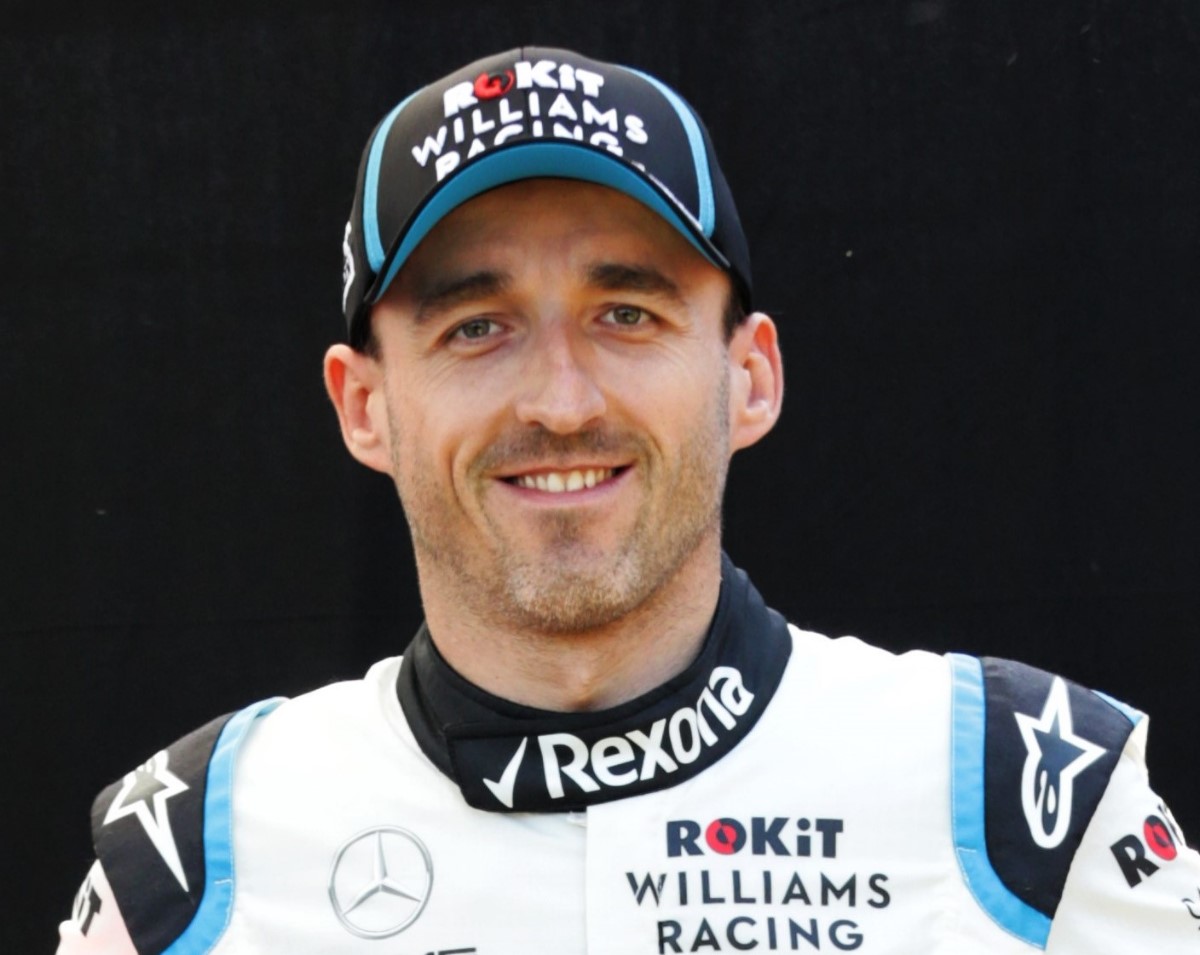 Kubica appears headed to DTM. With his mangled arm he is too slow for F1
09/16/19 Audi motorsport boss Dieter Gass admits he has held discussions with the management of Williams Formula 1 driver Robert Kubica about racing in the DTM.
When Autosport asked Gass to verify the rumors, he said: "Kubica is an Interesting driver for sure, for the DTM in general.
"It's a bit early to comment too much into details of the driver situation for our factory drivers.
"But, if I look back, I think one of the differences [in Audi winning the manufacturers' title this year] was that we had a very strong and balanced line-up.
"Every driver has been able to go on the podium or score big points, so it's not easy to not continue without one of them at the end of the day."
When pushed to confirm the Kubica rumors once again, Gass admitted: "I personally have not spoken to Kubica, but I have spoken to his management.