Briscoe Linked to Wayne Taylor Racing Drive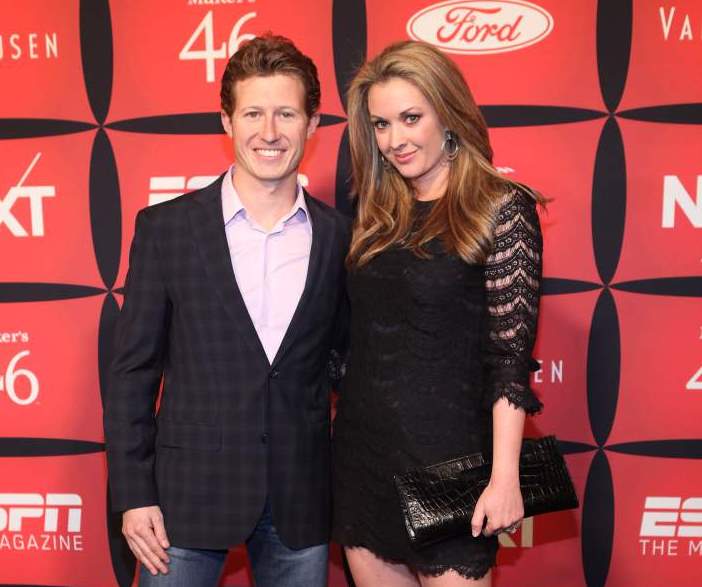 Ryan Briscoe (L) and his wife
Ford Chip Ganassi Racing's Ryan Briscoe, meanwhile, could find refuge at WTR next year, which could feature an all-new lineup in the Konica Minolta-sponsored Cadillac DPi.
The Australian open-wheel turned sports car ace, who is managed by WTR co-owner Max Angelelli (who is undergoing treatment for cancer), is understood to be in contention for one of the full-season seats.
Renger van der Zande, who has been with the team since 2018, does not currently have a contract with the Wayne Taylor team for next year, but Wayne Taylor says he and son Jordon will be the drivers.
So a lot of conflicting reports out of Laguna Seca this weekend.