Bottas reportedly set to be axed (4th Update)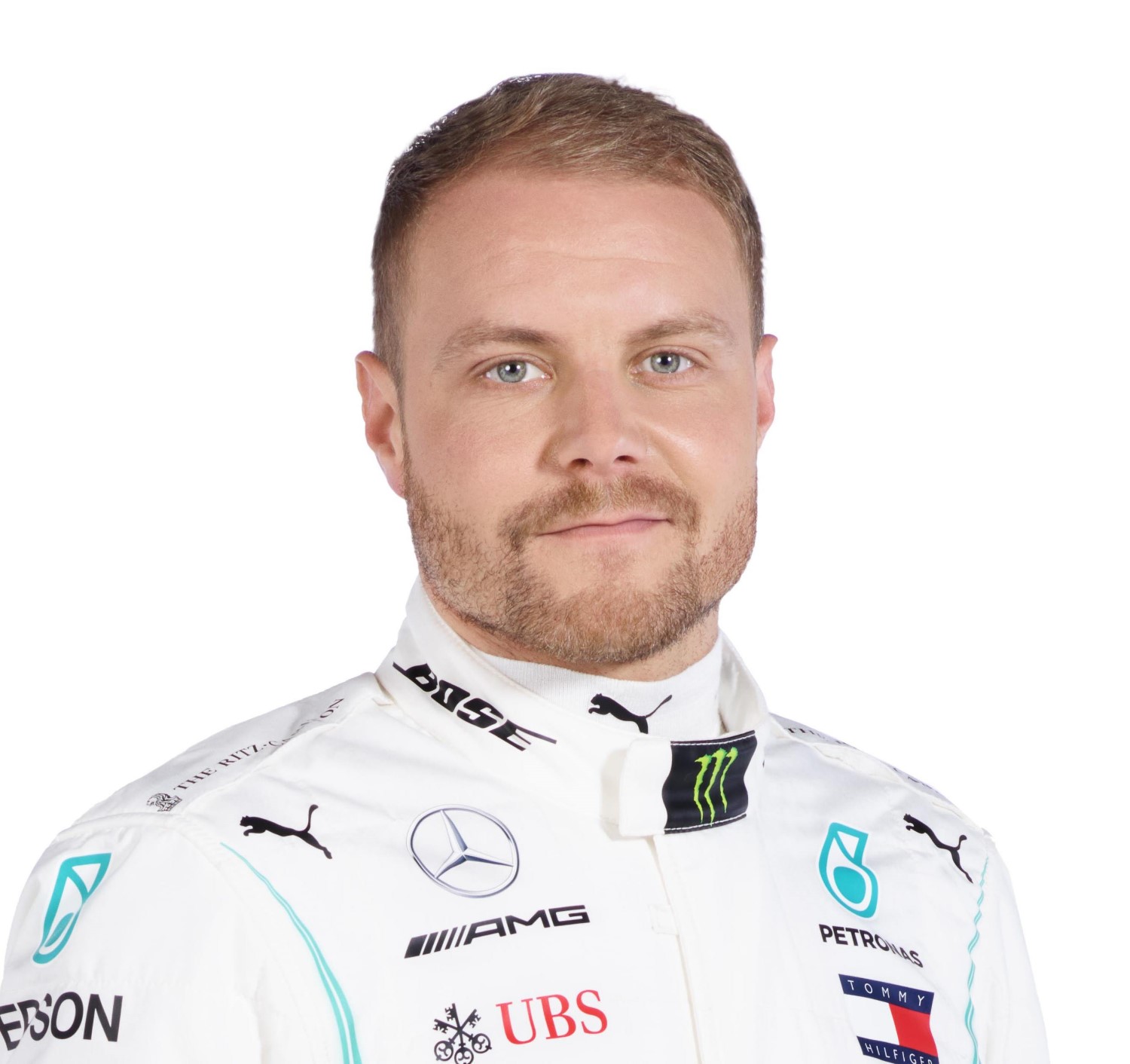 Bottas to again team with Hamilton
UPDATE Valtteri Bottas is set to sign a one year contract extension to stay at Mercedes for 2020 according to Finnish newspaper Tunun Sanomat.
Our 2020 F1 Silly Season page has been updated accordingly.
08/21/19 This rumor is downgraded to 'false' today. We hear Mercedes will keep Bottas and Esteban Ocon will be sent to Renault to team with Daniel Ricciardo.
08/14/19 (GMM) Jacques Villeneuve does not think Mercedes should drop Valtteri Bottas.
Many pundits believe it is likely that team boss Toto Wolff will replace the Finn for 2020 with Mercedes reserve driver Esteban Ocon.
Bottas, 29, is currently testing an unbranded M-Sport world rally championship-spec Ford Fiesta in Germany.
"You always learn something when you drive," Bild newspaper quotes Bottas as saying about the 'secret' test.
Outspoken 1997 world champion Villeneuve thinks Mercedes should keep Bottas as Lewis Hamilton's teammate.
"Why would you do that?" he said when considering the prospect of the Hamilton-Bottas partnership being broken up.
"Of course they should continue with Bottas. How many times have they been first and second this season?" Villeneuve added.
"If he was half a second slower at every race, like he was last year, then ok, you can replace him," he said. "But that is not the case."
As for Ocon, Villeneuve commented: "Why would you take him? He is yet to prove himself. I don't know exactly how good he is and would never take that risk."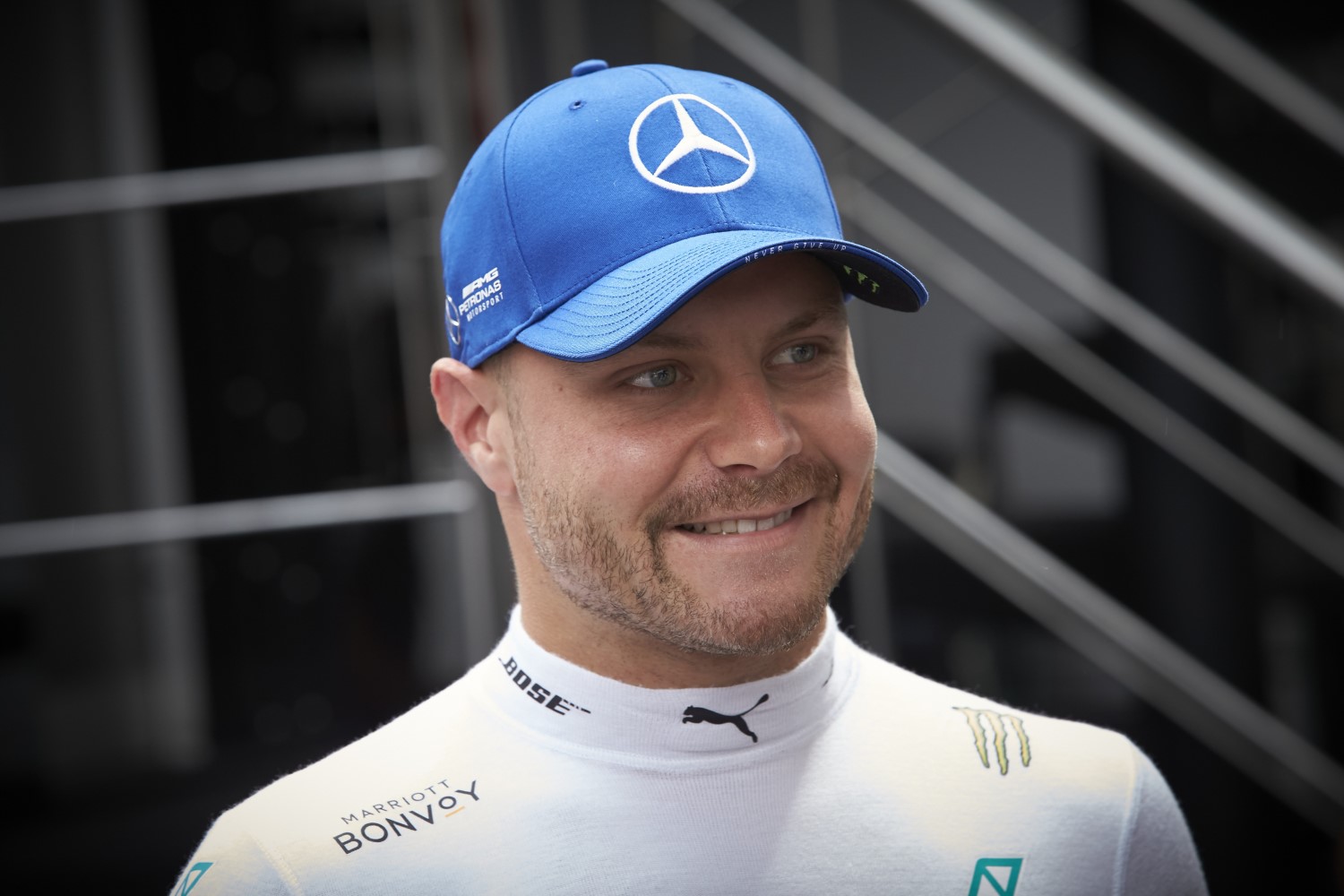 For Bottas Plan A must be a move to Williams, Plan B a Mercedes reserve driver
08/09/19 (GMM) Valtteri Bottas says he is not worried that his Formula 1 career may be over.
Toto Wolff has offered the Finn a "soft landing" at another team if Mercedes decides to replace him with Esteban Ocon for 2020.
And 29-year-old Bottas himself has said he is lining up "plan B and plan C" in the event that he has to leave the world championship-winning team.
Wolff is contemplating his next move over the August break.
"The situation has not changed for me, so everything is open and I am waiting for information from the team," Bottas told Ilta Sanomat newspaper.
"I have the feeling that everything will be fine in one way or another."
However, Bottas' alternatives appear limited.
"I can't say any more when I don't know what's going on," Bottas insisted.
However, despite some recent bad races, he says he has been happy with his performance in 2019.
"I've had a little bad luck, like in Silverstone where I would have fought for the win. Germany and Budapest hurt my average from the first half of the season as well, but it is what it is. I just have to keep going," he said.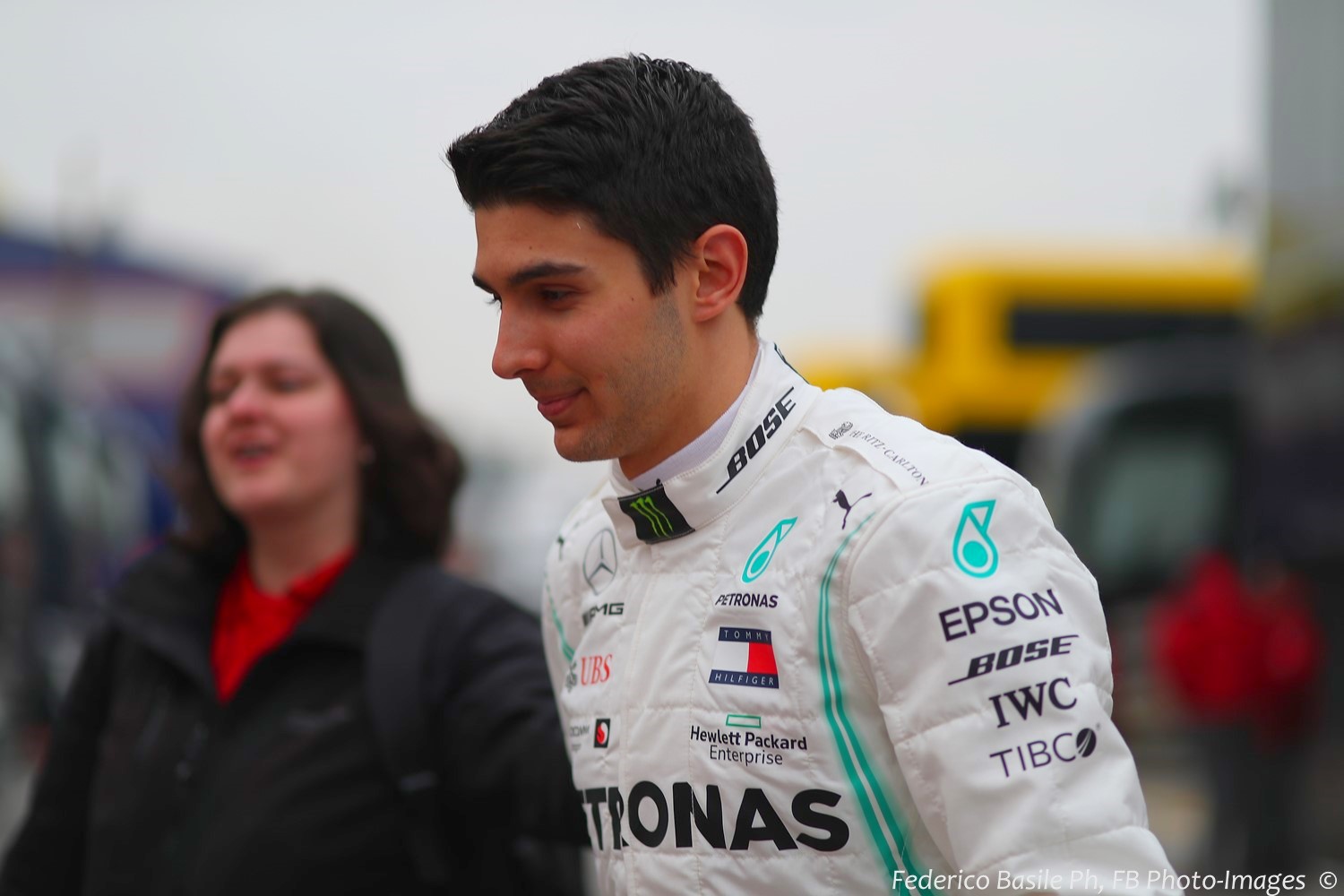 Ocon crashed his teammate Sergio Perez just about every other race when at Force India. He won't last long at Mercedes if he takes out Hamilton
08/05/19 Speaking after Sunday's race, Mercedes boss Toto Wolff conceded Bottas blew his chance in Hungary and we suspect that means he will be axed from the team at the end of the season.
Former Mercedes driver, Nico Rosberg told RTL that Mercedes reserve driver Esteban Ocon will be handed the seat for 2020.
When asked about his own future, Ocon later told Canal Plus: "We will see what will happen. I will have more answers after Budapest. It's clear that it's going to be a break where my phone will be heating up a lot. But as long as there are things happening and people talking about me, it's a good thing."
The door is also slightly ajar for Daniel Ricciardo, whose Renault team is struggling. The Australian reportedly has a contract clause that would allow him to break free from Renault if Mercedes or Ferrari express their interest.
Wolff refused to divulge in the rumors, saying "one bad day" won't spell the end for the Finn. However, he conceded promoting Ocon carries the same risk as holding onto Bottas.
"I'm really disappointed for him… he wanted to do particularly well then it went all wrong," Wolff said.
"Touching with Lewis and touching with Leclerc, there is nothing more to expect from anybody because you know, you've just blown it.
"I don't think we want to make it dependent from one bad day. We need to look at all of the data, consider lots of factors which speak for him and speak against him.
"I don't want a discussion about if he's staying or not, it's not right. He has had some great inputs with the team and we want to discuss it behind closed doors.
"What's the merit of having a young one in the team? With all the risk and reward.
"What's the merit of having Valtteri in the team? With all the risk and reward."