Did Alonso really reject Red Bull's offer? (Update)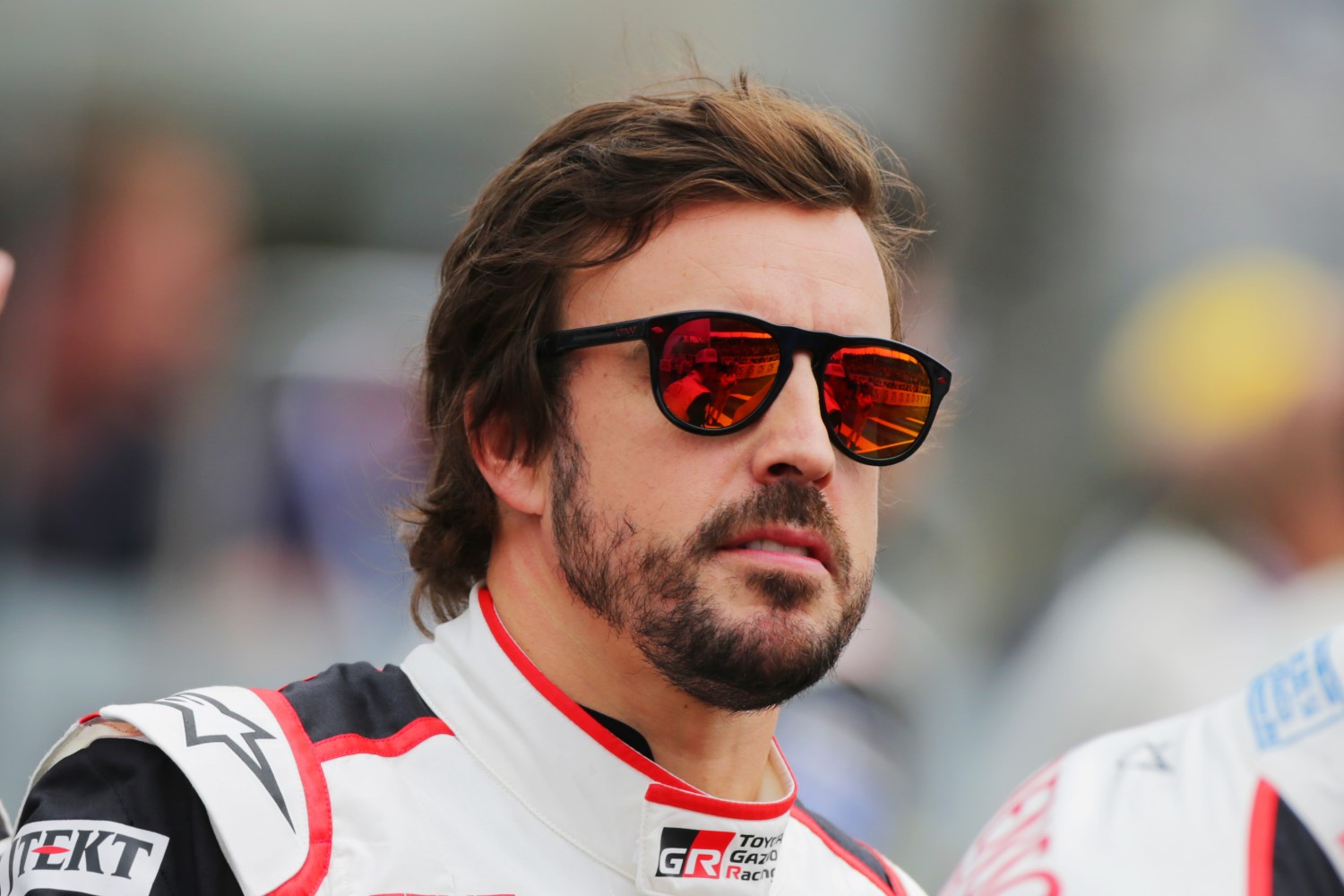 Did Alonso really turn down Red Bull?
UPDATE We hear the Spanish media may be confused. We are told the offer was from Aston Martin, which sponsors the Red Bull F1 team, to drive their Vantage DTM car in 2020.
If true, no wonder Alonso turned it down.
08/17/19 Reports in Spain claim Red Bull Honda approached two-time world champion Alonso about returning to F1, but he turned them down.
We don't buy it. Alonso wanted a car he could win with. He could win with Red Bull.
The 38-year-old retired from F1 last season after McLaren failed to build a car capable of challenging at the front of the grid.
He knows age is catching up with him and he may be unsure whether he can beat Verstappen if he were to join Red Bull.
"I have a clear idea of ​​what I'm going to do, I don't leave doors open, I'm not waiting or looking for anyone to call me," Alonso said last month.
"I have always chosen where and when I wanted to drive, because I move based on what makes me happy.
"We believe that if something scares you, but it makes you happy, then you must do it. That is the essence of adventure, and life is a very important adventure."
This is not the first time Red Bull have made an attempt to sign Alonso.
The former McLaren driver revealed last year he has knocked back numerous offers from Christian Horner's team.
"In fact I had them in 2007, 2009, 2011 and 2013 and two this year, one in Monaco and another one in August," Alonso said in 2018.