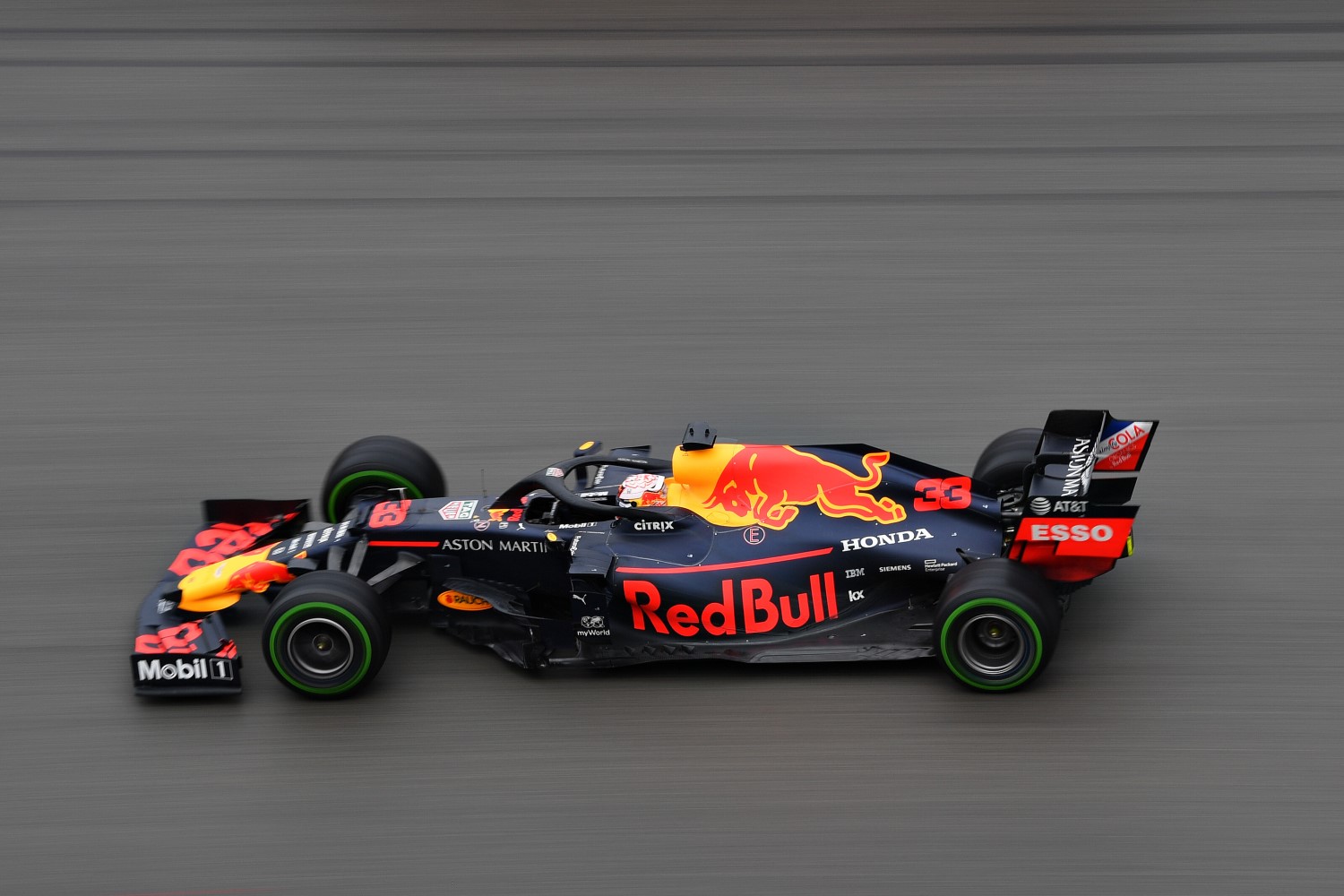 Max Verstappen in the Red Bull Honda
Despite their growing success, Honda is still discussing whether to continue in F1 beyond 2020 given the huge investment.
Following an increase in form which includes two wins and a pole position, Red Bull Honda driver Max Verstappen is now breathing down Valtteri Bottas' neck in the Formula 1 world championship. The managing director of Honda F1 says everything is going well even though Pierre Gasly underperformed in the 2nd car.
"Everything is going reasonably according to plan and as I had hoped. There is not much more we could have done than this. We said that we are the result of Red Bull from last year. By that we did not mean that we wanted to win five races this year, but that we wanted to go beyond the number of points Red Bull scored last year," Masashi Yamamoto told Motorsport.com.
Red Bull has scored one more point this season compared to last at the summer break. The success experienced by those in the Honda factory has clearly added extra motivation. But they're still discussing future plans beyond the 2020 season.
"I think it encourages us to continue. At Honda, but also in Japanese society as a whole, people are very enthusiastic about the fact that we have won. It is difficult to say at this moment when clarity comes. It is true that we are discussing it within the company, but I cannot say at the moment when we can announce something," he added.