20hp engine boost for Ferrari after break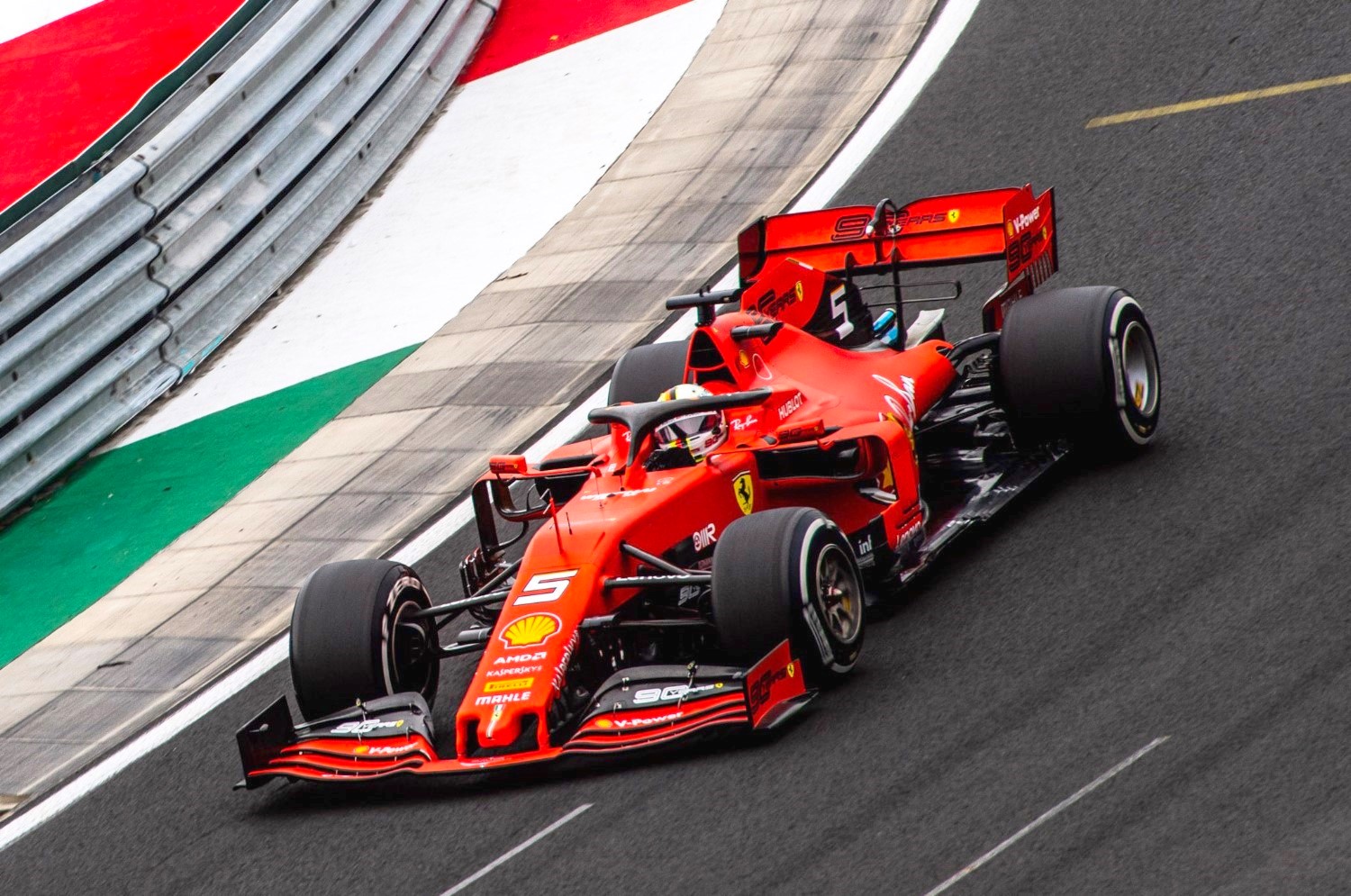 Ferrari already has the most powerful engine, but their inferior chassis means zero wins so far. The 20hp should help at Spa and Monza
(GMM) Toto Wolff is forecasting a "very strong" performance by Ferrari after the summer break.
Marca sports newspaper reports that the Maranello team, which was outclassed by Mercedes and Red Bull-Honda in Hungary, will unveil its third-specification engine at Spa.
The Spanish publication said the new engine should deliver a 20 horsepower boost.
Even without considering the new engine, Mercedes boss Wolff said he already expected Ferrari to be strong at the high-speed circuits that await after the August break.
"In Hungary it was clear that the Ferrari was not well adapted to the circuit," Wolff said.
"But they have a very powerful engine, so we should see a very strong Ferrari at Spa and Monza. We'll have to work hard to be competitive."