Meyer Shank Racing must look for new partner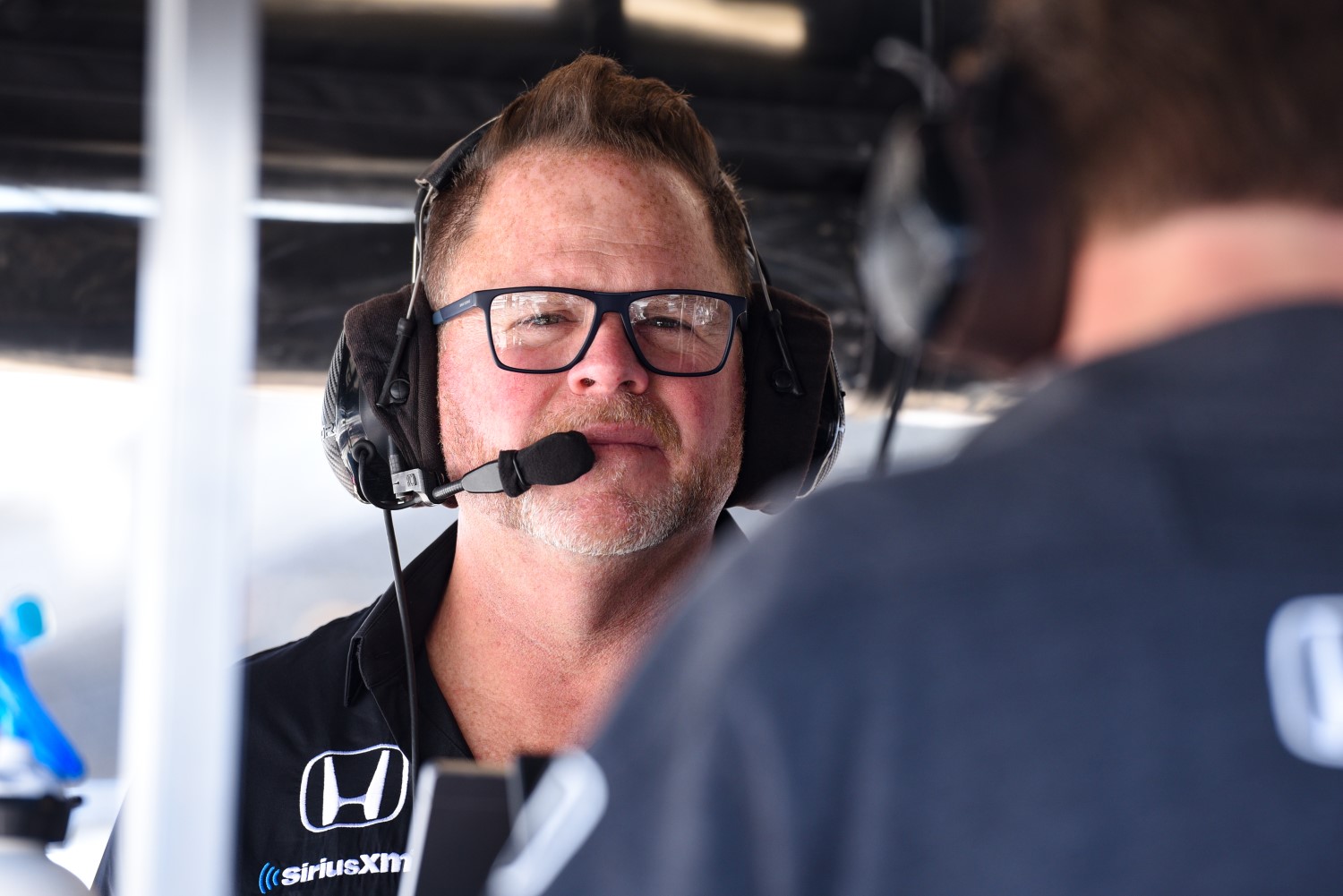 Mike Shank
The move of the Arrow McLaren SPM team to Chevy power in 2020 not only screwed up James Hinchcliffe as spokesman for Honda, it also screws the Mike Shank and Jim Meyer-owned Honda operation who, without its technical alliance with Arrows SPM, would be severely handicapped due to their limited resources.
Who Meyer Shank Racing teams with is important because the team wants to run fulltime in IndyCar in 2020. The team runs Honda's luxury brand Acura in the IMSA WeatherTech SportsCar Championship, where it leads the GT Daytona class with the No. 86 Acura NSX GT3, so switching to Chevy is doubtful.
Harding Steinbrenner Racing already has an alliance with Andretti, so Meyer-Shank's only real choices are with Ganassi Racing or Dale Coyne Racing.
What does Meyer-Shank bring to the table for either of those teams?
Answer: More test days, more test data, more race weekend setup data. And with the new car coming in 2022, test data will be crucial