IndyCar needs a sponsor to save Pocono race (Update)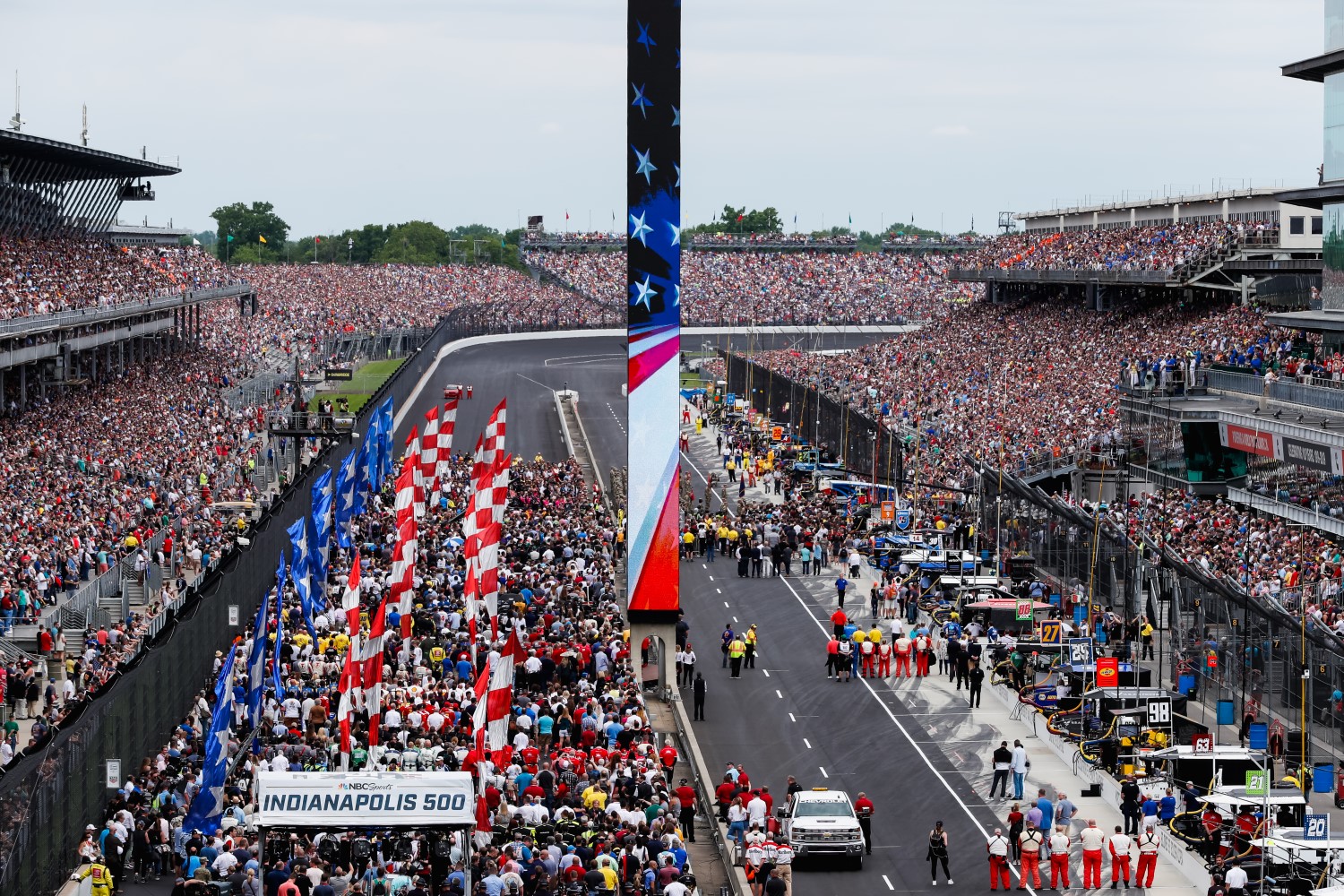 The Family only really cares about their Indy 500
UPDATE On yesterday's Pocono 500 preview conference call Graham Rahal said IndyCar should give Pocono another chance and we agree. Next year there will be only one NASCAR weekend at Pocono which means there will be a much better opportunity to sell tickets (3 big weekends in the span of 9 weeks just does not work – cannot sell that many tickets in the market).
Rahal also suggested, as AR1.com has on numerous occasions, that the race weekend needs to include some big concerts, a la the USGP at COTA and the Indy 500 concerts. There is so much dead time at Pocono throughout the weekend, and so little for the fans to do besides roasting in aluminum bleachers, that fans do not see the value.
"My personal opinion is that one thing that we need to continue to push is that these race weekends need to become real big events," said Rahal, son of three-time CART champion Bobby Rahal. "Meaning somehow you have to connect to what's popular at the time. That includes celebrities or people. Somehow you have to bring bands that are very desired."
As we have pointed out, and as Rahal underscored, you look at events like Road America and Mid-Ohio and they have become 'events' with so much for the fans to take in.
"I'm not saying that we can afford big concerts in IndyCar nor can Pocono," Rahal said. "My point is, though, that doubled the crowd the year after. Doubled. So we need to continue to figure how to make these (races) bigger events."
The problem is that it may already be too late for Pocono to salvage another IndyCar race past next weekend.
The bottom line is that IndyCar never made a real go of Pocono. The family only real cares about their Indy 500. They won't admit it, but their actions speak louder than their words.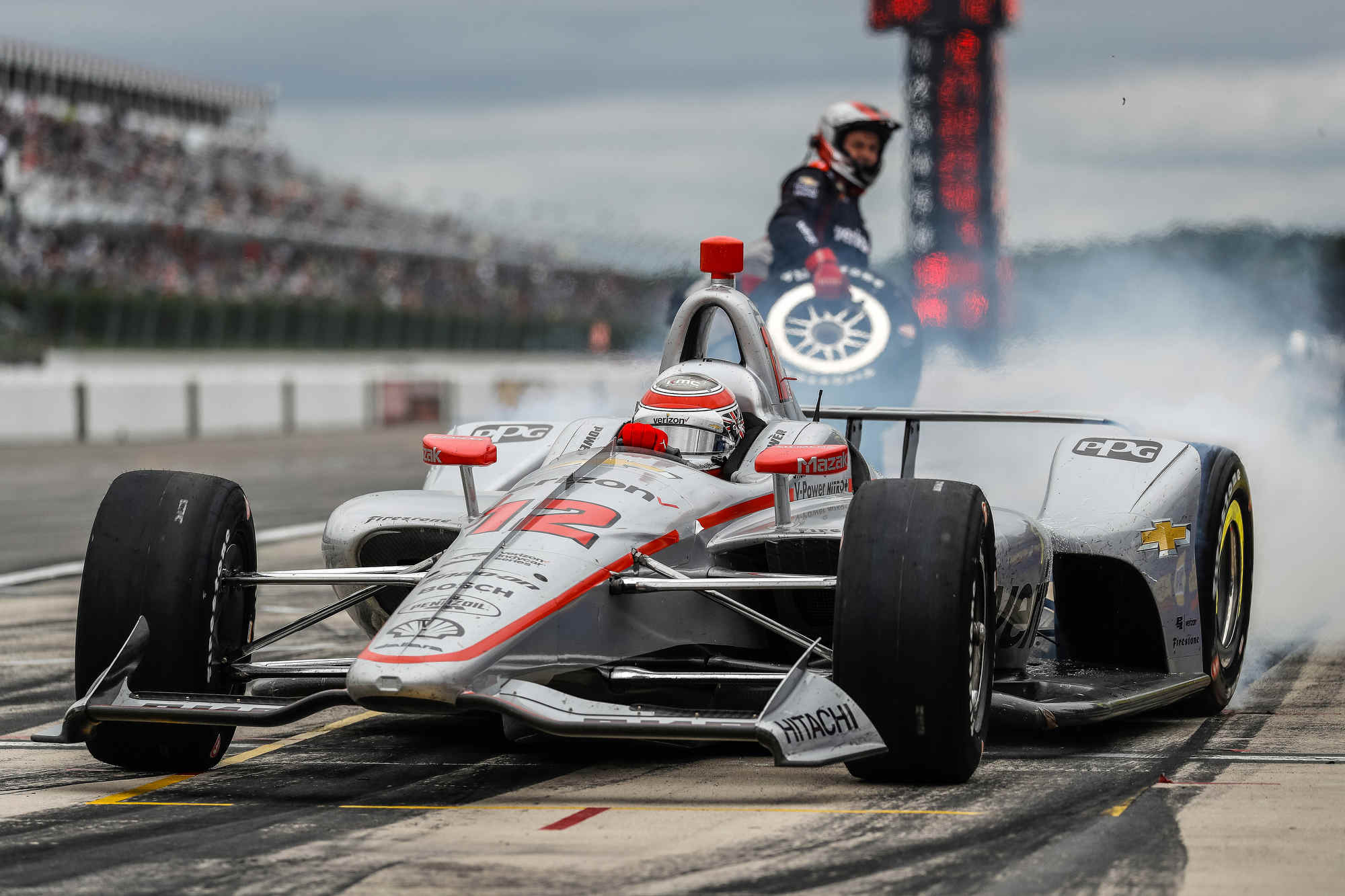 Richmond already failed IndyCar, Pocono has failed 3 times. When will IndyCar learn very few fans really like oval races
07/31/19 It is widely believed that Richmond will replace Pocono on the 2020 IndyCar schedule (AR1 Take: Yet another Indy oval fails, when will they ever learn?), but Pocono could remain on the schedule if a sponsor can be found to replace the departing ABC Supply.
It is believed IndyCar rents the track from the Speedway and the ABC Supply sponsorship covered the rental fee.
The track and IndyCar are still talking about an IndyCar return, but it all hinges on finding a race title sponsor to cover the rental fee we hear.
"The ball's in their court; we want [the series] back," said Pocono President Brandon Igdalsky. "We got some ideas that we threw out, so we're just waiting to hear back. I think they had some other things they were working on, but we've been in communication.
"If the cards align, great. If they don't, there's some options we're looking at for that as well.
"[But] I'd love to have them back. I love to see those cars race here. It's an unbelievable sensation of speed just from watching them dive into Turn 1. Hopefully they come back."
Stephen Starks, IndyCar's VP of promoter and media partner relations, told Motorsport.com: "IndyCar is still in the process of finalizing the 2020 schedule, and how it relates to Pocono.
"Although no decision has been made, we have been communicating with Pocono Raceway's leadership, and we're looking forward to being there in a few weeks for our race, when we will speak again about our future."