Graham Rahal confirms team looking at third car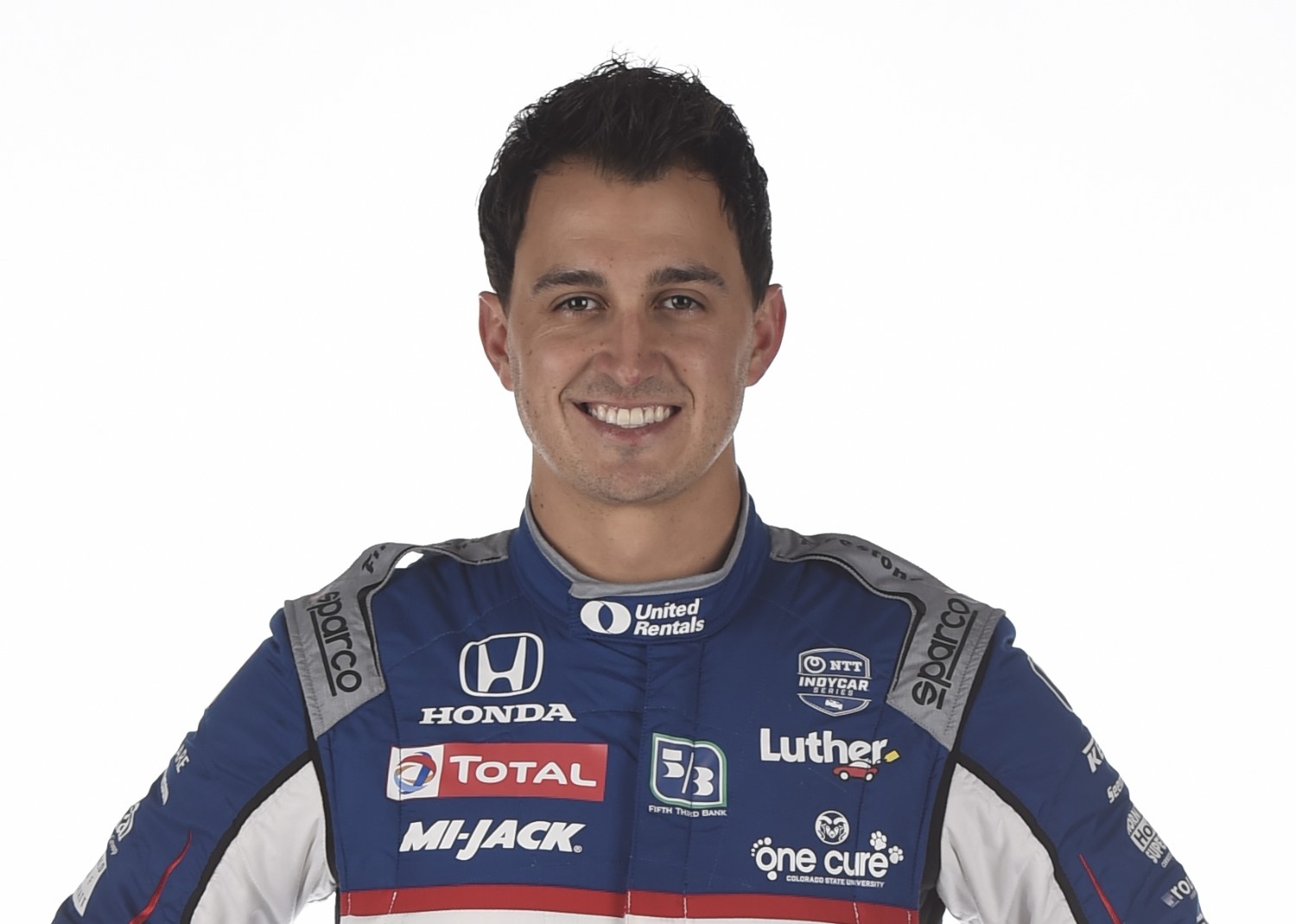 Graham Rahal
On a conference call to preview the Pocono 500, Graham Rahal confirmed the Rahal Letterman Lanigan IndyCar team are talking to sponsors about a third car for 2020.
The main benefit he talked about more cars, mean more data, which means better team performance. They are competing against bigger teams in Penske and Andretti who get more test days and can try different setups on race weekends.
Early rumored drivers would include Colton Herta (doubtful), Santino Ferrucci (who has yet to re-sign with Dale Coyne) Marcus Ericsson (who appears to be out at SPM now that they have teamed up with McLaren for a 2-car team) and Oriol Servia (who has driven for them a number of years for the Indy 500). We also may see more F1 drivers make the switch to IndyCar as they realize they have zero chance to win in F1 given it's so engineering and money driven.
Ultimately the third driver is going to have to bring a substantial amount of money so the car is fully funded. We expect this rumor to be on our Silly Season page throughout the off-season