Carlos Slim likely saved Mexican GP (Update)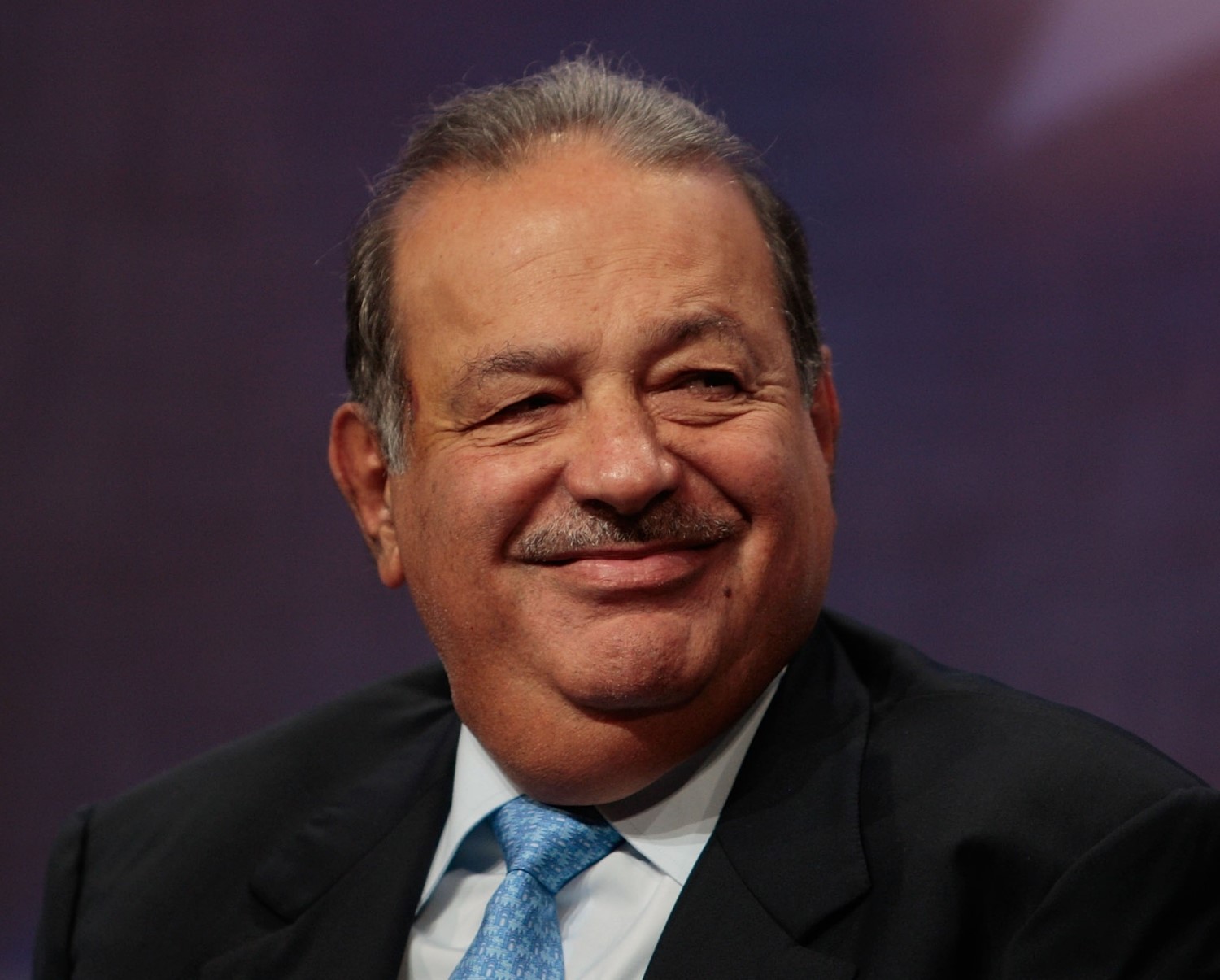 As first rumored by AR1.com, Carlos Slim saved the race as he has big investments in all those companies
UPDATE This rumor is upgraded to 'fact' today. Some of the "most powerful businesses in Mexico opened their wallets and came to the rescue" of the Mexican F1 Grand Prix, ensuring the race will remain in the country through '22.
Sources said that thanks to "direct intervention" by Mexican billionaire magnate and motorsports enthusiast Carlos Slim, a "group of sponsors" including Citibanamex, Hidrosina, Telcel, Seguros GNP, Heineken and Diageo will provide funding after the government announced it would no longer fund the race.
Diageo Dir General Erik Seirsen said that the businesses intend to "continue the current agreement" with race organizer CIE. Heineken will reportedly be the race's title sponsor. MSN.
F1 owner Liberty Media reportedly agreed to "lower the fee for the race to reach the extension." RECORD
08/07/19 Mexico is set to remain on the F1 calendar beyond this year's race, with a new multi-year deal "to be formally signed on Thursday." Mexico's current contract will expire after this October's Grand Prix. The withdrawal of public funding had "threatened the event."
But on Wednesday, Mexico City Mayor Claudia Sheinbaum said that a contract will be signed and added that the race will "be paid for privately."
Estimated to be worth $57B, Carlos Slim Helu is a Mexican business magnate, engineer, investor and philanthropist. From 2010 to 2013, Slim was ranked as the richest person in the world by the Forbes business magazine, and it's very likely he is the main businessman behind saving the race.
Carlos Slim Helu and his family control America Movil, Latin America's biggest mobile telecom firm. With foreign telecom partners, Slim bought a stake in Telmex, Mexico's only phone company, in 1990. Telmex is now part of America Movil. He also owns stakes in Mexican construction, consumer goods, mining and real estate companies and 17% of the Fake News New York Times.