2019 Mexican GP to be last. Door open for IndyCar? (5th Update)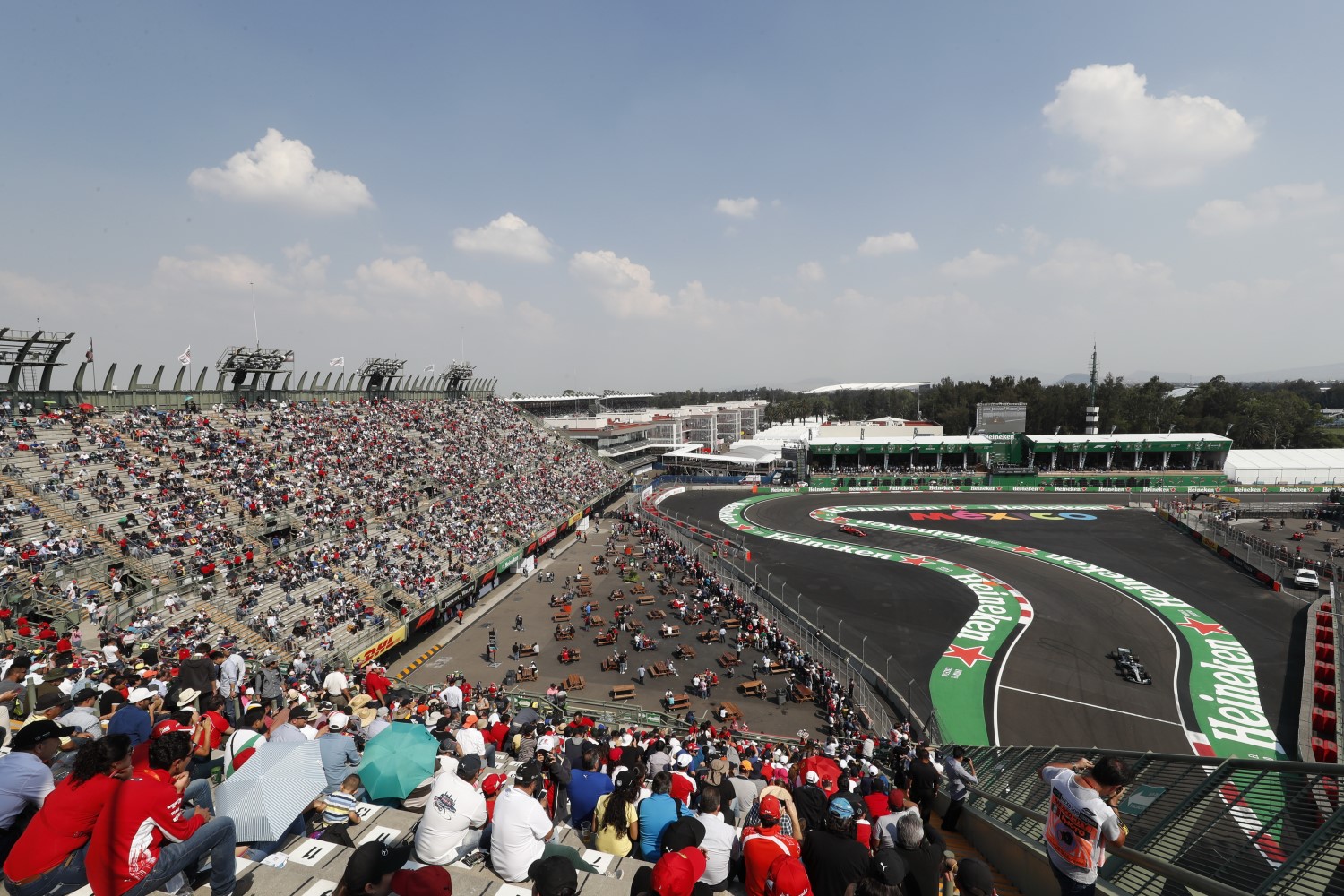 Mexico City packs the grandstands
UPDATE This rumor is downgraded to 'false' today. The Mexican Grand Prix organizer has announced the race will remain on the Formula 1 calendar beyond the end of its current contract, which runs out after this year's event.
An official announcement will be made at the mayor's office on Thursday and is expected to be for 3 years.
The news was confirmed in a video by Mexico City mayor Claudia Sheinbaum, who assumed office in December.
"I want to share some good news that I just received," she said.
"Formula 1 is staying in Mexico City. The FIA president is going to be here tomorrow to sign it. This is good news for the city.
"I also want to tell you that this is thanks to a group of businessmen who made this possible because this time the city is not using any public funds.
"It's good news for the city. It brings tourism, it brings income, and it's also good for the country."
07/18/19 (GMM) Mexico could be set to escape Liberty Media's race axe so if IndyCar has any dreams of racing in Mexico City, they can forget about them.
The F1 owner wants to keep the 2020 calendar at 21 races, even though new venues Zandvoort and Vietnam will be added to the schedule.
So with Silverstone getting a new contract and Monza set to follow, it means Barcelona and Hockenheim look most likely to be ousted.
Mexico, also with an expiring deal, is tipped to stay.
Auto Motor und Sport reports that a "handshake agreement" with Mexican organizers has been reached.
Asked if he has news about his home race, Mexican driver Sergio Perez said: "Not yet.
"I heard something recently but so far nothing has been confirmed," the Racing Point driver added.
Perez said, "Racing at home is the biggest thing that has happened to me. You feel the crowd, you feel the people cheering you, supporting you, that's something that means a lot.
"Going forwards, there's a contract for this year far as I know so we are racing there in the year but for the future, there's still no decisions going on. It's looking positive but you know in Formula 1 until the deal is signed, anything can happen.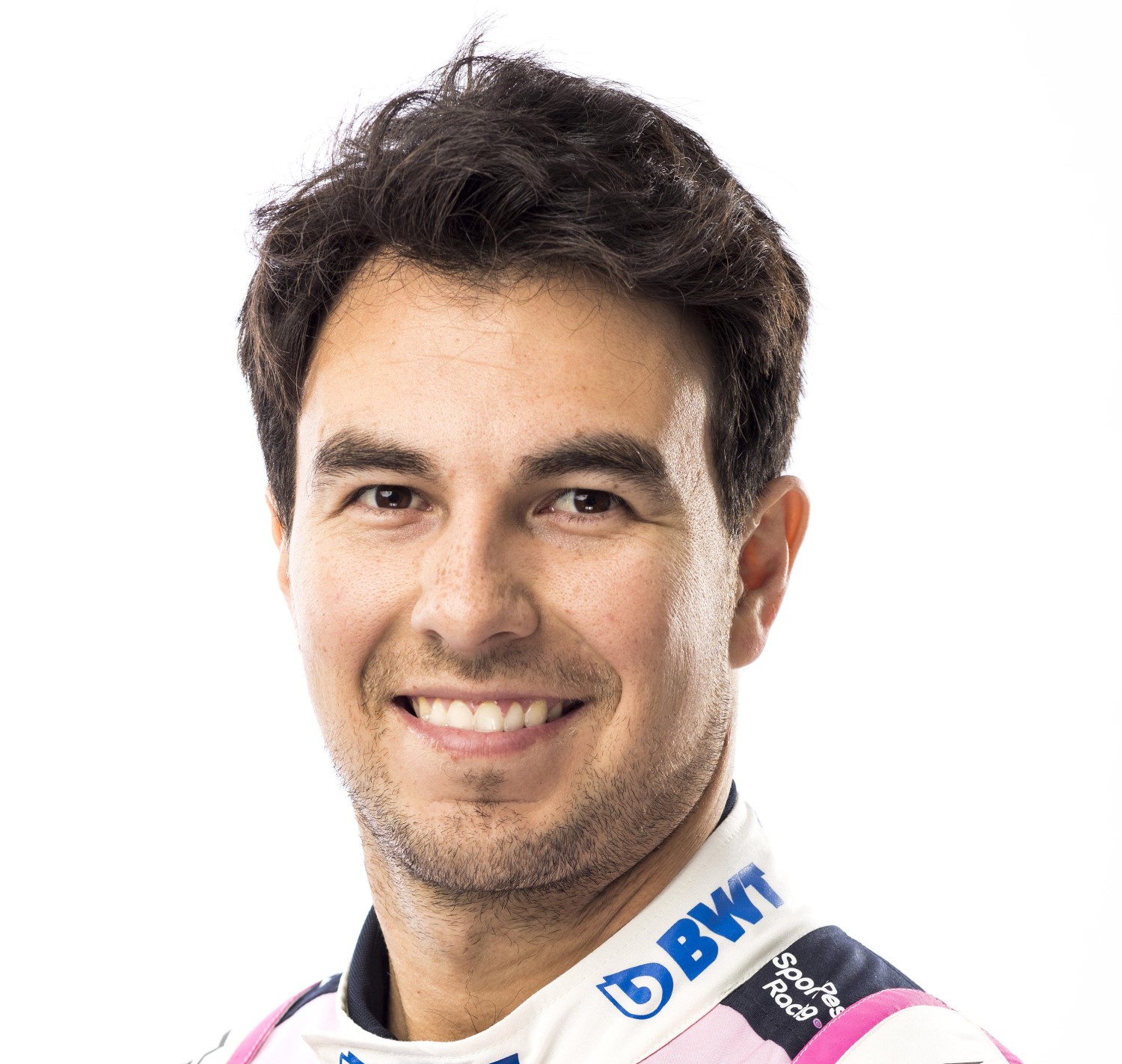 Sergio Perez, would be sad to see Mexico race go
05/23/19 (GMM) Sergio Perez has admitted that his home race in Mexico looks set to drop off the 2020 calendar.
Not yet wanting to expand the schedule beyond 21 races, Liberty Media needs to drop two current races to make room for Zandvoort and Vietnam.
Barcelona looks to be the victim of the new Dutch GP, while the popular race in Mexico is likely to be axed to make way for Vietnam.
"I hope that our race stays, because it is very important for Mexican fans and the entire country," said Racing Point driver Perez.
"The negotiations are going on but so far the situation does not look very favorable," he admitted.
Perez is well connected among F1's Mexican faction, as he is backed by the Mexican billionaire Carlos Slim.
"This is a political decision that does not depend on me, even if I can try to influence it," he said.
Perez is confident that Mexico's calendar demise does not necessarily endanger his career, saying: "The Mexican sponsors I have were there long before the race in Mexico.
"Let's see what the consequences are. I don't think the race was there solely because of me, but it is obvious that the presence of a Mexican driver played a part. However, I am not particularly concerned," he added.
As for his chances in Monaco this weekend, Perez is also not hopeful.
"We are very concerned about what happened in Barcelona," he said, referring to the fact that a big car upgrade did not deliver its promise.
"The car had absolutely no pace. It was much worse than we expected. The updates did not work at all. Hopefully we are back to normal here."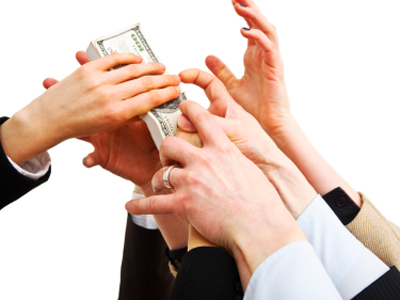 F1 fleeces the pockets of race promoters until they go belly up. IndyCar must now act fast to secure a race at this track on their 2020 schedule.
05/15/19 This rumor is upgraded to 'fact' today. The Mexican Grand Prix will not feature on the 2020 Formula 1 calendar, according to reports in Mexico.
The future of the race has been in doubt for some time after the Mexican government pulled funding for the event, which has generated large crowds since it returned to the F1 calendar in 2015.
According to the Mexican edition of ESPN, the Corporacion Interamericana de Entretenimiento (CIE) could not reach an agreement with F1's commercial rights holder Liberty Media.
Despite months of negotiations, CIE couldn't convince the Mexican government led by Andres Manuel Lopez Obrador to pay the 800 million pesos required to secure its spot on the F1 schedule until 2025.
03/24/19 Sergio Perez says he is gaining in optimism that the future of Formula 1's Mexican Grand Prix post-2019 will have a positive resolution.
"It's looking a bit more promising lately," said Perez, who is Mexico's only representative on the Formula 1 grid.
"I really hope that for Formula 1 that we don't lose such a big venue, it's been the best Grand Prix in the last four years and I hope we get to see the Grand Prix more often in the calendar.
"Also for my country I think we need Formula 1 because it's a great exposure, it really shows how great is Mexico as a country, so I'm optimistic so I'm more optimistic than I used to be.
"There are some talks, I obviously don't have the full details and it's not my job to really comment on that. It's just that things probably aren't as bad as they were so there might be some hope."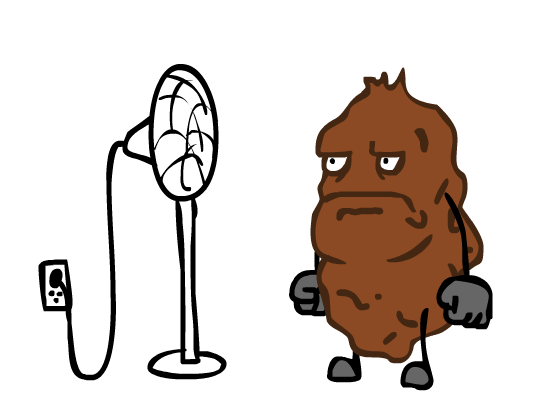 When government funding dries up, the shit hits the fan
02/01/19 The future of the Mexican Grand Prix looks to be at risk after a Mexico City government official confirmed the events financial support would be stopped after the upcoming 2019 event.
The race returned to the Formula 1 calendar in 2015 following a 22-year absence at a newly upgraded Hermanos Rodriguez Circuit in Mexico City and has received government support in order to pay its hosting fee.
Speaking to El Financiero, Claudia Sheinbaum, Head of Government for Mexico City, explained that the funding, estimated at 400 million Pesos (£16m, $21m) annually, would be diverted to the Mayan Train project, which aims to link major cities in the southeast of the country.
"For 2020, the federal government has no longer committed this resource [to the race] because it is earmarking most of the funds to the completion of the Mayan tourist train or the Mayan train."
Sheinbaum confirmed the 2019 event, due to take place in late October, will be unaffected: "F1 in 2019 is going to take place because since last year the past administrations committed this amount."
The promoter of the event declined to comment on the news when contacted by Motorsport Week.
The funding switch is likely a result of Mexico's recent change of administration, with the previous ruling party suffering a heavy defeat during last year's general elections. The National Regeneration Movement headed by Andres Manuel Lopez Obrador is now in power and a key election promise of Mr. Lopez Obrador is to cut waste and corruption from government spending.
The Mexican Grand Prix is one of five events, along with Spain, Britain, Germany and Italy, on the 2019 calendar that does not have a 2020 deal.