Mercedes eyes George Russell to replace Bottas (2nd Update)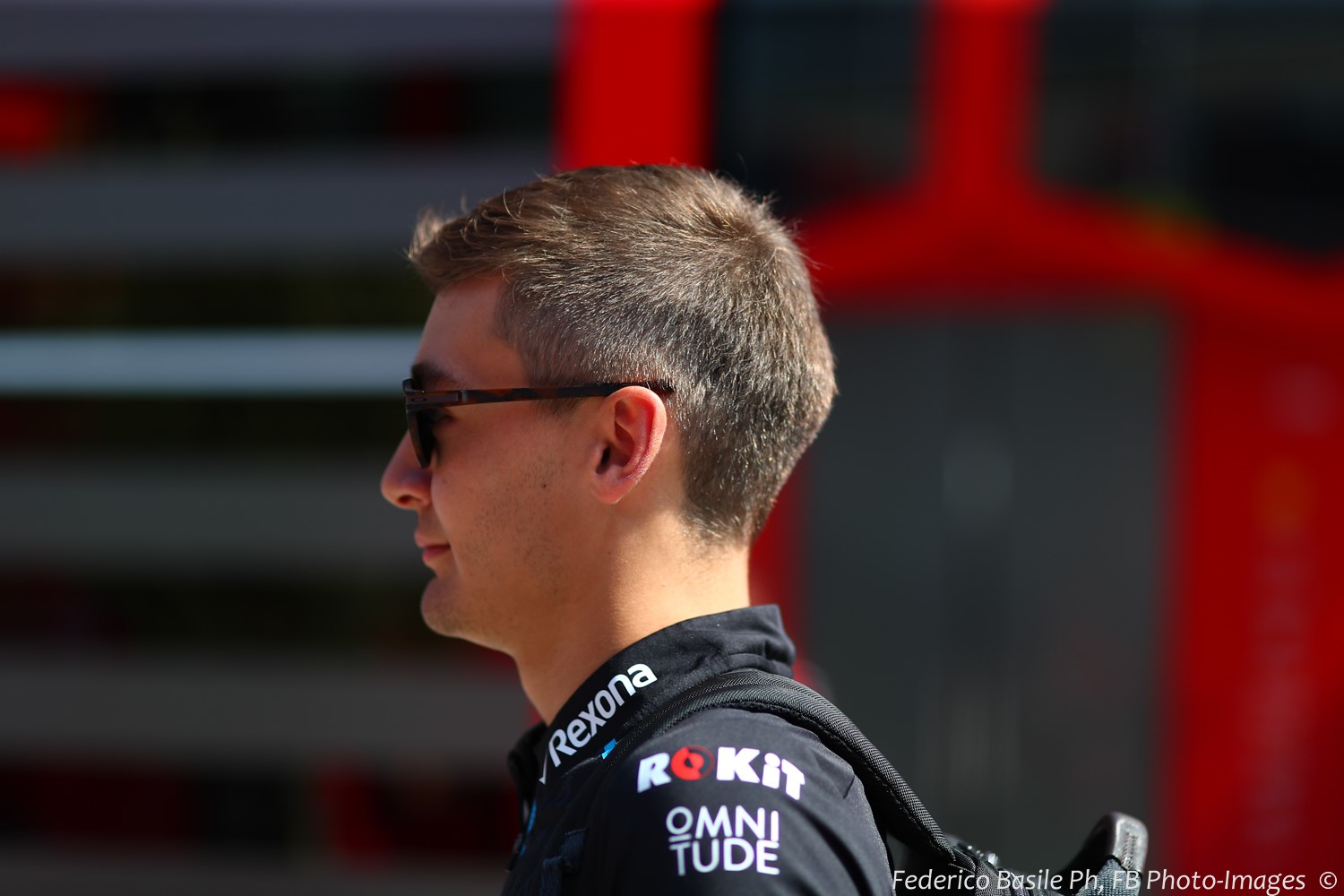 George Russell
UPDATE
(GMM) George Russell has admitted that a 2020 seat at Mercedes is "unlikely".
That is despite the fact that, alongside Esteban Ocon, he is one of the German marque's top development drivers.
And Valtteri Bottas' seat is in doubt, arguably even more so after he crashed out at Hockenheim.
"It definitely wasn't good for me," the Finn admitted in Budapest, "but I attacked with everything I have and I think that's what the team wants.
"I don't think one race or one mistake changes things," Bottas added.
"I believe in myself and know that I can win this title. Perhaps some others don't, but the main thing is that I am doing the maximum possible that I can."
If Mercedes does oust Bottas, Frenchman Ocon is the favorite to replace him.
The other top Mercedes junior, Russell, is under contract to Williams for 2020.
"It's silly to deny my interest (in Mercedes), but I have a Williams contract. That's one fact," he said.
"But another fact is that all of us here dream of fighting for race wins and championships," he said.
"In Formula 1 anything is possible, but for the time being it's unlikely that I will be there in 2020," Russell added. "If I get the chance one day, I will grab it with both hands."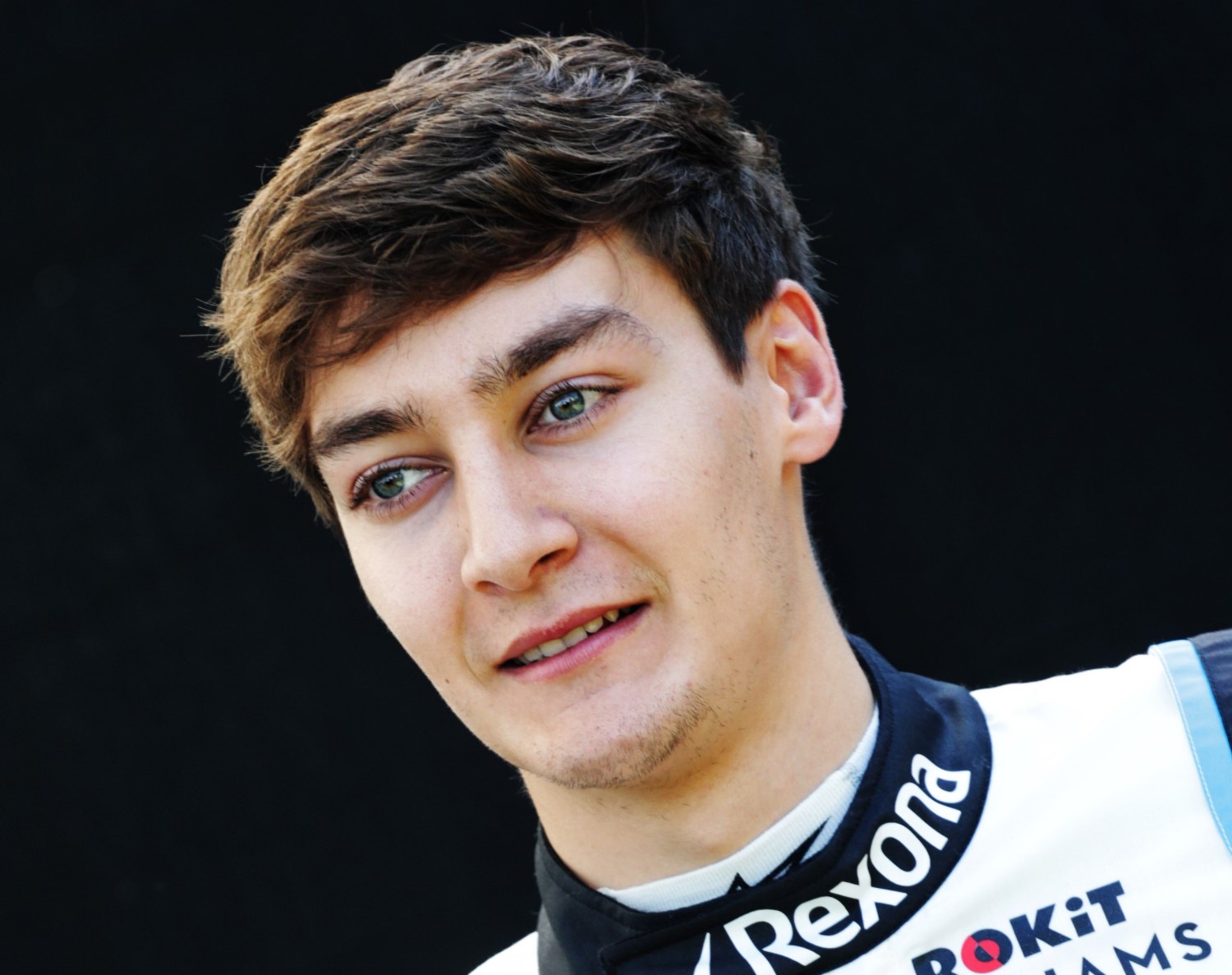 Claire Williams will destroy Russell's career by not letting him go to Mercedes
07/31/19 (GMM) Williams is not going to let George Russell flee to the Mercedes works team without a fight.
At Hockenheim, Toto Wolff suggested that Valtteri Bottas' 2020 seat is not secure because of the promise of Mercedes' juniors Russell and Esteban Ocon.
"We are very happy with their development. The aim is to make them ready for a seat in a Mercedes," he said.
But Claire Williams, who has Russell at the struggling British team this year on loan from Mercedes, says Williams is not going to let the 21-year-old go.
"I told Toto that George is on a three-year contract with us, he is firmly in our plans for the future and is going nowhere," she told the Daily Mail.
07/30/19 Rumor has it that close associates of 21-year-old Russell, a Mercedes junior driver George Russell (last year's Formula 2 champion), believed a move to the Mercedes team next season is a strong possibility.
Mercedes boss Toto Wolff discussed Russell's availability with the Williams team but it's reported that Claire Williams that she prefers to ruin Russell's career by forcing him to stay with he back of the grid moving chicane cars.
She reportedly is strongly opposed to the idea of losing him, saying: 'I told Toto that George is on a three-year contract with us, he is firmly in our plans for the future and is going nowhere.'
Wolff is delaying a decision over the future of Hamilton's current partner, Valtteri Bottas, whose race-ending crash in the German Grand Prix on Sunday caused his team principal to slam his fists on the desk in anger.