2020 F1 calendar to feature record 22-races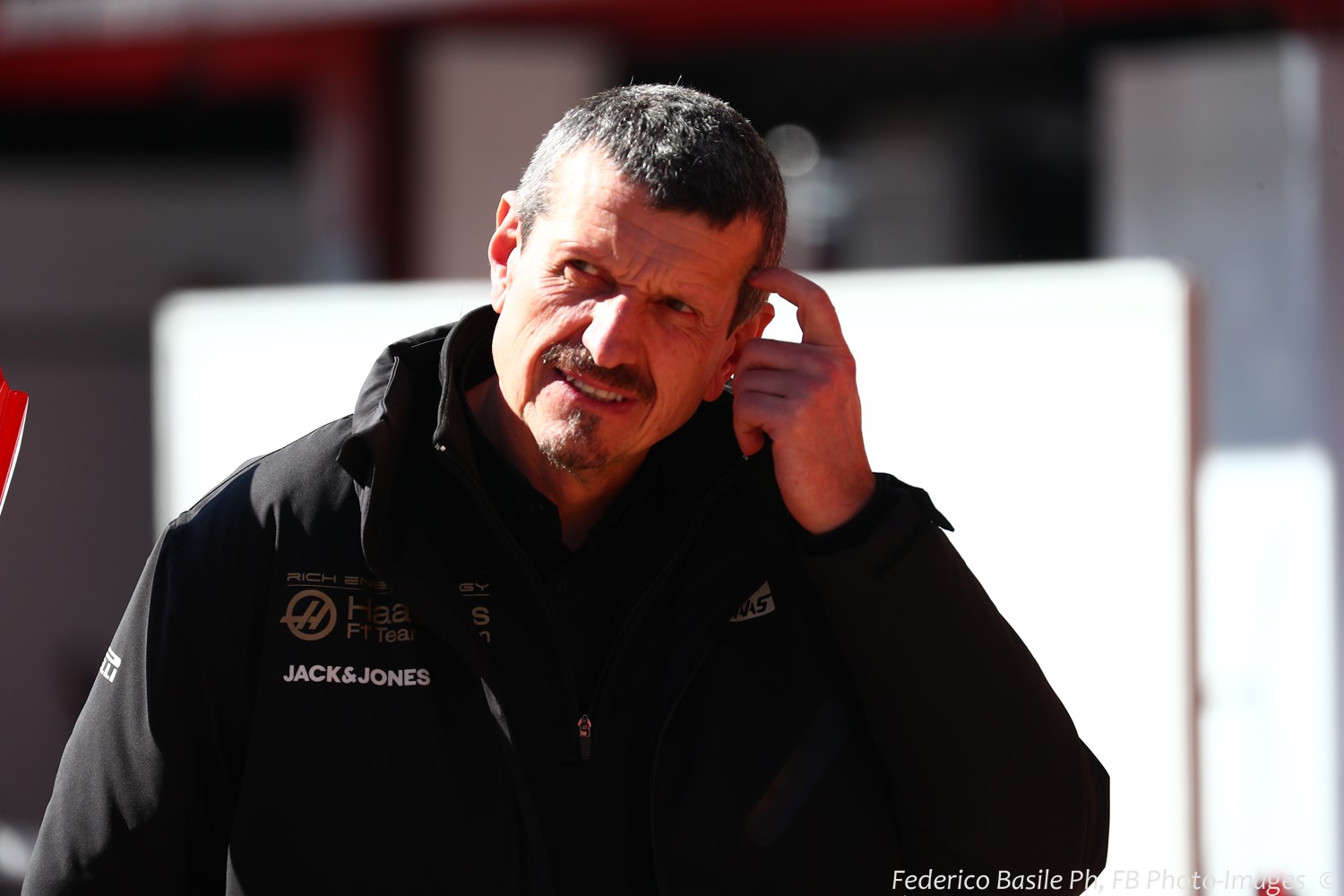 Steiner says that if the calendar is expanded to 22-races, it still must be done on 3 engines
Word in the Hockenheimring paddock on Thursday is that F1 will feature a record-breaking 22 events in 2020, now that it appears Spain will remain, with two new races – the Netherlands, and Vietnam.
Formula 1 owners Liberty Media had previously informed teams that a 21-race calendar would be retained, with the Netherlands and Vietnam replacing Spain and Germany.
But the Barcelona government has given the green-light to fund a 2020 grand prix at the Circuit de Barcelona-Catalunya, enabling the race to remain while long-term negotiations can take place.
Mexico and Monza are set to join Silverstone in receiving new deals beyond 2019.
With the expanded schedule, can the 3 allotted engines per year live for 22 races, or will four engines be needed?
A 4th engine means customer teams will have added expense.
"One of my things, we need to keep it to three engines," said Haas boss Guenther Steiner. "If you introduce a fourth engine, it doesn't make sense for us financially.
"Actually it is negative for us so why would we do that. But that is down to the engine manufacturer to say yes or no. If they are confident we can do it with three engines, then I am fine with it."