Herta to get bigger salary than Rossi (Update)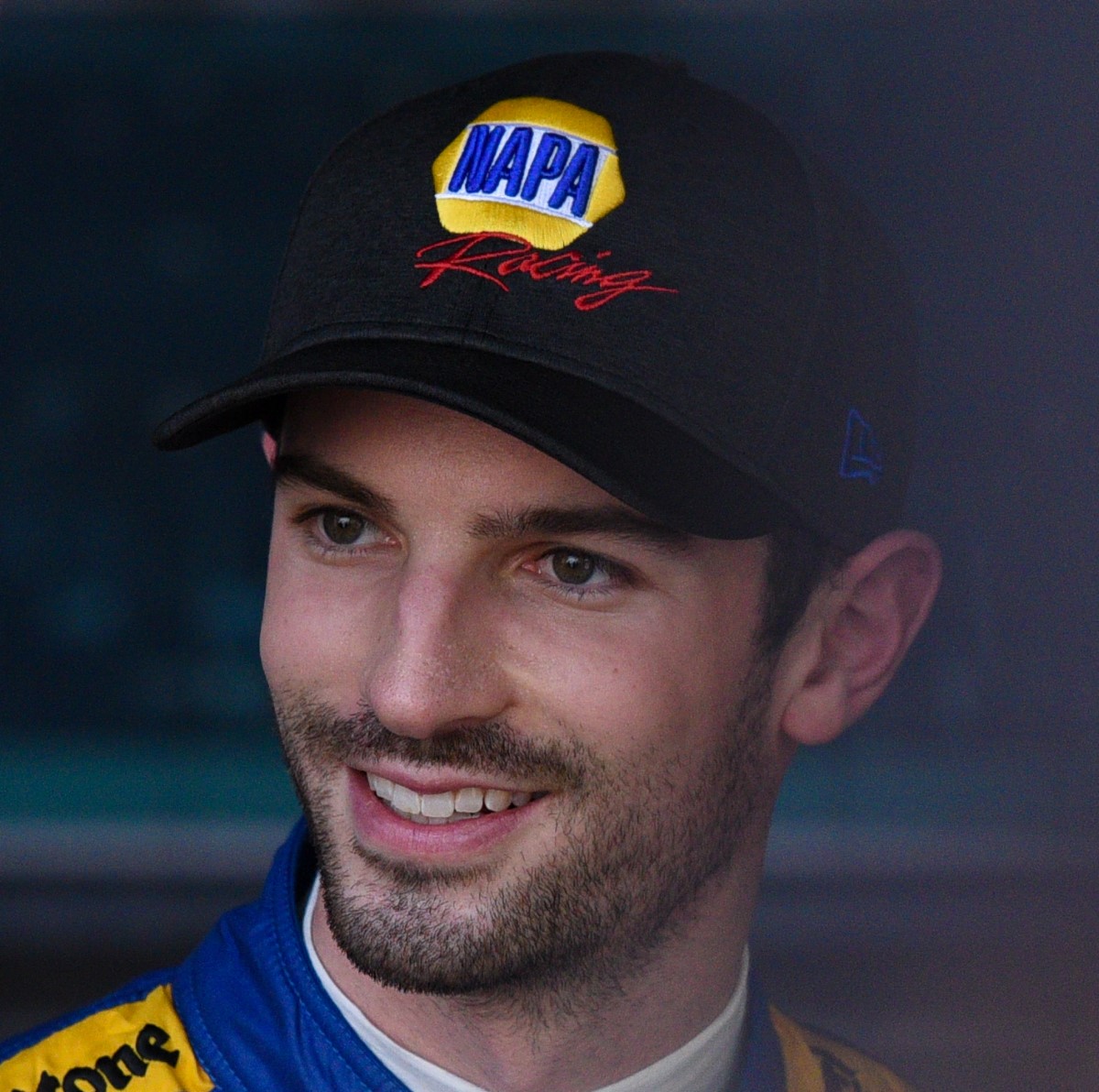 Rossi a $3 million man?
UPDATE
This rumor is downgraded to 'false.' Other sources tell us Rossi is getting $2 million per year and more than likely $3 million per year from Andretti, Honda and their sponsors.
We also hear that McLaren and Arrow SMP offered Rossi $3 million per year so it's very likely Andretti was able to match it.
As to what McLaren and Arrow SPM offered Herta, still hearing $1.5M per year, but no confirmation.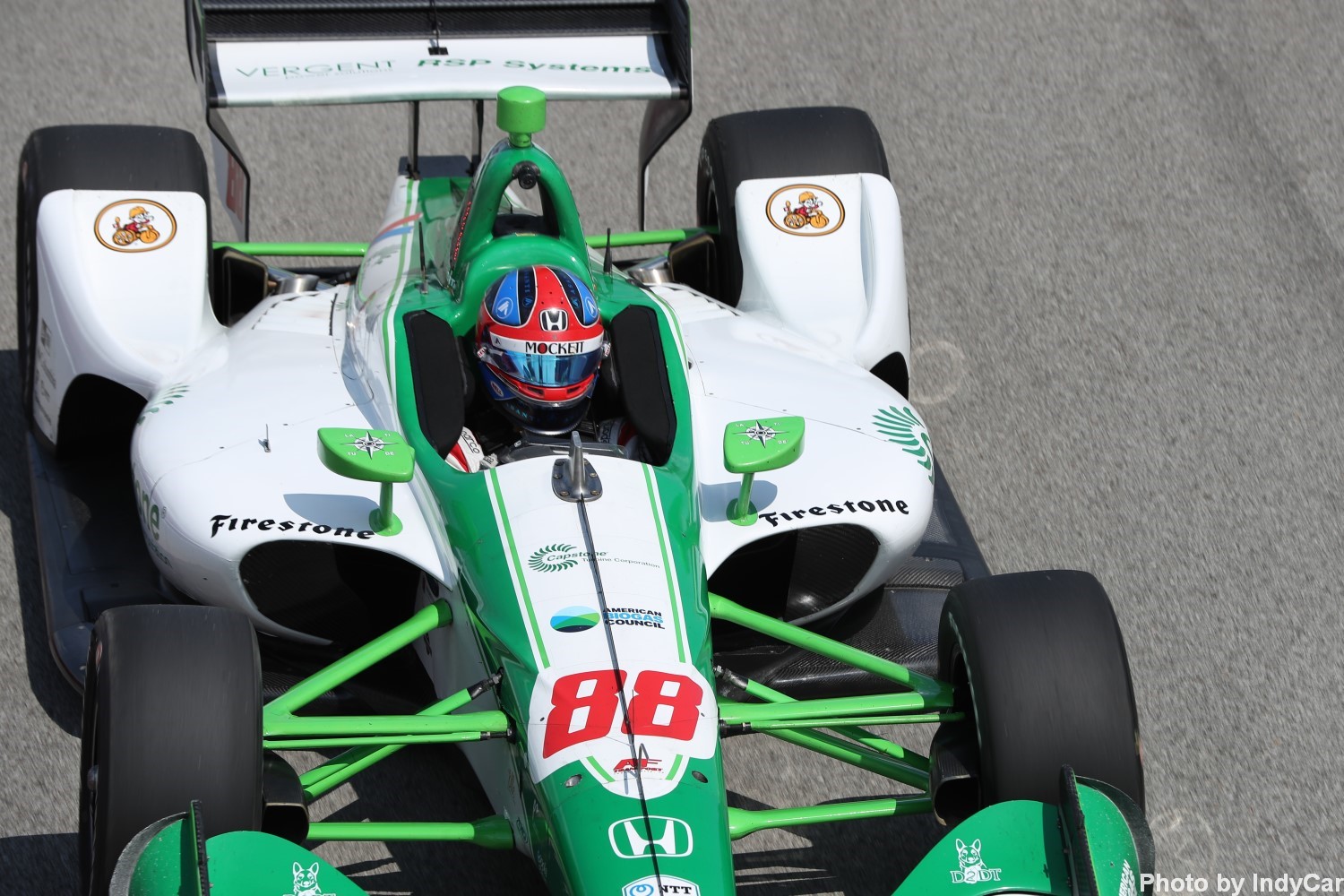 Will Herta jump ship to McLaren and take the rumored big salary?
07/30/19 It is rumored that IndyCar driver Alexander Rossi left money on the table by turning down Team Penske and McLaren/SPM for 2020 and beyond.
Paddock sources believe McLaren and Arrow SPM are close to forging an alliance that would see the joint team run a 2 or 3-car effort in 2020. Sources have told IndyStar that McLaren has made a lucrative offer to rookie Colton Herta and we hear it could be a lot more money than Rossi will make at Andretti Autosport. It is believed that Rossi will make $1 million per year base salary with Andretti, plus bonuses. Herta was rumored to be offered $1.5 million but we were unable to confirm that number.
Per our other rumor, the McLaren SMP alliance will switch to Chevy power bringing the paddock mix to 13 Honda and 11 Chevy. One thing is certain, Honda will never again supply engines to McLaren.
McLaren was among the many teams that attempted to sign Rossi, but when it couldn't make that happen, it turned to the 19-year-old, second-generation America, who in March at COTA became the youngest winner in IndyCar history.