Last year for German GP (3rd Update)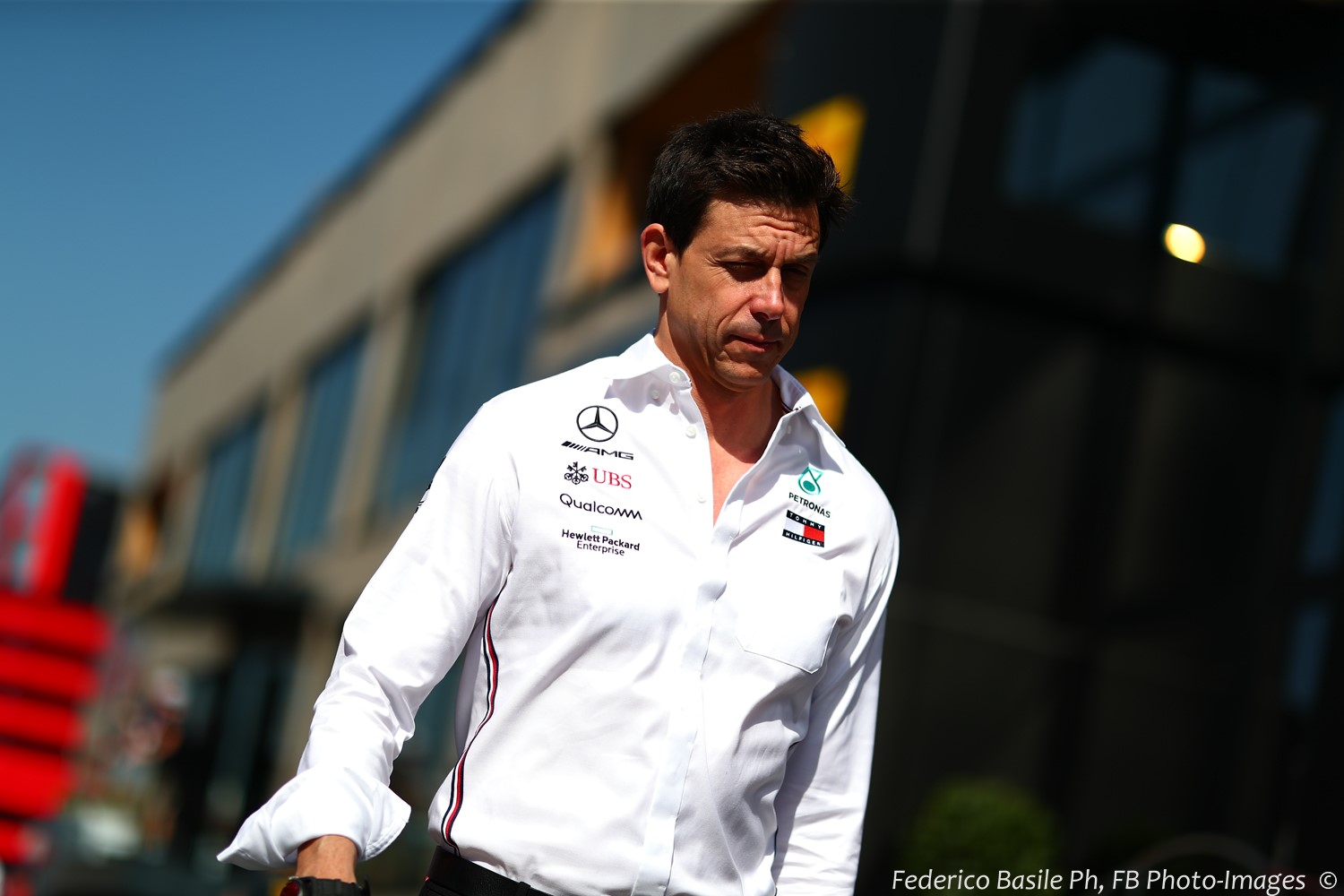 Wolff – no more Mercedes bailout for the German GP
UPDATE (GMM) Mercedes is not going to save the German GP.
When Hockenheim also looked doomed a year ago, the German carmaker and multiple reigning championship winner stepped in with key sponsorship that was impossible to not notice at the 2019 race.
Mercedes' naming sponsor advertising was all over the circuit, and the team used a special livery and wore vintage clothing to mark 125 years in motor racing.
But Hockenheim now looks set to be left off the 2020 schedule.
Can't Mercedes step in again?
"For this one we tried to help as best as we could," team boss Toto Wolff told Speed Week.
"The agreement we made last year was quite spontaneous, but we are unable to go on and on.
"I also believe that we should not interfere in the business side of Formula 1 and Liberty Media," he added. "It's up to them to decide where we go and where we do not."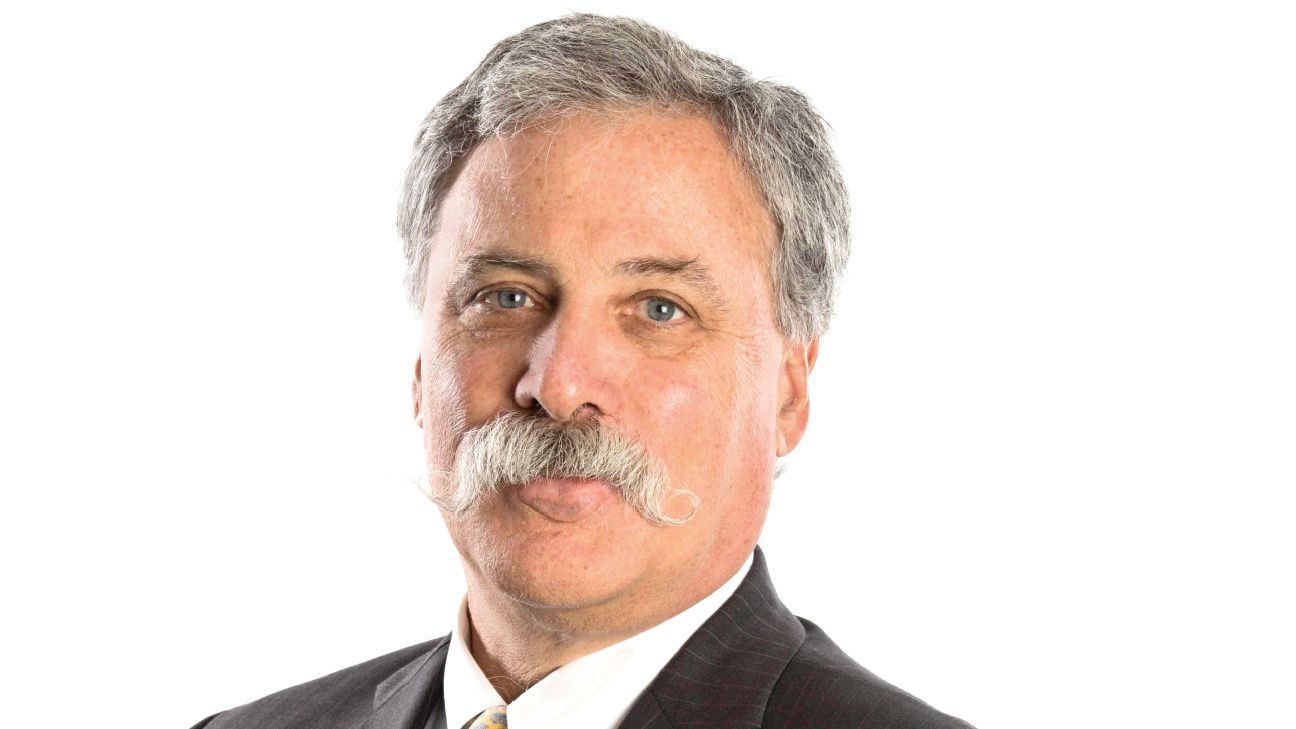 Chase Carey
07/25/19 (GMM) Chase Carey has admitted talks about the future of the German GP are "difficult".
It is expected that Hockenheim and Barcelona will be excluded from next year's 21-race calendar to make room for incoming races in Vietnam and Zandvoort.
"We are yet to publish the calendar for 2020, so I don't want to anticipate which races will be there," Carey, F1's chief executive, told Sport Bild.
"But as I always say, Germany is an incredible important market for us. There are many German fans, a German team has won the last five titles, and a German driver is racing for the world championship.
"We will continue to work on offering something to the fans," Carey added.
However, it is unlikely that the 'something' will be a 2020 German GP, as Hockenheim boss Georg Seiler admitted this week.
Indeed, Carey admitted the talks with Hockenheim are "difficult".
"But our enthusiasm for Germany and the German market will always remain," he said.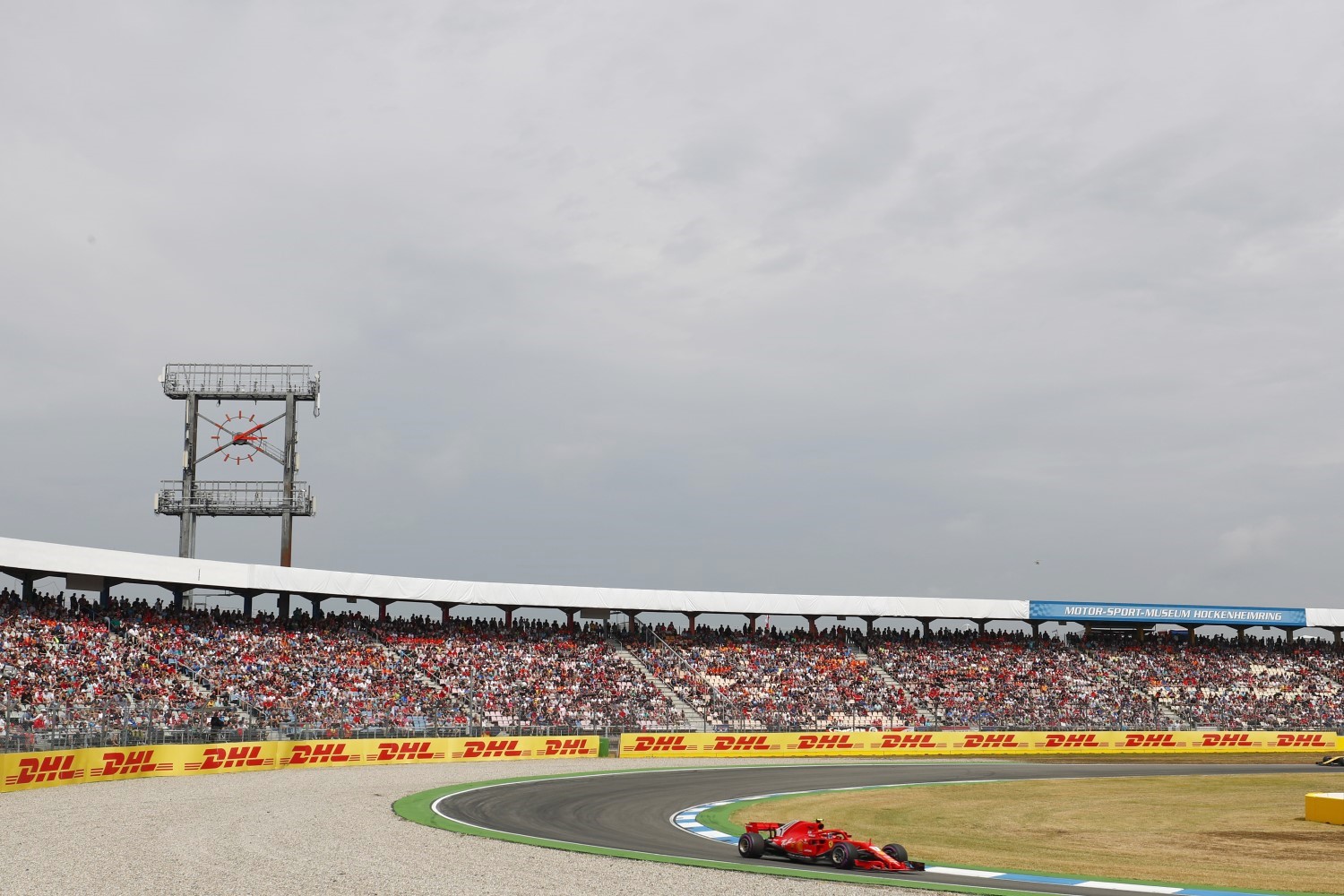 Stick a fork in Hockenheim, it's done
07/24/19 (GMM) German GP boss Georg Seiler has admitted that Hockenheim is very unlikely to be on F1's 2020 calendar.
He told DPA news agency that talks with Liberty Media are ongoing, but "there is no contract".
"For 2020 it looks like there will not be a German GP here," said the Hockenheim chief.
"There will be 21 races, Hanoi and Zandvoort will be added, so two events have to go and it looks like Barcelona, Mexico and us are the candidates."
However, Seiler said there is still faint hope.
"It's still not 100 per cent for sure," he said of Hockenheim's F1 demise. "Last year we were not so far from where we are now and we made the contract for 2019 in September or October.
"There's a back door, but at the moment I see the chance as little," Seiler added.
F1 CEO Chase Carey has said he wants F1's 'traditional' races like Germany to survive, so Seiler has a proposal to make that a reality.
"If we cannot increase the number of races, traditional European races could be held every two or three years," he suggested.
06/08/19 (GMM) Toto Wolff has admitted both Hockenheim and Barcelona will "probably" be missing from the 2020 calendar.
With Vietnam and Zandvoort set to host new races, Liberty Media says it doesn't want to expand the schedule beyond 21 races for now.
It means two current races will go.
Mercedes boss Wolff admits that the future of the German GP at Hockenheim looks "very bleak".
"2019 will probably be the last year. The competition is strong and the promoters do not have the means to fight to keep it," he added.
Wolff, however, backs Liberty in not currently wanting to add to the number of races per year, even though there are rumors the F1 owner wants 25 grands prix in the future.
"I think saturation is something that needs to be considered," he said. "Formula 1 is exclusive and adding more races is not adding to the exclusivity factor."