Where will Alexander Rossi drive in 2020? (3rd Update)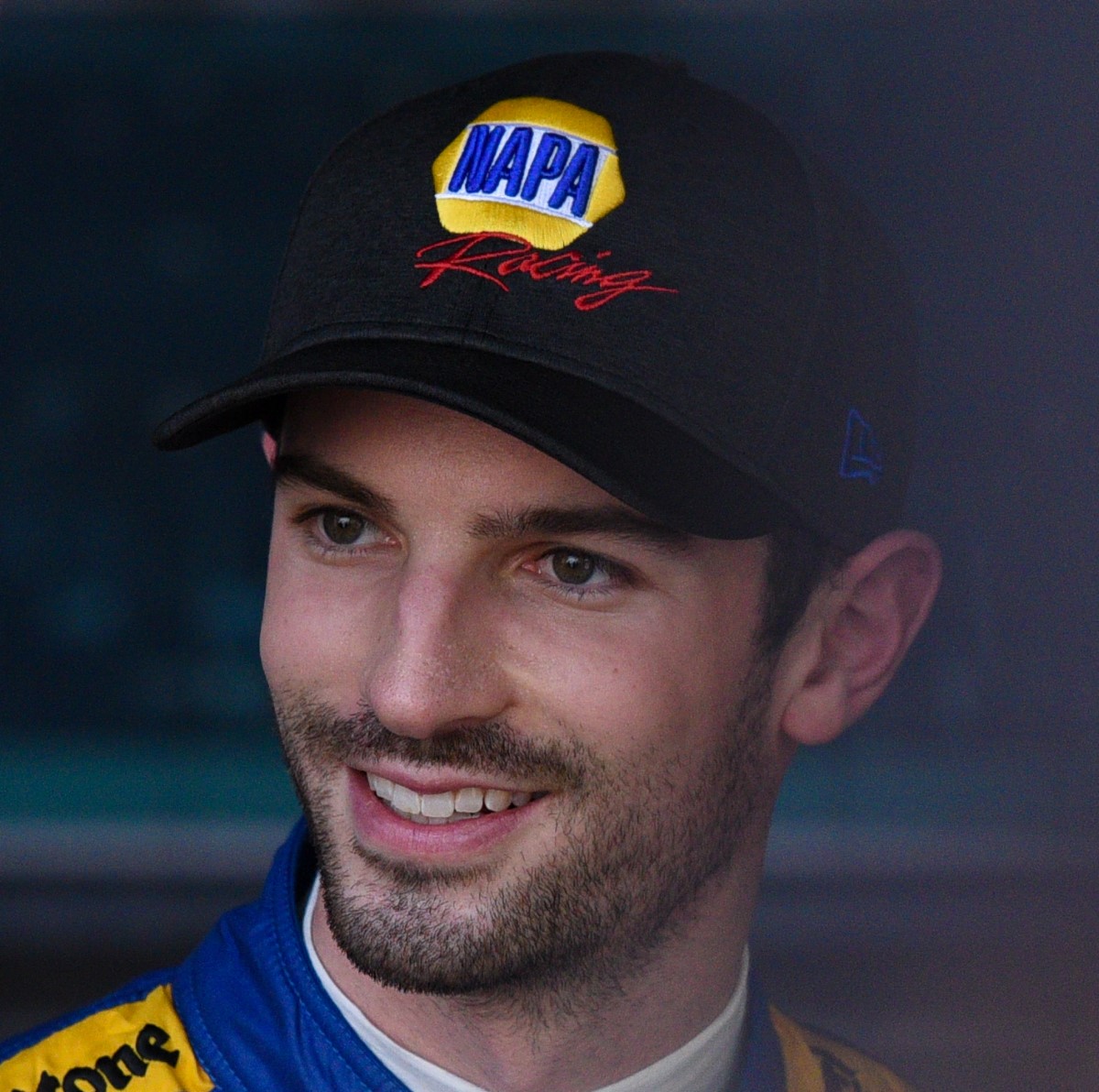 Although Team Penske would deliver Rossi more Indy 500 wins, and pay him a higher annual salary, look for Rossi to stick with Andretti and Honda, who believed in him as a rookie
UPDATE Expect significant progress to be made before this weekend's Honda Indy 200 at Mid-Ohio on a future contract for Alexander Rossi, his father and agent Pieter Rossi told NBCSports.com.
"People, relationships and an environment where he can win races," Rossi told NBCSports.com. "We expect to make significant progress before we get to Mid-Ohio."
"I feel good about it," team owner Michael Andretti told NBCSports.com. "The whole thing is we all want to be here together. Whenever everybody wants to work toward the same goal, that makes it easier.
"Alex is doing a great job. He has run very well. The whole NAPA team is doing a great job."
NBCSports.com has also learned that Andretti Autosport is closing in on a multiyear renewal to remain with Honda Performance Development as its engine partner.
Team owner Michael Andretti was asked if he had reached an agreement with Honda.
"We're getting there," Andretti told NBCSports.com. "There are a lot of important pieces we need to complete. Three or four things have to get done at once, and we're working on it. I want to get this done sooner.
"We're making headway."
When does Andretti hope to announce his deal with Honda?
"I hope to announce it soon," Andretti said. "I'm not sure about dates yet. It feels good. It feels like we are in the right direction."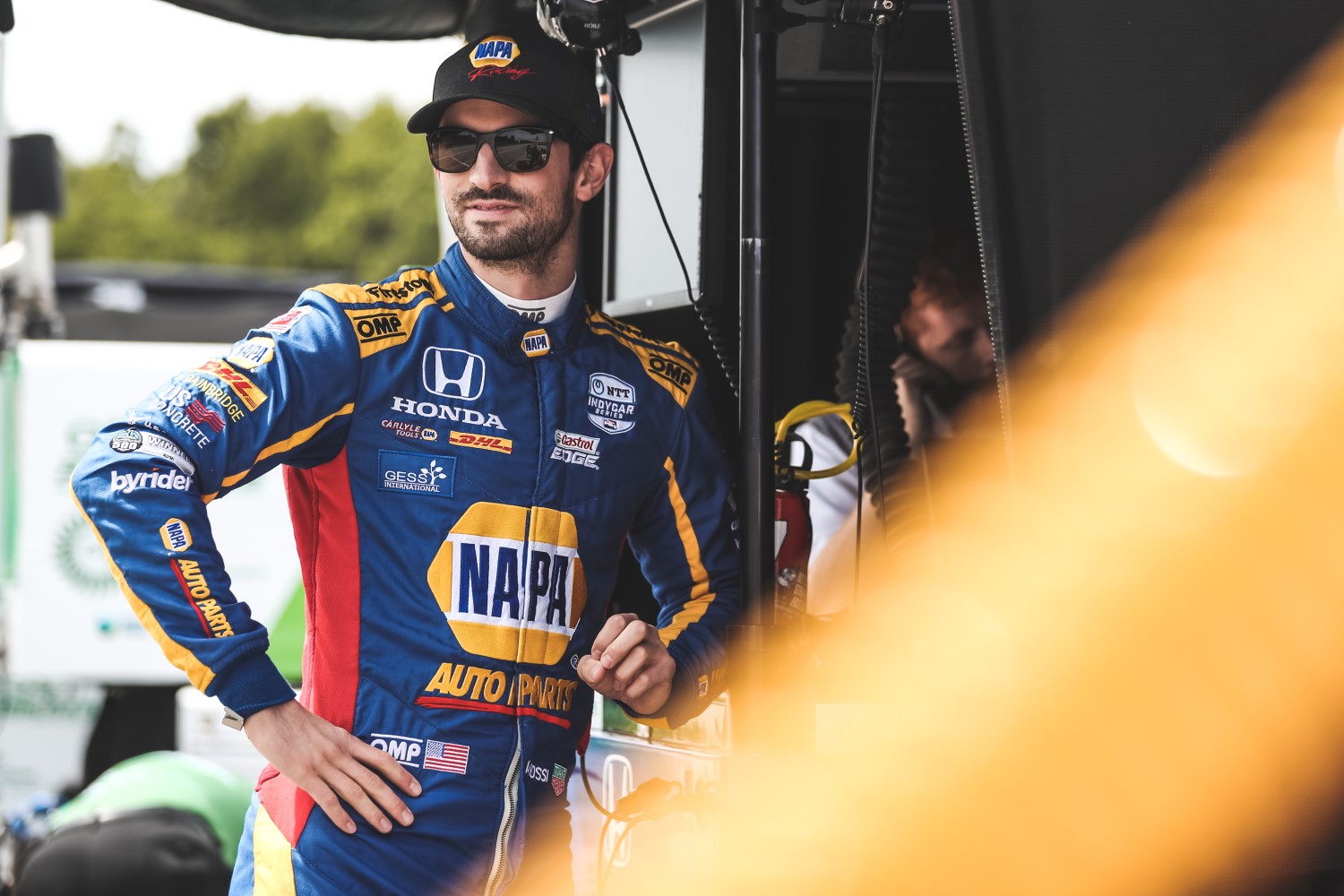 Rossi ponders his future
06/21/19 Team owner Michael Andretti told NBC Sports.com he is "realistically confident" he will re-sign NTT IndyCar Series star Alexander Rossi by August so this rumor is upgraded to 'strong' for the team we gave best odds below..
Andretti indicated it all depends on renewing NAPA as the team's sponsor for the No. 27 Honda.
"We are working hard," Andretti told NBC Sports.com Friday afternoon at Road America, site of Sunday's REV Group Grand Prix. "He wants to be here. We want him here. We just have to put the package the together. We are working day and night to make it happen.
"NAPA has told me they are happy with the team and with Alex and believe we have been a great value for them with sponsorship. But whenever we ask them if they are ready to renew, they are still taking about it."
Other top teams that have shown interest in Rossi include Chip Ganassi Racing and Arrow Schmidt Peterson Motorsports, both Honda teams. Team Penske is a Chevrolet team.
"Technically, he can talk about the contract with anybody, but I'm sure Roger has contacted him and probably everybody in the paddock has given him a call," Andretti said. "When you are a good talent, people are going to be after you.
"The good news is we all want to stay together so we have to find a way to make that happen." NBC Sports/Yahoo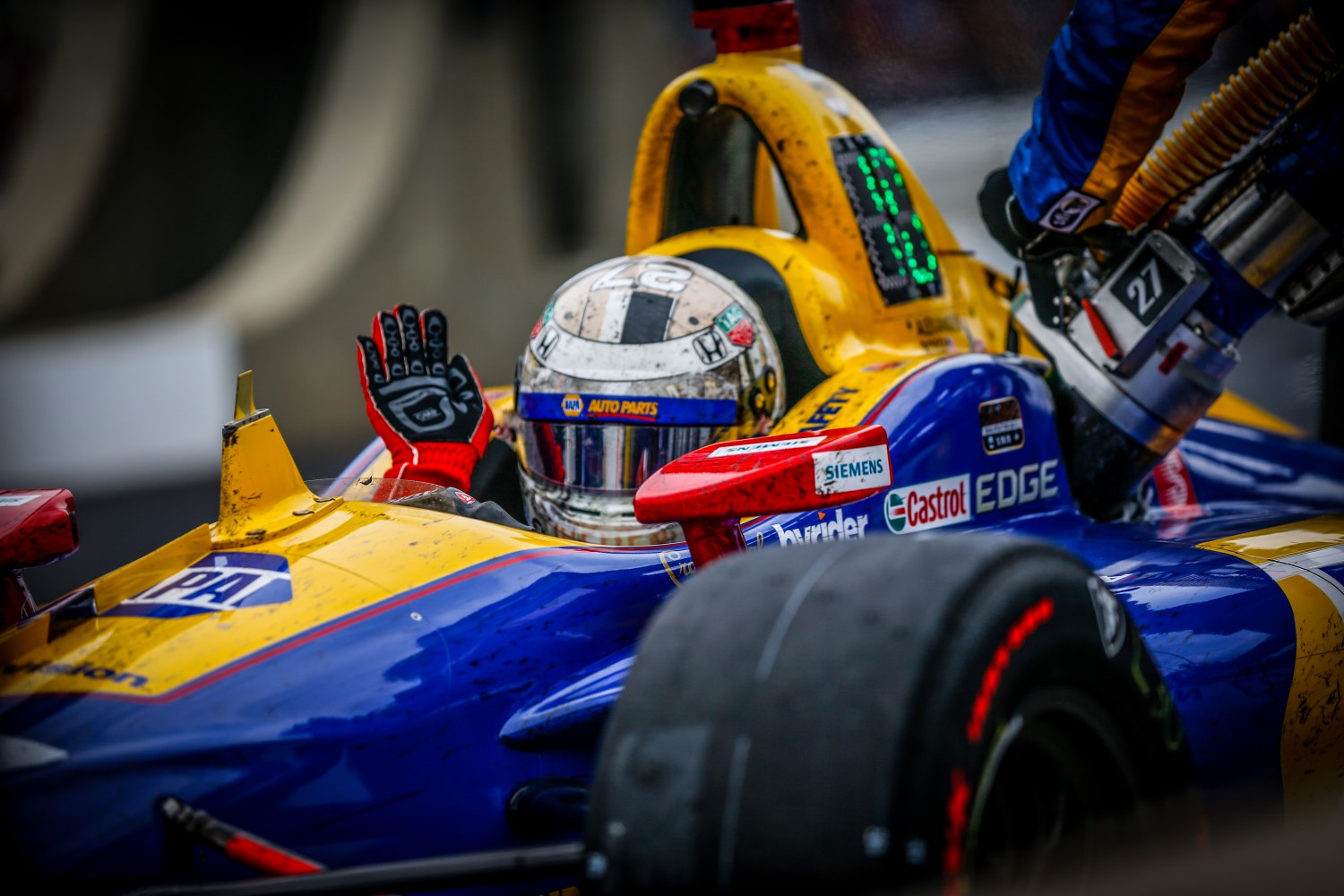 Alexander Rossi
05/28/19 With rumors of Sebastian Vettel retiring after this year and now Leclerc possibly leaving, we have added the Ferrari F1 team as an option for Rossi in 2020 to the table below. He fast, he's Italian-American, and F1 needs an American in a ride that has a chance of winning races. It's stretch, so the odds are set accordingly
05/27/19 There has been much speculation as to where Alexander Rossi, arguably the most exciting driver in IndyCar today, will drive after his contract expires at the end of this year.
Here is the speculation:
| | | | |
| --- | --- | --- | --- |
| Team | Pros | Cons | Odds |
| Andretti Autosport | Gave him his first break in IndyCar. Team loves him, Honda loves him. Honda will do everything in their power to keep their #1 driver in their camp. Honda best engine to win overall championship | None Really, except the last two years Honda has not delivered enough power to win the Indy 500. Is the team spread too thin with so many cars? | 1:1 |
| Team Penske | Still the #1 team in IndyCar. If you want to win many Indy 500s, your best chance is with Team Penske and Chevy delivers the most top-end power. Penske has to look to the future and Newgarden and Rossi would be two youngsters The Captain can bank on for many years. Rossi fits the 'Penske Mold' – Fast, doesn't crash much, well spoken | Penske plans to keep all 3 of its current drivers, so the only way Rossi is going to Team Penske is if the team expands to 4 full-time cars in 2020 | 4:1 |
| Ganassi Racing | Ganassi has to look to the future and a Rossi/Rosenqvist combo gives the team enough youth that their future would be set | Unless Ganassi is willing to expand back to a 3-car team, Dixon and Rosenqvist will be their drivers for the foreseeable future | 5:1 |
| Ferrari F1 | With rumors of Vettel retiring and Leclerc possibly leaving the Ferrari team……..F1 needs an American in a car that can win races. Ferrari's biggest market is the USA, and Rossi is of course American with an Italian name, perhaps a perfect fit in the Italian team. We know Rossi is quick enough if given a competitive seat. Having sone GP3 and GP2 (now F2) Rossi knows all the F1 tracks. | Rossi appears 100% committed to IndyCar now, but how can you turn down a ride for Ferrari in F1? Rossi has not driven an F1 car for several years, so would Ferrari take the chance? | 50:1 |