Binotto to step down as Ferrari technical director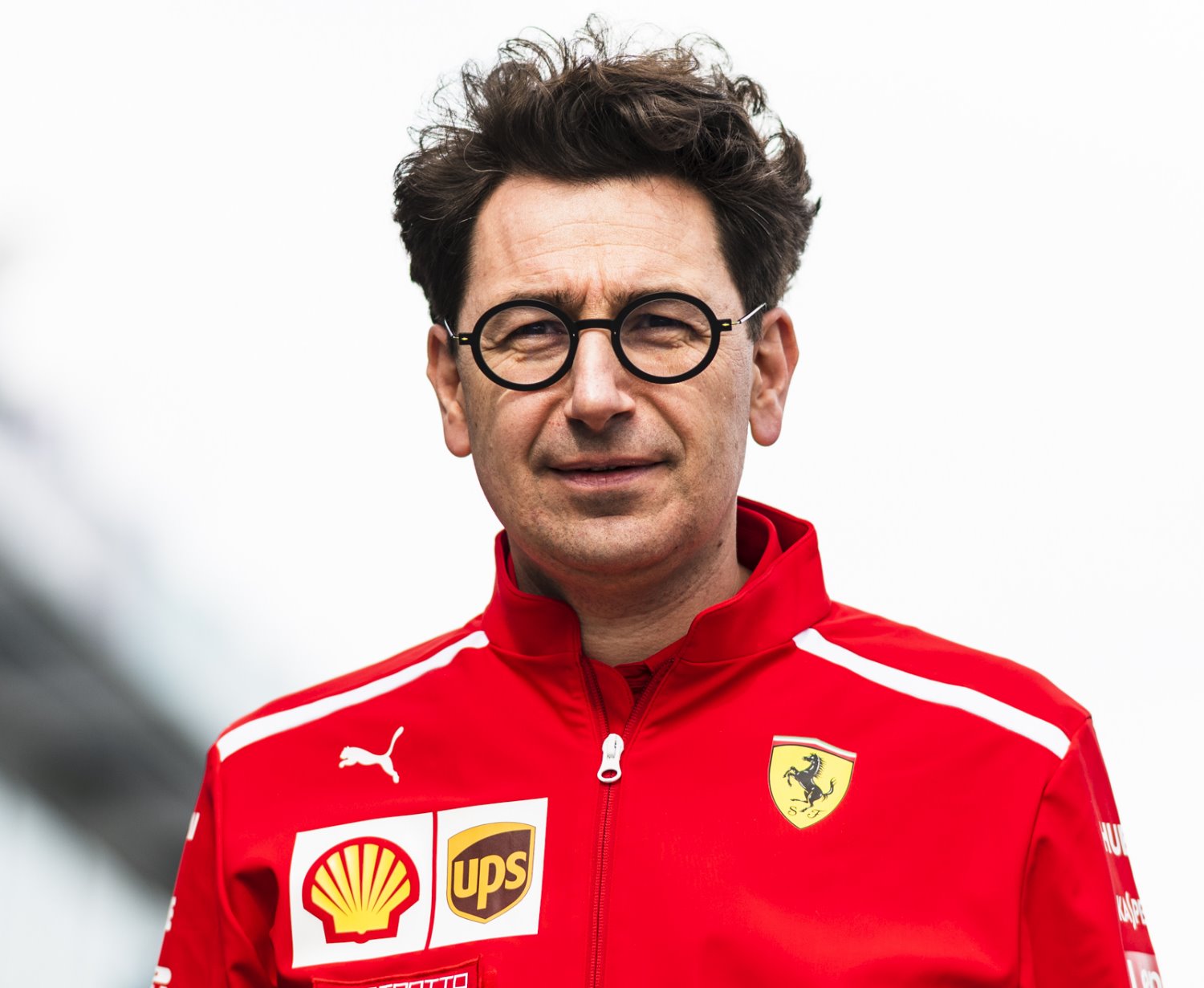 Mattia Binotto finally realizes that technically he cannot design an F1 car as good as Aldo Costa
With Ferrari once again getting their lunch eaten by the Aldo Costa designed Mercedes, Mattia Binotto is reportedly going to step down as technical director of the Ferrari F1 team.
According to the Italian version of Motorsport.com, Binotto, who has effectively been performing a duel role at the Scuderia this season, will stand down as technical director and, in his place, will be a three-man team rather than one direct replacement.
No official announcement has been made yet, but one could be on the way as we gear up to next weekend's German Grand Prix at Hockenheim.
The likes of Enrico Cardile (chassis), David Sanchez (aerodynamics) and Corrado Iotti (engine) have been linked with becoming part of the new technical team that will report directly to someone.
That someone could be former chief designer, Simone Resta, who will be rejoining the team later this year from Alfa Romeo.
Ferrari have so far refused to say what his official job title is.