Base Porsche Taycan To Have 80 kWh Battery And 322 HP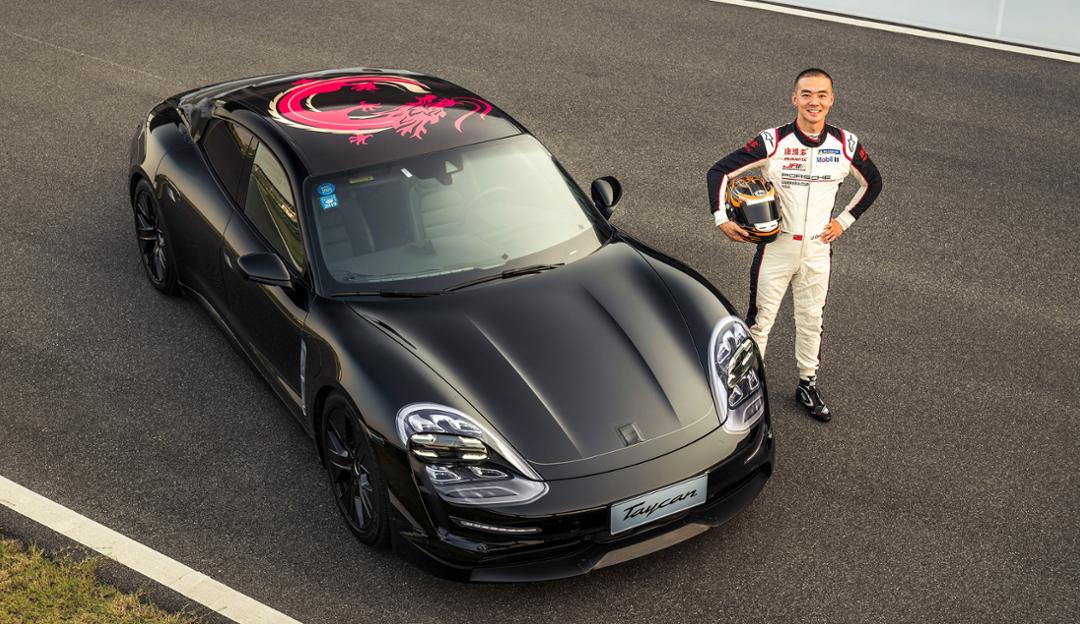 Porsche Taycan
The Porsche Taycan is edging towards its global premiere at September's Frankfurt Auto Show and a number of new details about the car have been published following demo rides provided to journalists at the recent Goodwood Festival of Speed.
Car Magazine had the opportunity to speed up the Goodwood hillclimb in the Taycan and have revealed that in addition to the 600 hp model we already know about, the electric sedan will be sold in a number of different configurations.
Sitting at the base of the Taycan family will be a model equipped with an 80 kWh battery pack and offered with either 322 hp or 376 hp electric motors driving the rear wheels. One step up in the range will land customers behind the wheel of the Taycan Carrera 4S, set to be equipped with a larger 96 kWh battery pack and available in 429 hp or 483 hp guises with all-wheel drive. The range-topping model will be badged the Taycan Turbo and include a pair of electric motors with more than 600 hp and 649 lb-ft (879 Nm) of torque and up to 738 lb-ft (1000 Nm) for 10-second periods of overboost.
Prices for the entry-level models will start in the low $90,000 range while the 429 hp and 483 hp models will be priced just below the $100,000 mark. Prices for the range-topping Taycan Turbo should start at around $149,000.
Sponsored Video
The Taycan Turbo will have up to 320 miles (515 km) of range and incorporate a two-speed transmission. It should reach 62 mph (100 km/h) in 3.2 seconds and 124 mph (200 km/h) in less than 10 seconds. While that is slower than the Tesla Model S P100D, Porsche says drivers will be able to perform ten full-throttle 0-62 mph runs without experiencing any decrease in performance. Top speed for this model will sit at 162 mph (260 km/h).
At a later date, the Porsche Taycan may be offered in Turbo S guise with 724 hp while a lighter, rear-wheel drive Taycan GTS model is also thought to be in the works. Carscoops