BMW may run 2020 LeMans so it can further tarnish its name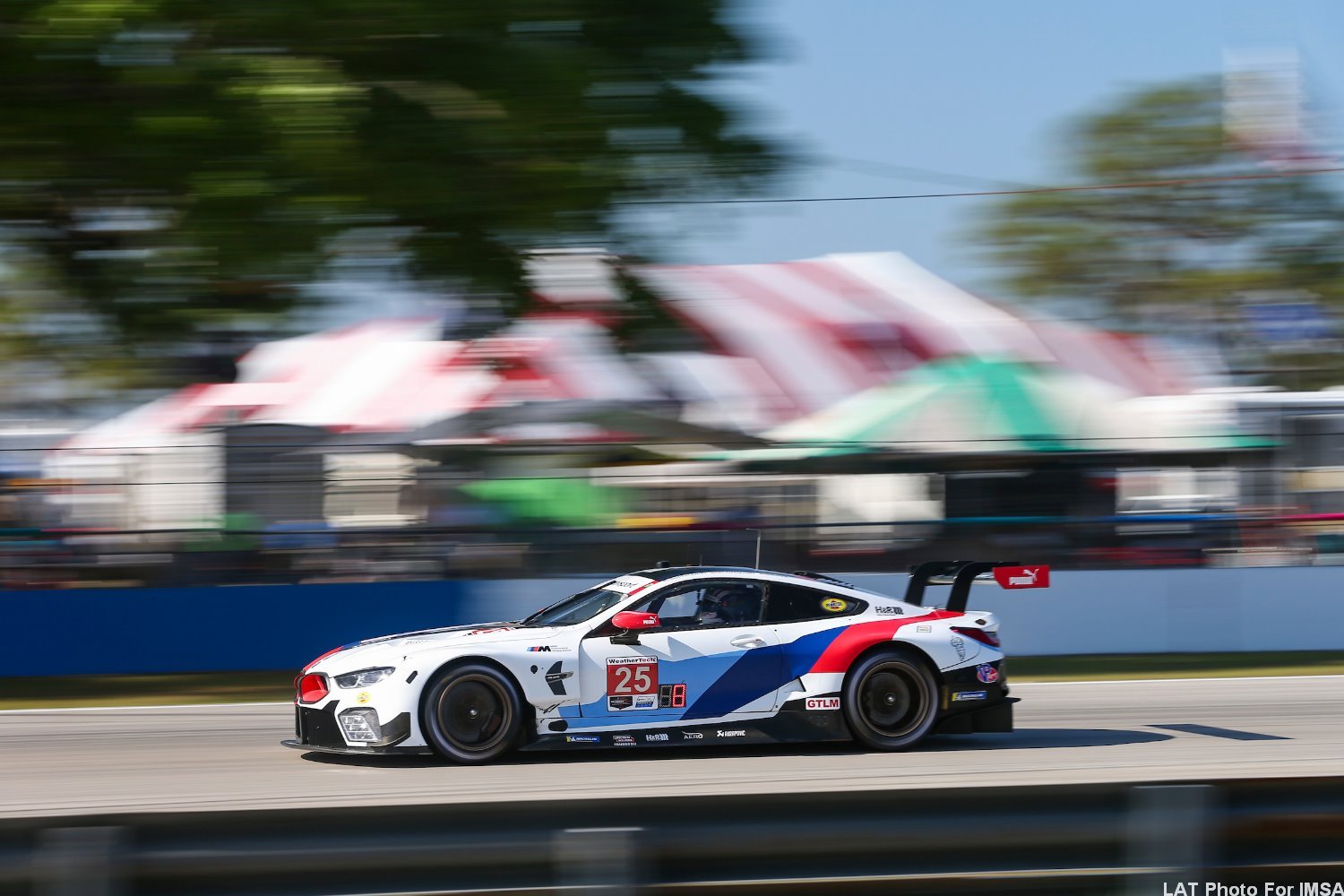 BMW eyes a possible LeMans return where its reputation was destroyed in defeat
BMW has yet to decide on whether it will return to the 24 Hours of Le Mans with the M8 GTE machinery, amid its decision to discontinue participation in the FIA World Endurance Championship.
The German manufacturer, which was present in the race for the last two years through its full-season GTE-Pro entries from the now-defunct BMW Team MTEK program, has shifted its GTE focus entirely to the IMSA WeatherTech SportsCar Championship with BMW Team RLL.
While a 2020 WeatherTech Championship program has already been confirmed, BMW Motorsport director Jens Marquardt said a decision on a potential Le Mans one-off, utilizing its U.S.-based crew, would come following the conclusion of the IMSA season.
"We are committed to running in IMSA next year, obviously at the end of the day, you have to say there is still a few races to go for us and I think as we see in Watkins Glen and Mosport that we have a competitive package and being in the front row on the starting grid is a good sign," Marquardt told Sportscar365.
"It is a good platform and you can say now that Daytona 2020 is already around the corner.
"We go through the season and we focus on finishing the season with PLM and we things need to be announced after."