Wickens eyes IndyCar career outside the cockpit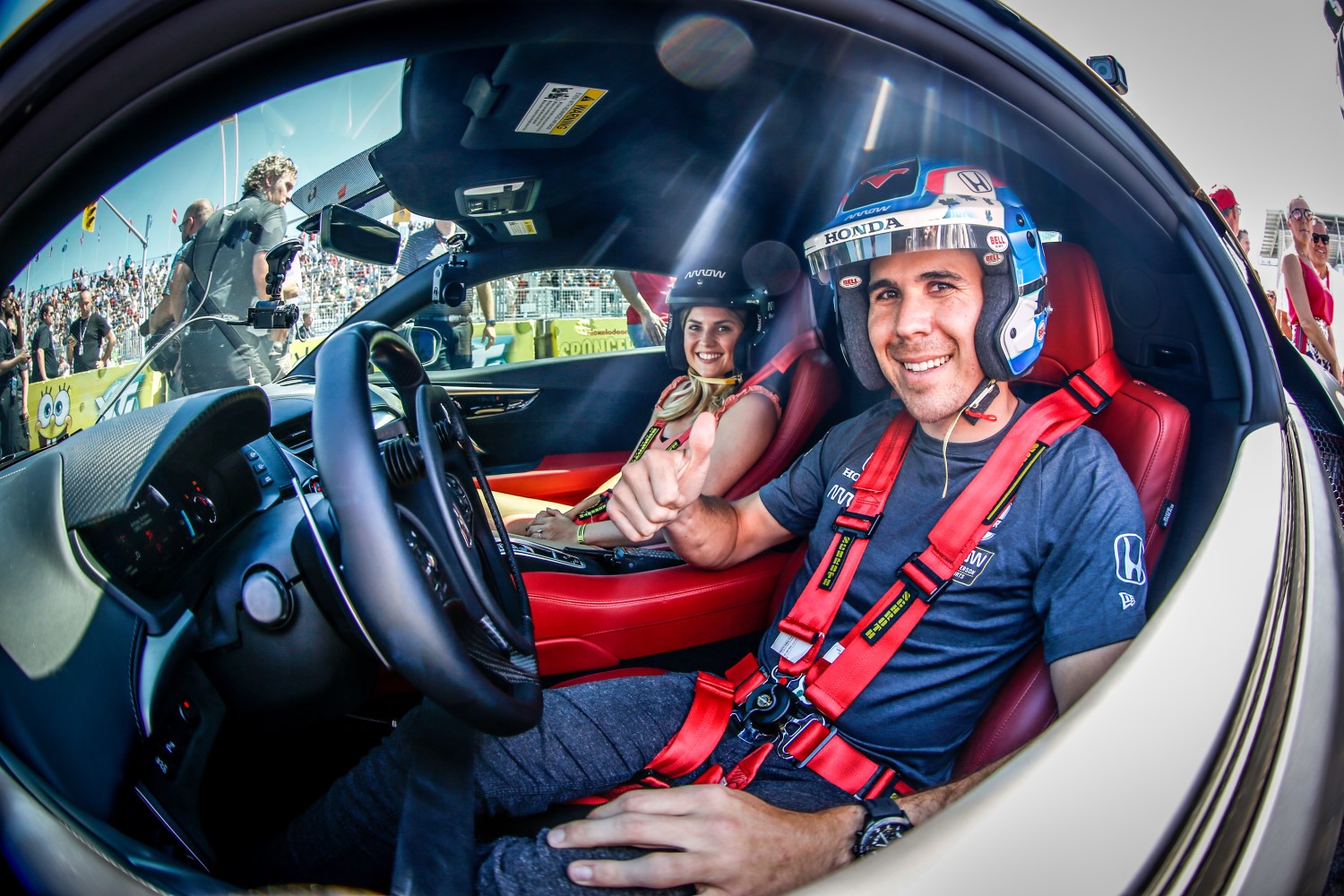 The way he delivered the start your engines command from the Acura NSX Sunday leads one to believe he is moving on from driving competitively.
Rumor has it that Robert Wickens knows he will never drive an IndyCar again after being partially paralyzed in a crash at Pocono last year and is preparing for a life as a team manager, team owner, or IndyCar official.
Did you catch how he delivered the "Drivers, Start Your Engines" command at Toronto?
He said – and we quote: "Future drivers of mine, start your engines."
Speculation is that he will take a partial team ownership role at SPM (Sam Schmidt is also paralyzed from a oval track accident), but the way he worded it, perhaps it's a position within IndyCar.