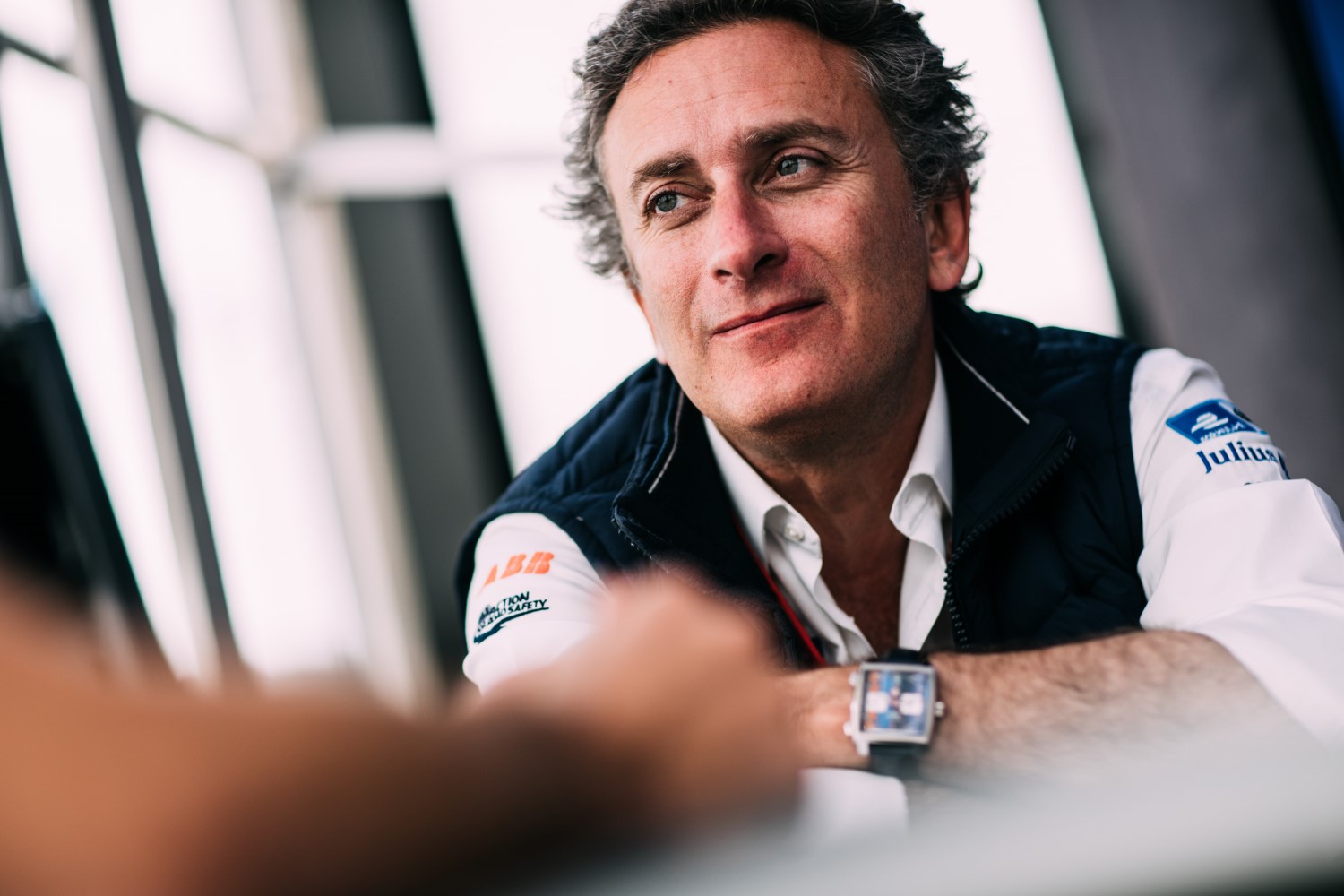 Agag predicts Formula E will surpass F1 and F1 is doomed
Formula E CEO Alejandro Agag said that investing in the future and losing money for now is "worth it" as his league aims to become not just the No. 1 electric race series, but the No. 1 race series, period.
F1 and Formula E are regulated by the same organization.
Agag: " I don't have any problem with F1. I love F1, I think it's great. But as the industry shifts toward electric, F1 finds itself more and more without an industry to relate to" "CBS This Morning: Saturday," CBS, July 13th