Pat Fry leaving McLaren for Williams (Update)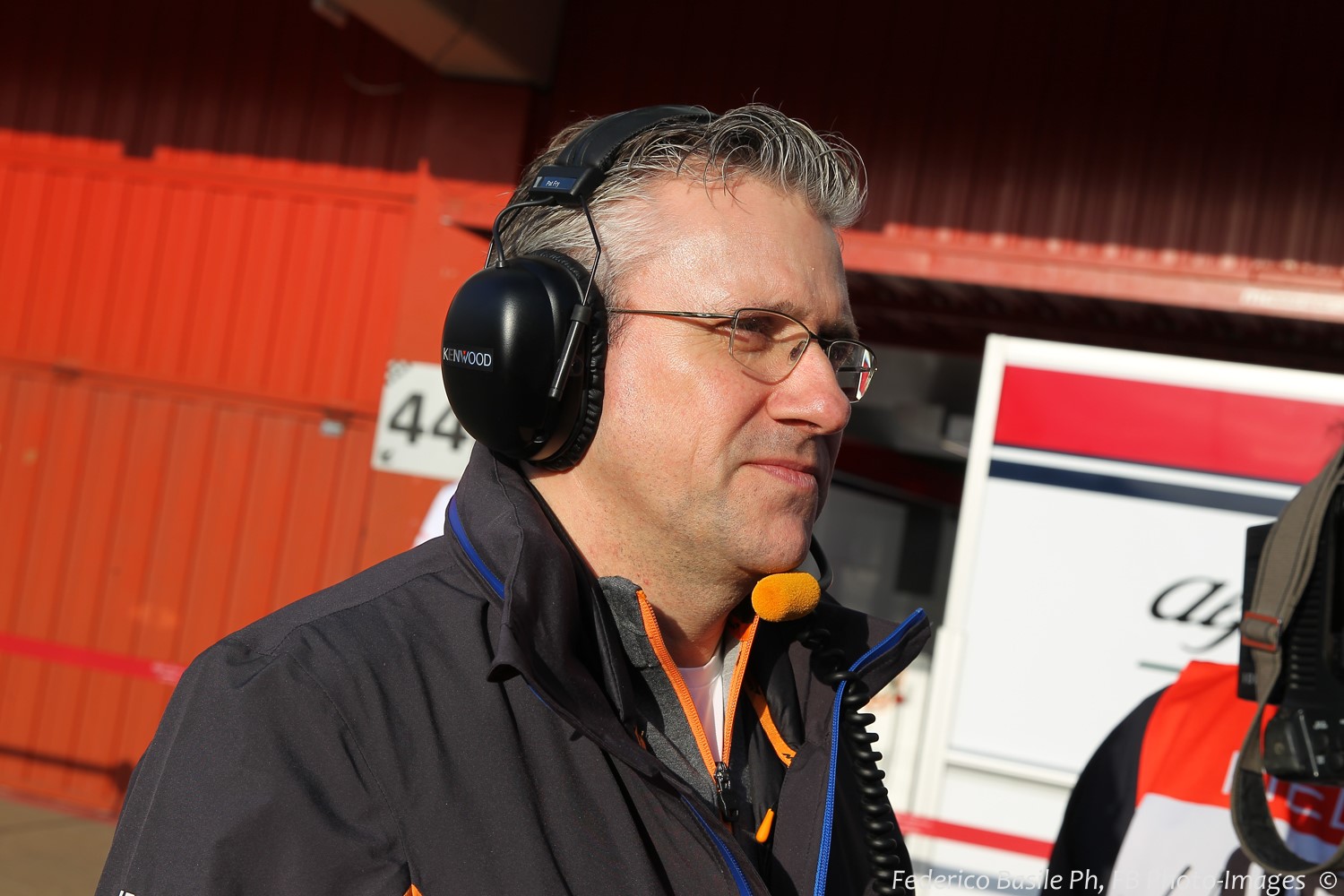 Pat Fry Williams bound?
UPDATE Williams insists that no final decision has been made about Pat Fry joining its team, despite the Briton being hotly tipped to move to the Grove-based outfit from McLaren.
Just days after Williams announced it had parted with former technical chief Paddy Lowe, Fry handed in his notice at McLaren and has been put on gardening leave.
Fry had returned to McLaren in September 2018 to help with the development of this year's MCL34, which has helped the outfit jump up to fourth place in the constructors' standings.
However, Fry's tenure at Woking was always likely to be temporary because he had come back on a short term contract while the team awaited the arrival of new technical director James Key.
The timing of Fry expressing his desire to leave McLaren, just days after the Lowe situation was sorted, has made Williams the most likely destination for him.
Speaking at the British Grand Prix, Williams deputy team principal Claire Williams confirmed that Lowe's departure meant the team was now able to consider appointing new technical staff.
But, she said that team was undecided yet on what specific structure it wanted in place.
Asked by Motorsport.com if Fry was going to join Williams, she said: "As everybody knows now, our situation with Paddy has been closed so we are in a position to look at our structure on the engineering side and decide what is the best option for the team moving forward.
"If that means bringing in a new CTO [chief technical officer] or TD [technical director] then we will do so, but we are still in the evaluation process.
"It is about finding the absolute right person for that job and not making any rash decisions." Motorsports.com
07/03/19 (GMM) Pat Fry could be heading to Williams.
Last year, Fry – one of the most experienced top engineers in Formula 1 – was signed up by McLaren to be engineering director.
The 55-year-old also worked for McLaren between 1993 and 2010, before moving to Ferrari and departing in 2014. Subsequently, he worked for the now defunct Manor.
But media reports say he is currently on 'gardening leave', which means he is posed to leave McLaren and join a rival team for the start of 2020.
The big rumor is that he will join Williams, who have now confirmed the permanent departure of Paddy Lowe.
France's Auto Hebdo said McLaren would not confirm Fry's gardening leave.
But Williams' Claire Williams said in Austria: "We are happy with the technical department that we have, and studying the available options to see what would fit with our structure.
"As soon as we make a decision and we can announce it, we will."