Bombshell links Ricciardo to Ferrari (Update)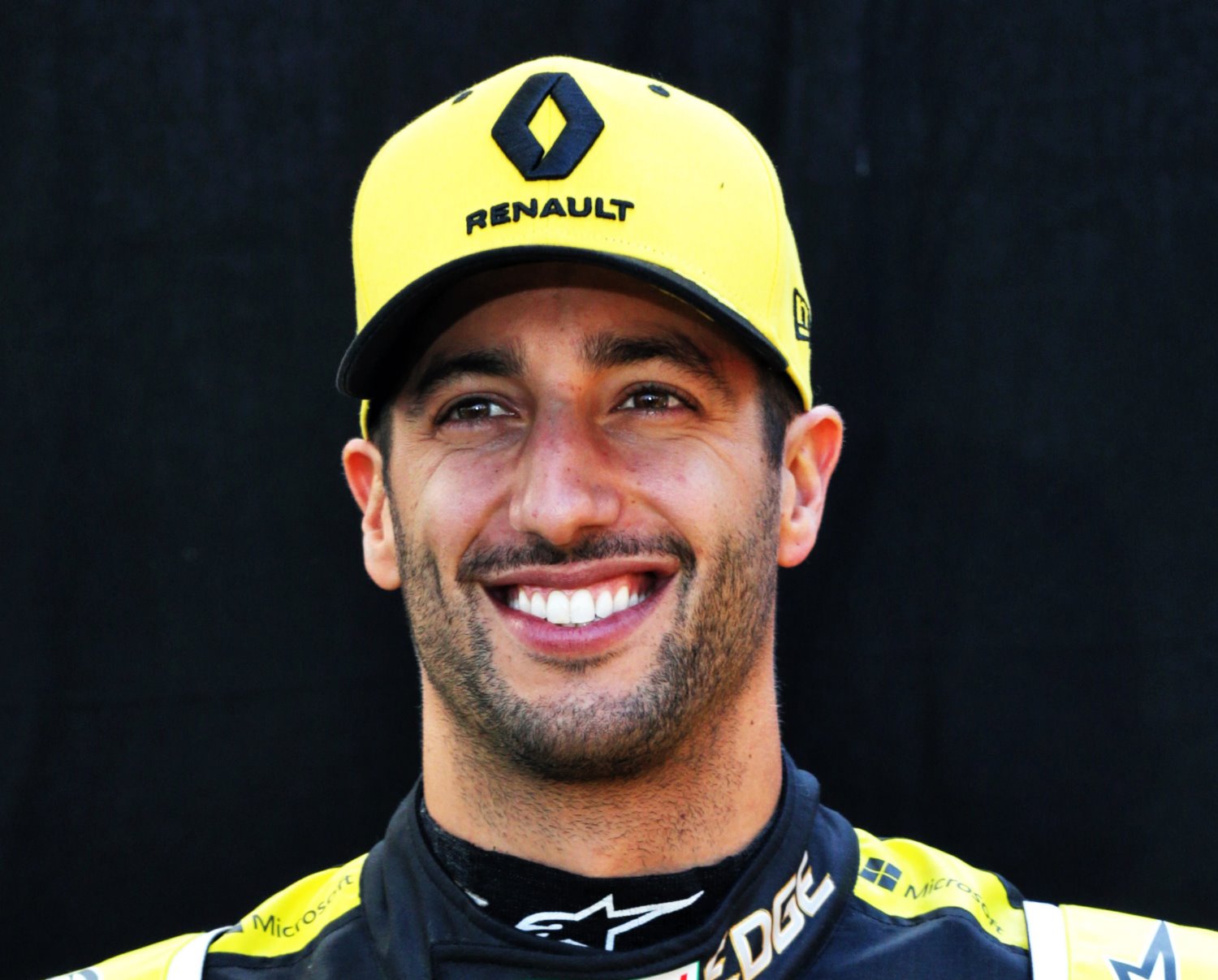 Ricciardo denies replacing Vettel
UPDATE This rumor is downgraded to 'false' today. Daniel Ricciardo has ruled out replacing Sebastian Vettel at Ferrari.
Currently, although Mattia Binotto says Vettel and Charles Leclerc are staying in 2020, there are rumors quadruple title winner Vettel could be about to retire or return to Red Bull.
One name linked with his seat in red is Ricciardo, who left the most recent grand prix in Austria wondering if the design of his Renault car is flawed.
"To be honest, I've been reading stories like these for the past three or four years," the Australian is quoted by Brazil's Globo Esporte.
"But I have my contract that keeps me here until 2020. It's a two year deal. So even if Seb retires this year, even if it's his decision, it's nothing to do with me." (GMM)
07/04/19 A bombshell report claims a path is opening up for Daniel Ricciardo to move to Formula 1 giant Ferrari at the end of the 2019 season.
Less than 12 months since his Red Bull contract saga at times overshadowed the 2018 season, Ricciardo is again in the thick of a stunning set of circumstances that could see him move to the Scuderia outfit as a replacement for four-time world champion Sebastian Vettel.
Ricciardo, who turned 30 this week, remains contracted with Renault until the end of the 2020 season — but Auto Auction's Dan Knutson has outlined how Ferrari could begin the 2020 season with a star driver pairing of Ricciardo and Charles Leclerc.
The report claims Ricciardo and Mercedes star Valtteri Bottas are on Ferrari's wish list should Vettel decide to retire at the end of the 2019 season.
"The bottom line is that Mercedes is very likely to retain Bottas, and Vettel is unlikely to retire at the end of this season," Auto Action reported.
"But Ferrari has initiated moves to make sure it is not suddenly left without two top drivers in 2020, and Ricciardo and Bottas are at the top of the wish list for the Prancing Horse team."
The German ace has ben under pressure during Ferrari's miserable start to 2019 where they have failed to win a race while rivals Mercedes have streaked away to a 135-point lead in the constructor's championship.