NBC Sports making bid to get F1 race broadcasts back (Update)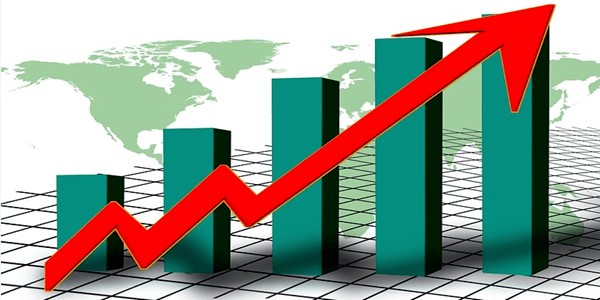 F1 TV ratings are up big on ESPN/ESPN2
UPDATE A reader writes, Dear AR1.com, I was dumbfounded to read on AutoRacing1 rumors that NBCSN is attempting to get back broadcasting rights for F1 in the United States.
I shutter at the thought of having the terrible broadcasters back, as well as the commercials. When we were subjected to the awful NBCSN coverage, I made inquiries as to how to obtain Sky Sports coverage, for which I would gladly PPV for.
Although ESPN had a rocky start, they certainly made up for it. PLEASE MR CAREY DO NOT GO BACK TO THE AWFUL NBCSN. No Matter what, please don't. The coverage is currently a million percent better and the lack of commercials is epic. AR1 is correct to correlate the vastly improved coverage to skyrocketing ratings. Dave Martin, Sacramento
07/05/19 Word on the street is that NBC Sports Network is making a bid to get USA F1 broadcasts rights back from ESPN.
Ratings are up big on ESPN/EPNS2 and the fans LOVE the zero commercial.
F1 fans are praying that NBCSN does not get to ruin the F1 broadcasts again as the commercials seems to come every few minutes.