Williams F1 to ditch Mercedes for Renault? (Update)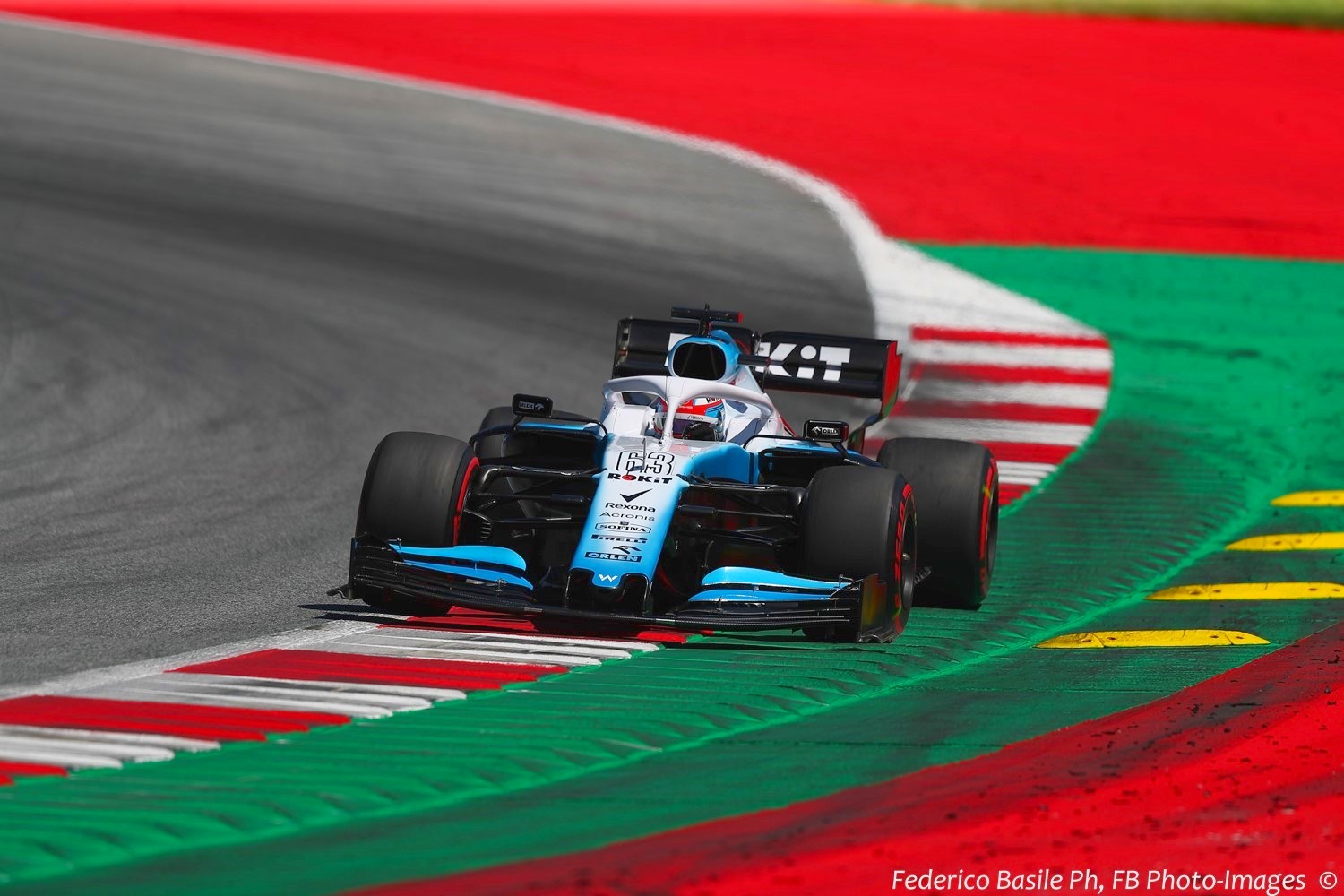 George Russell in the Williams. Williams refuses to use Mercedes' gearbox and could be deal breaker
UPDATE (GMM) Williams could be set to switch engine suppliers at the end of the season.
Currently, the once-great British team is easily dead last at every grand prix, despite its customer Mercedes engine supply.
Germany's Auto Bild claims a switch to Renault power could be on the cards for 2020.
"Talks are already underway," the report claims.
Auto Bild says the 'chemistry' between Williams and Mercedes has vanished, in part because the Grove based team does not want to use Mercedes' gearbox.
07/07/19 A story in Germany's AutoBild is claiming Williams could switch from Mercedes to Renault engines in 2020.
The British team has been with the German manufacturer since 2014 but has resisted thoughts of forging a technical partnership similar to Haas and Ferrari to instead remain independent. And as they look to recover from two dreadful seasons which has seen them at the back of the grid, the report claims a change in supplier is one option being considered.
Whether that is true is uncertain because currently, Williams has George Russell, a Mercedes junior, on a two-year deal.
To take Renault engines would likely be more expensive than Mercedes, particularly because of Russell's race seat.
And also, despite the considerable gains made by the French carmaker this season, the Silver Arrow remains superior in terms of performance. Still, if Williams and Renault did team up it would certainly not be for the first time having had a successful period together in the 1990s and briefly rejoined in 2012 and 2013.